Yakuza: Ishin Platform Unveiled Before TGS
The mystery will soon be unveiled.
Yakuza: Ishin, or Restoration, or Ryu ga Gotoku: Ishin, as you prefer, was recently announced. And details about the story, the setting and the characters have been shared. The best kept secret about the game is still the platform it will be released on.
Some think this may be the first Yakuza game to go multi-platform (not counting the 1 & 2 HD releases). Others have been suggesting this will be a PlayStation exclusive, even speculating this will be one of the first SEGA games to come out for the PS4.
All will be revealed soon, according to Toshihiro Nagoshi. In today's Raw live stream, Nagoshi said the platform will be announced before next month's Tokyo Game Show. This year's TGS takes place between the 19th and the 22nd of September.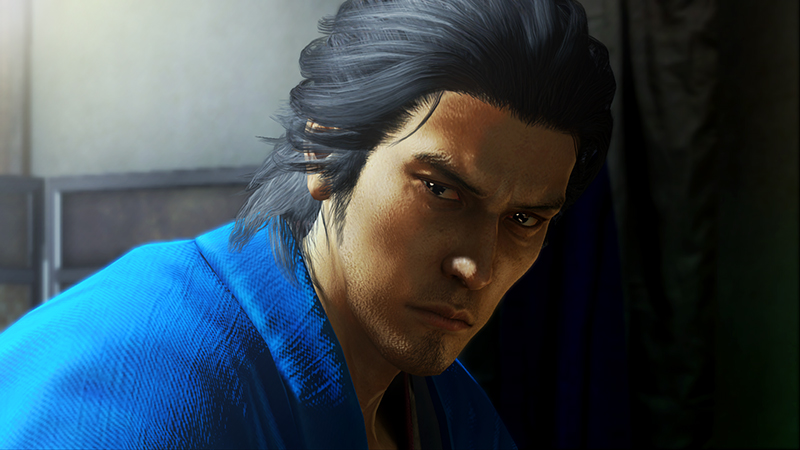 Nagoshi-san also revealed Goro Majima, most voted character in the General Election, will be playing the role of Okita Soji, captain of the first unit of the Shinsengumi, in Yakuza: Ishin. Daigo Dojima (fifth most voted character) will be appearing as Tokugawa Yoshinobu.
SOURCE: Gematsu
==EDIT==
Courtesy of the Yakuza Fan Blog, here's the chosen mascot for SEGA-Raw, announced during the last stream: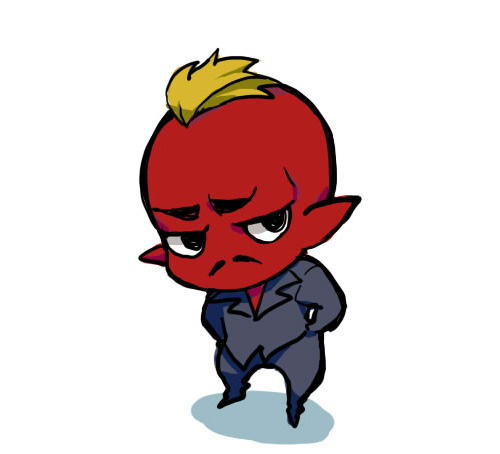 Want to send us tips? Send them to newstips[at]radiosega[dot]net!
26th August, 2013 - 17:18 GMT
KC
Article viewed 190 times
Comments:
You need to be logged in to post a comment.
Please login using the boxes at the top of the page.




Requests between 15th Dec and 22nd Dec

DAYTONA USA Medley
Daytona USA Championship Circuit Edition

Vengeful Beauty
Nightshade (Kunoichi)

Idaten
Shinobi III: Return of the Ninja Master

Patience
Shinobi [PS2]

ToeJam Jammin'
ToeJam & Earl


Replies: 19

Replies: 4

Replies: 2

Replies: 1851

Replies: 9


http://www.segadriven.com/

http://www.sonicradio.net/

http://www.lastminutecontinue.com/

http://www.sonicstadium.org/

http://www.radionintendo.com/

http://www.summerofsonic.com/

http://outrun86.wordpress.com/

http://www.projetosegabrasil.com/

http://www.stconline.co.uk/

http://soniclondon.com/