Pluto Unveiled
Out of this world...
Indeed it is out of this world. You can't get it anywhere. We're talking about the SEGA Pluto, a prototype console meant to be, in short, a Saturn with internet access.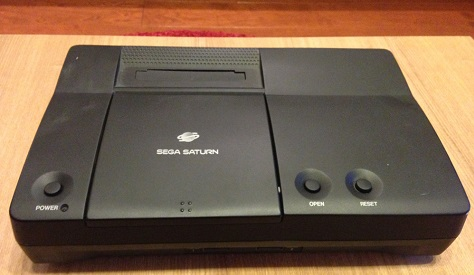 A former SEGA employee has spilled the beans on the specs and looks of this previously unheard of console prototype, 14 years after its development. Here's a quick list of the system's specifications:
Dial-up (Wow!) modem for online play
Two controller ports
Flip top drive bay
Cartridge slot
Power and reset buttons
Weight of 2.8 kgs
SEGA really thinks ahead of its time... or so it did. We know the Dreamcast pioneered online play on a home console. But this means SEGA could've lead the way with the Saturn a few years before.
Here are a few screenshots of the prototype's looks and one of the console in action. This is one out of two working prototypes. It's actually prototype number 2, a region locked USA NTSC model.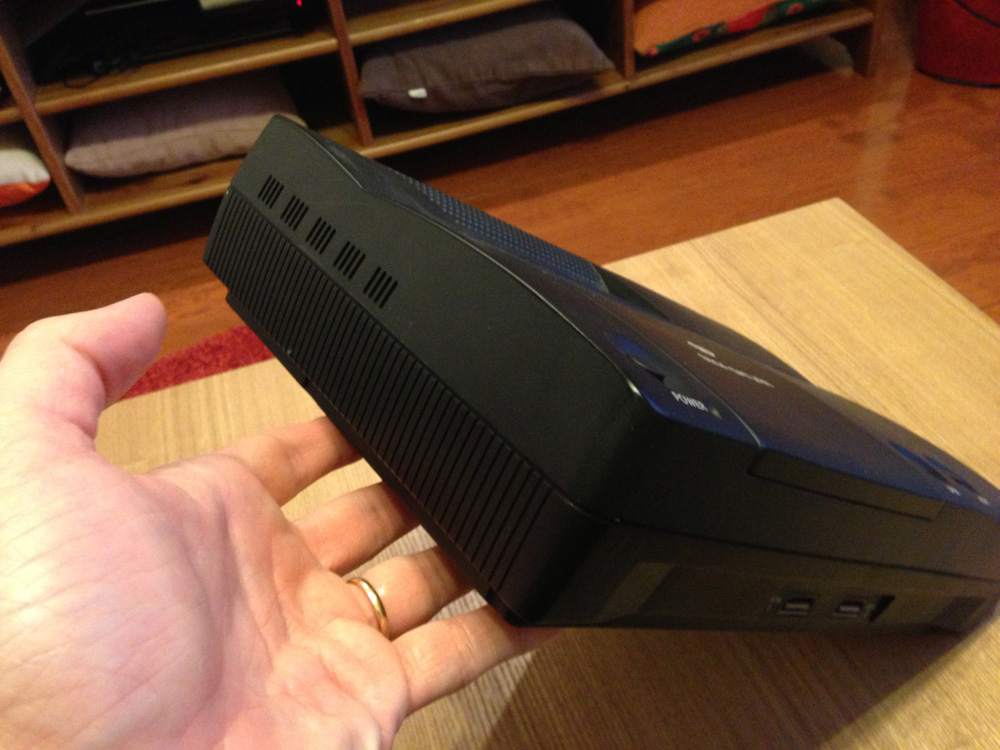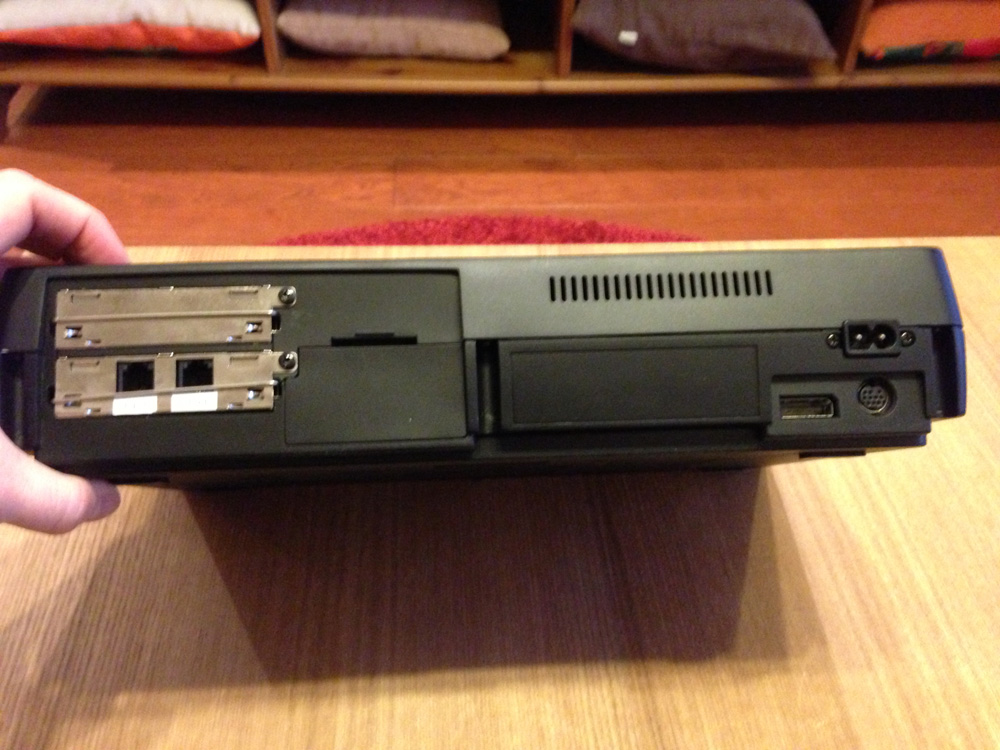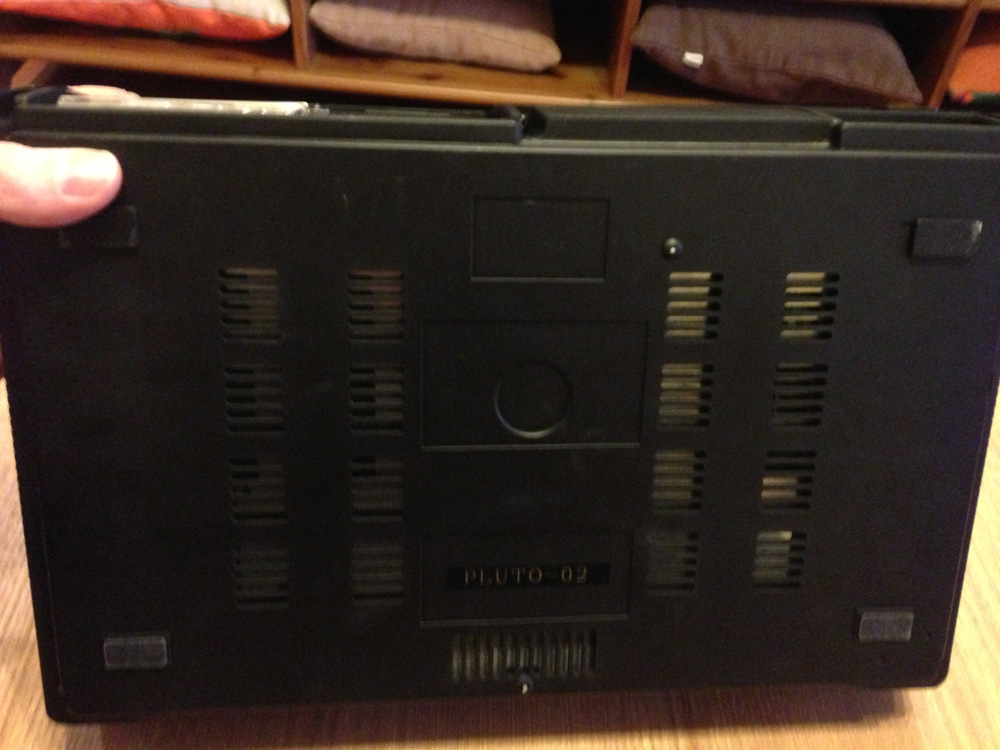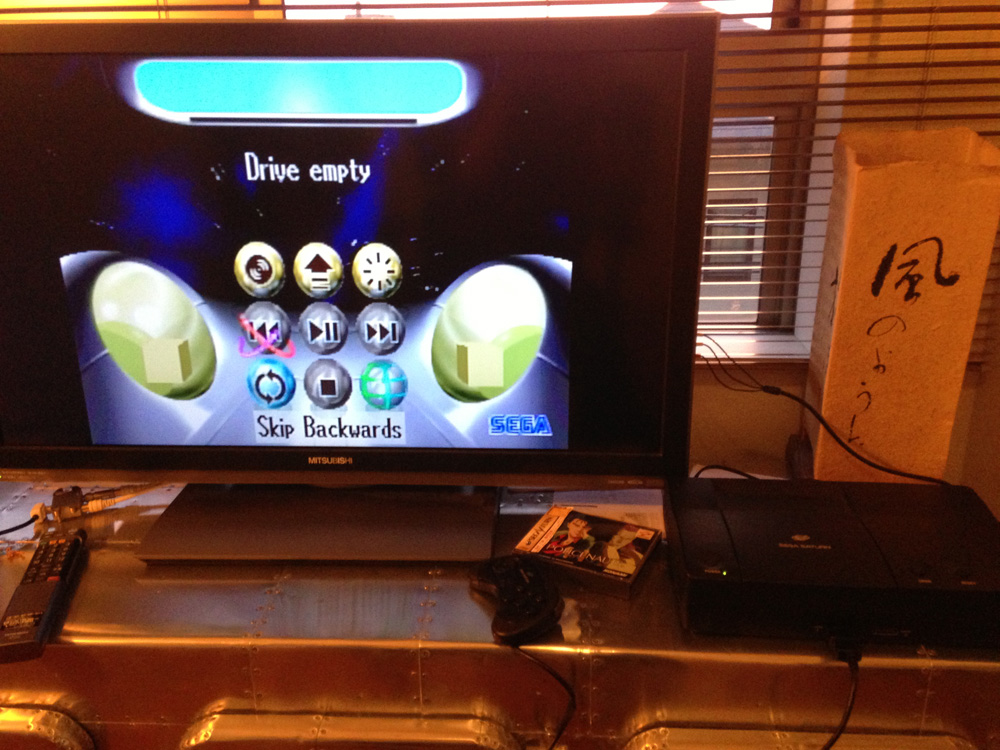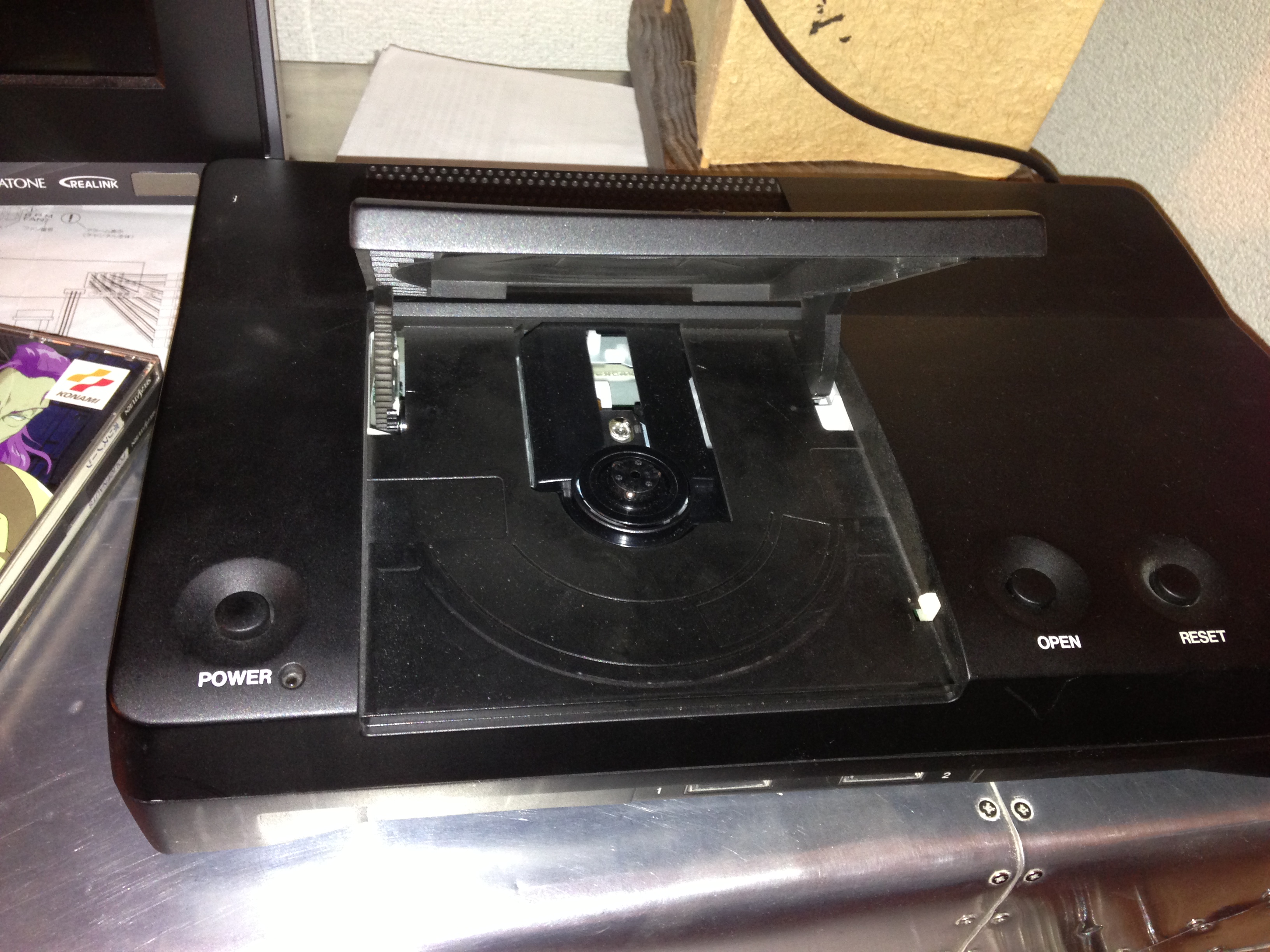 You can also click here to check the full post made by said former employee in the Assembler Games message boards. Seems that, as the years go by, we keep digging out new pieces of SEGA history!
SOURCE: Assembler Games forums, via SEGAnews.
18th April, 2013 - 02:43 GMT
KC
Article viewed 744 times
Comments:
You need to be logged in to post a comment.
Please login using the boxes at the top of the page.




Requests between 24th Apr and 1st May







Replies: 1400

Replies: 1961

Replies: 5

Replies: 918

Replies: 19

http://www.segadriven.com/
http://www.sonicradio.net/
http://www.lastminutecontinue.com/
http://www.sonicstadium.org/
http://www.summerofsonic.com/
http://outrun86.wordpress.com/
http://www.projetosegabrasil.com/
http://soniclondon.co.uk
http://web8.orcaserver.de/ecco/
http://www.dcgaga.com
http://16bap.theclassicgamer.net
http://www.seganerds.com
http://www.sega-addicts.com
http://segadoes.com/
http://thesonicshow.org/
http://twitch.tv/thecorndogbandit