Creative Assembly's 'Let's Play' Total War: Rome II
Why let gamers do it when you can LP your own games?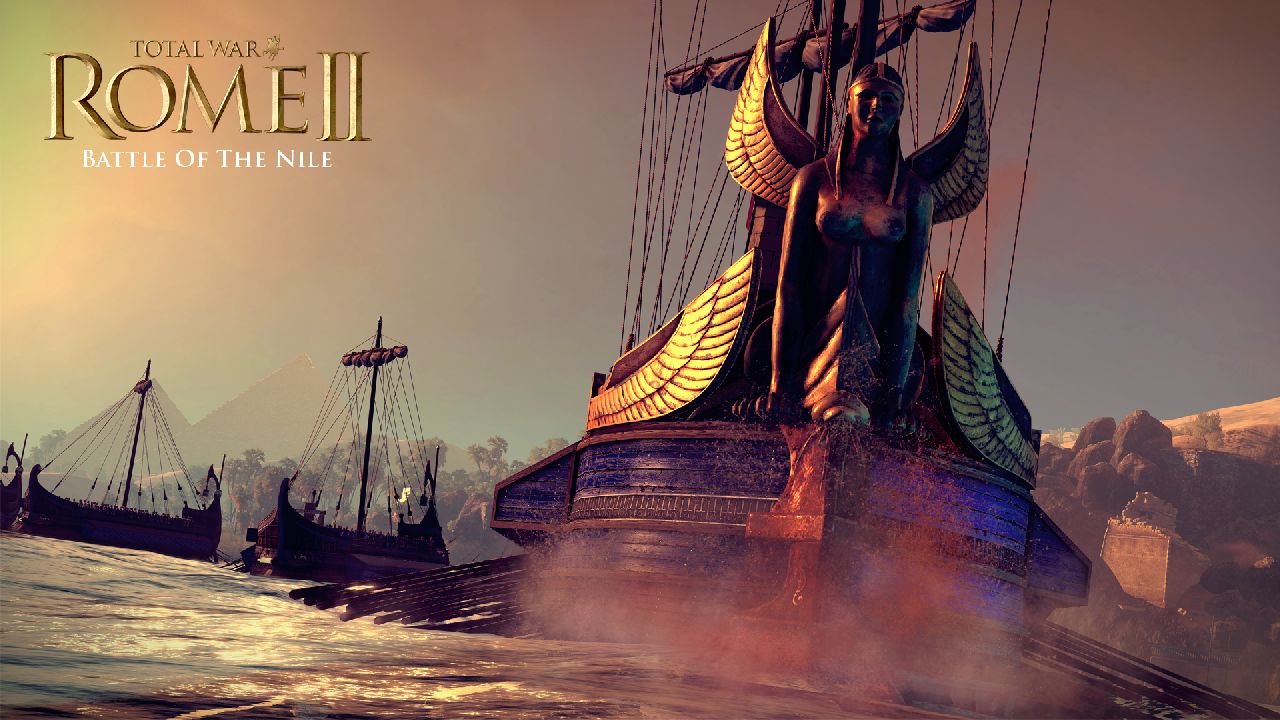 We're used to watching a lot (I mean, A LOT) of Let's Play videos on Youtube. All kinds of gamers make them, all kinds of games websites make them. But it's quite the different experience when the developers make Let's Play videos of their own games.
That's what Total War: Rome II's Creative Assembly started doing on their Youtube channel. The first video shows off the Battle of the Nile, the same that was showcased in the E3 demo. But this time, more detailed and played by the pros.
You can check out the video below.
SOURCE: Creative Assembly's Youtube Channel
15th July, 2013 - 14:07 GMT
KC
Article viewed 1777 times
Comments:
There are no comments for this article.
You need to be logged in to post a comment.
Please login using the boxes at the top of the page.



Requests between 27th Nov and 3rd Dec












http://www.segadriven.com/
http://www.lastminutecontinue.com/
http://www.sonicstadium.org/
http://www.summerofsonic.com/
https://terraplayer.com
https://dreamcastyears.co.uk/
https://twitter.com/segaguys
https://kngi.org/
https://www.thedreamcastjunkyard.co.uk/
https://outrun86.wordpress.com/
https://16bap.theclassicgamer.net/
https://puyonexus.com/
https://yakuzafan.com/
https://shenmuedojo.com/
https://www.thesegalounge.com/
https://www.fromashestofire.com/