SEGA of Europe Partaking in 'GameBlast' Charity Weekend Event
24 hours full of SEGA gaming and then some for SpecialEffect.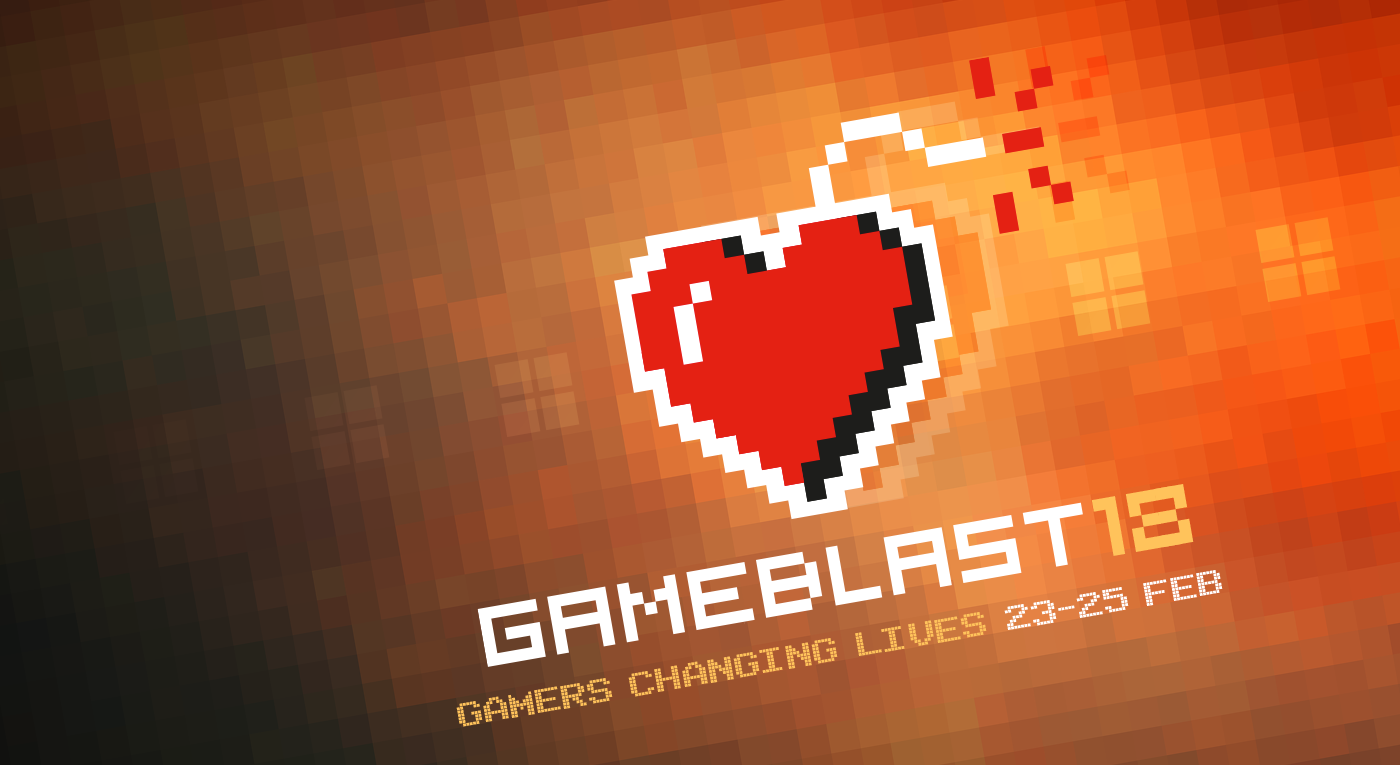 Starting this coming Friday (February 23rd) and lasting all weekend long, SEGA of Europe will be joining other gamers livestreaming what they do best, with a purpose: playing video games to benefit those wanting to do the same stricken with unfortunate disabilities.

Produced by SpecialEffect, GameBlast, now in its 6th year, is a collaborative livestreaming effort with its mission of the event being "the perfect way to have fun AND raise money to level the playing field for people with disabilities." for those "passionate about games."

SEGA of Europe's inclusion will run for 24 straight hours from 6pm UTC on the 23rd via its YouTube channel. While you watch they'll be taking GameBlast 2018 donations via its JustGiving page. What to expect during its livestream are the following:
Yakuza 6: The Song of Life & Puyo Puyo Tetris PC will begin its livestream, giving viewers more previews ahead of their upcoming releases.
Sonic Mania, Generations and Adventure 2 playthroughs.
Alien Isolation playthrough - complete with a lucky SoE staffer turned into a Space Marine for the occassion.
A "very" special guest will join in during a Bayonetta playthrough (presumingly the PC version) from 2pm UTC on the 24th.

Not only will you be able to help out for a great cause but you'll be treated to that Yakuza 6 preview and that surprise guest during the Bayonetta portion! So make plans to tune in between February 23rd to 25th to make a gaming difference.

For more info on GameBlast, head to its about page by clicking here.
23rd February, 2018 - 04:29 GMT
Twinny
Article viewed 1129 times
Comments:
There are no comments for this article.
You need to be logged in to post a comment.
Please login using the boxes at the top of the page.




Requests between 4th Nov and 10th Nov







Replies: 1

Replies: 140

Replies: 190

Replies: 15

Replies: 816

http://www.segadriven.com/
http://www.lastminutecontinue.com/
http://www.sonicstadium.org/
http://www.summerofsonic.com/
http://outrun86.wordpress.com/
https://www.facebook.com/groups/soniclondon/
https://twitter.com/cavernsofhope
http://16bap.theclassicgamer.net
http://www.sega-addicts.com
http://twitch.tv/thecorndogbandit
http://www.thedreamcastjunkyard.co.uk/
http://yakuzafan.com/
http://puyonexus.com/
http://segabits.com/
https://www.youtube.com/c/NintendoLounge