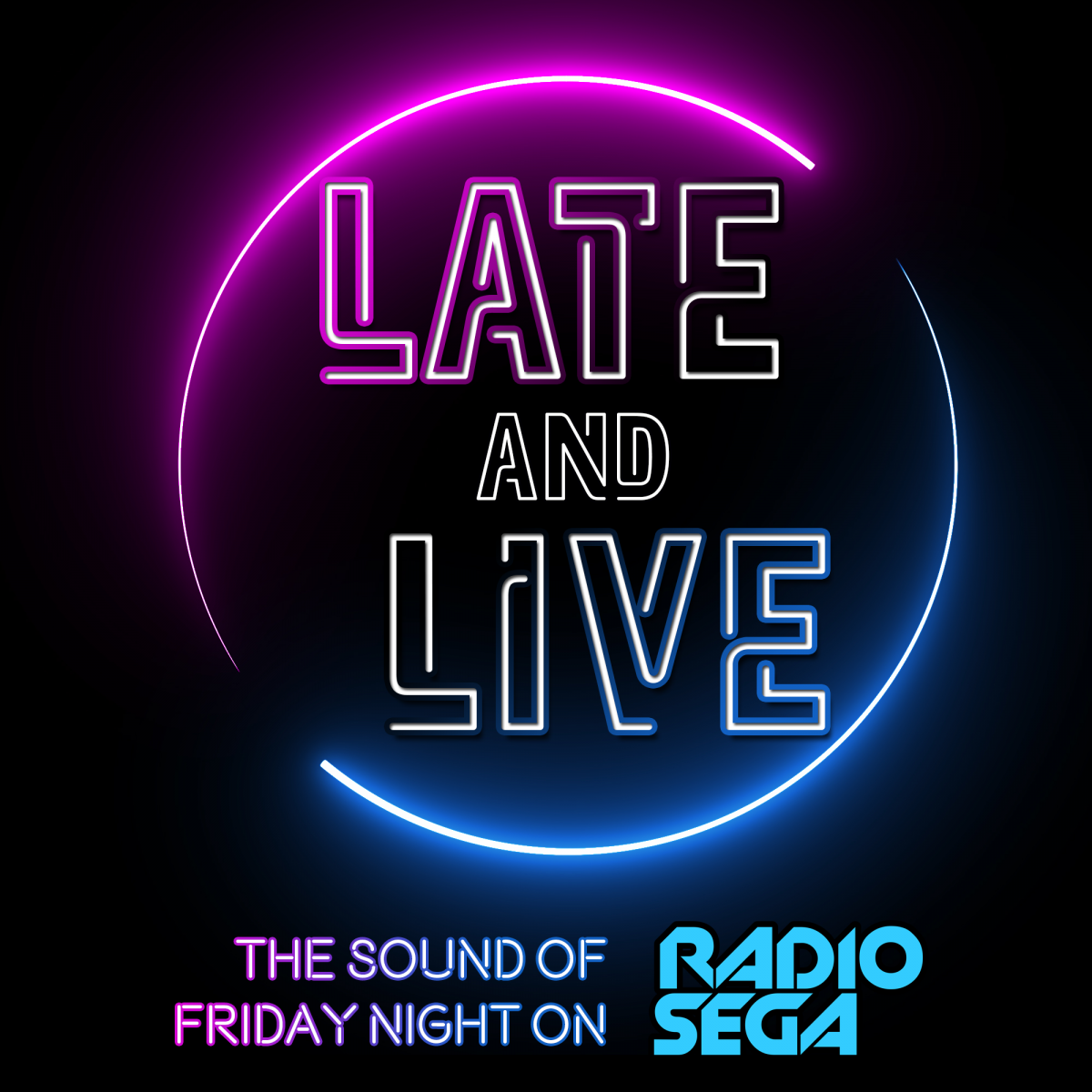 ---
Taking you back to Christmases from years gone by this WinterFest!
We may be done with our regular episodes for this year, but as I'm proud to have been asked to take part in WinterFest 2021 we've got a very special episode taking you back to Christmases past as I bring you two hours of nothing but original 8 and 16-bit SEGA chiptunes in our Classic Christmas Chiptunes Mix!
For those of a certain age, our memories of Christmas will undoubtedly feature a brand new SEGA console under the Christmas tree and memories of the amazing music heard when the system was booted up for the first time. That's why for our special WinterFest 2021 episode, we're focusing on original chiptunes from the SEGA Master System, Game Gear and Mega Drive/Genesis whether they be covers of iconic tracks first heard in the arcades, or amazing tracks from original titles that are still remembered fondly to this day.
So whether you had a new SEGA console in the late 80s or early 90s, or if your introduction to this significant era in SEGA home gaming was some time later, I'd love to play a favourite or two of yours in this very special episode. Send your requests to me via one of the following three methods:
Discord: Send me a private message on our Discord - I'm ResidentSD. (goto http://radiose.ga/discord to join!)
Twitter: send me a tweet or direct message - I'm ResidentSD
E-mail: send an email to residentsd [at] radiosega [dot] net
So make sure you keep all weekend clear as WinterFest 2021 kicks off this Friday - see the full schedule here - and join me for the Late and Live Classic Christmas Chiptune Mix from 10pm UK time/GMT (11pm CET/5pm ET/2pm PT) only here on RadioSEGA!
Missed the last episode of Late and Live? Download or stream my Favourites Mix from Seasons 1 & 2 and every episode here or wherever you get your podcasts.

Download - https://www.radiosega.net/media/?show=Late%20and%20Live

Listen on Apple Podcasts - https://podcasts.apple.com/podcast/late-and-live/id1502182355
Or search for Late and Live on Apple Podcasts, Stitcher, Pocket Casts or your podcasting service of choice.
13th December, 2021 - 22:48 GMT
ResidentSD
Article viewed 199 times
Comments:
There are no comments for this article.
You need to be logged in to post a comment.
Please login using the boxes at the top of the page.




Requests between 17th Jan and 23rd Jan







Replies: 0

Replies: 214

Replies: 0

Replies: 0

Replies: 18

http://www.segadriven.com/
http://www.lastminutecontinue.com/
http://www.sonicstadium.org/
http://www.summerofsonic.com/
http://soniccagedome.net/
http://segabits.com/
https://dreamcastyears.co.uk/
https://twitter.com/segaguys
https://kngi.org/
https://www.thedreamcastjunkyard.co.uk/
https://outrun86.wordpress.com/
https://eccothedolphin.net/
https://16bap.theclassicgamer.net/
https://puyonexus.com/
https://yakuzafan.com/
https://shenmuedojo.com/
https://thesonicpodcast.podbean.com/
https://www.thesegalounge.com/
https://rspicknmix.com
http://www.segapowered.com/