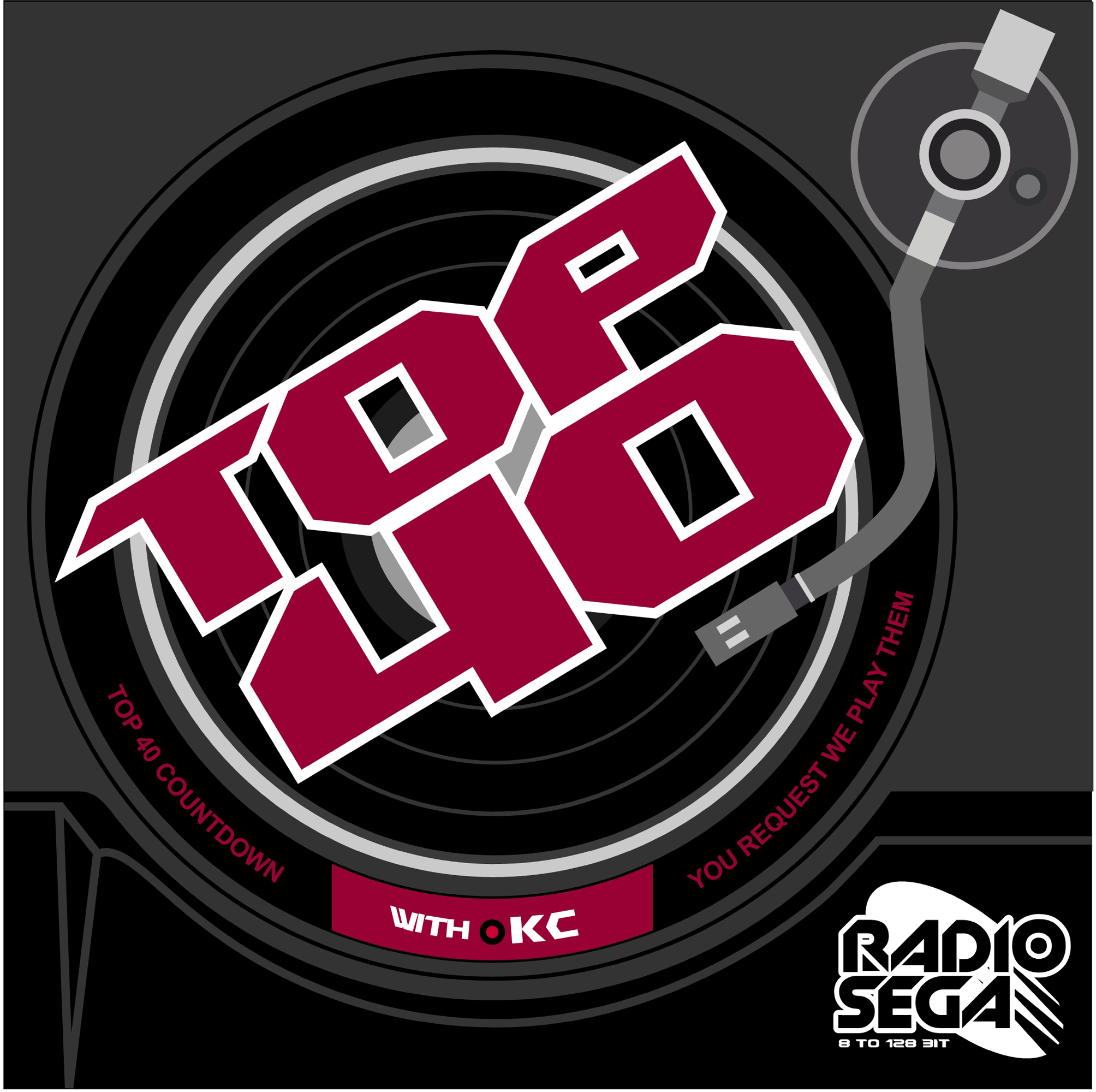 ---
Next Countdown Coming An Hour Later, After the Game of the Month Show
Next show is only an hour long because of the Game of the Month Show.
Next Monday, at 8pm, I'll be doing the monthly Game of the Month Show, showcasing music from the OutRun series. What does that mean for RadioSEGA's Top 40 Countdown?
We'll still have a show! We couldn't let a week pass by without playing you your 40 most requested songs of the week. But, just like we did with our trial show a few weeks back, this week's will be a shortened version of RSTop40. How?
For starters, no playlist highlights this week. But we're still letting you know what the Top 40 is. You'll just have to wait until Monday to find out how.
Don't forget you make the show by requesting your favourites all week long from our playlist. There's still today and tomorrow to request so get on it. You can still change the way our chart will look like next Monday.
Feel free to mention us on twitter by using the hashtag #RSTop40 and join the fun in the irc chatroom. I'll be waiting for you on RadioSEGA, next Monday, at 9pm (UK).
18th October, 2013 - 17:40 GMT
KC
Article viewed 565 times
Comments:
There are no comments for this article.
You need to be logged in to post a comment.
Please login using the boxes at the top of the page.




Requests between 9th Sep and 15th Sep







Replies: 0

Replies: 21

Replies: 2428

Replies: 30

Replies: 60

http://www.segadriven.com/
http://www.lastminutecontinue.com/
http://www.sonicstadium.org/
http://www.summerofsonic.com/
http://outrun86.wordpress.com/
https://www.facebook.com/groups/soniclondon/
https://twitter.com/cavernsofhope
http://16bap.theclassicgamer.net
http://www.sega-addicts.com
http://twitch.tv/thecorndogbandit
http://www.thedreamcastjunkyard.co.uk/
http://yakuzafan.com/
http://puyonexus.com/
http://segabits.com/
https://www.youtube.com/c/NintendoLounge