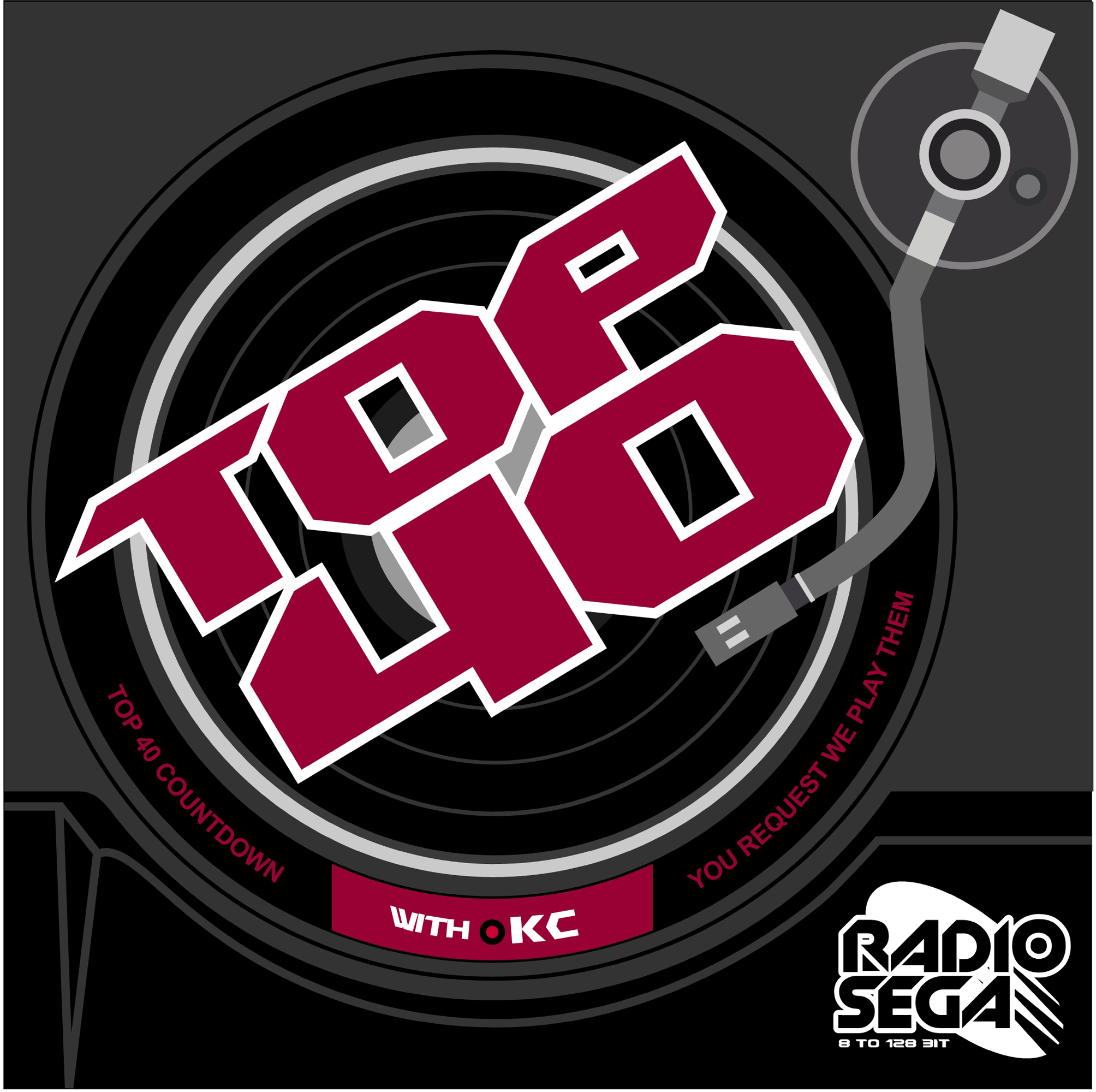 ---
Next Monday: Your Top 40 and More Possible Nominees
We continue our quest to find your nominees for RadioSEGA's Song of 2013.
Just like this week, the next RadioSEGA's Top 40 Countdown show will feature possible nominees for RadioSEGA's Song of 2013 as Playlist Highlights. So, if you're still undecided as to what songs to nominate, tune in for RSTop40 on the 4th November.
If you're not, tune in anyway, because we're still playing you the 40 most requested songs of the week. Of course, until the beginning of tomorrow's Saturday Night SEGA, you can still request your favourites from our playlist. The chart is currently looking pretty interesting but I'm sure there are still changes happening. It's all up to you!
As usual, don't forget to tune in to RSTop40, Monday, at 8pm GMT to check for the results. See you there!
1st November, 2013 - 20:53 GMT
KC
Article viewed 601 times
Comments:
There are no comments for this article.
You need to be logged in to post a comment.
Please login using the boxes at the top of the page.




Requests between 9th Sep and 15th Sep







Replies: 0

Replies: 21

Replies: 2428

Replies: 30

Replies: 60

http://www.segadriven.com/
http://www.lastminutecontinue.com/
http://www.sonicstadium.org/
http://www.summerofsonic.com/
http://outrun86.wordpress.com/
https://www.facebook.com/groups/soniclondon/
https://twitter.com/cavernsofhope
http://16bap.theclassicgamer.net
http://www.sega-addicts.com
http://twitch.tv/thecorndogbandit
http://www.thedreamcastjunkyard.co.uk/
http://yakuzafan.com/
http://puyonexus.com/
http://segabits.com/
https://www.youtube.com/c/NintendoLounge