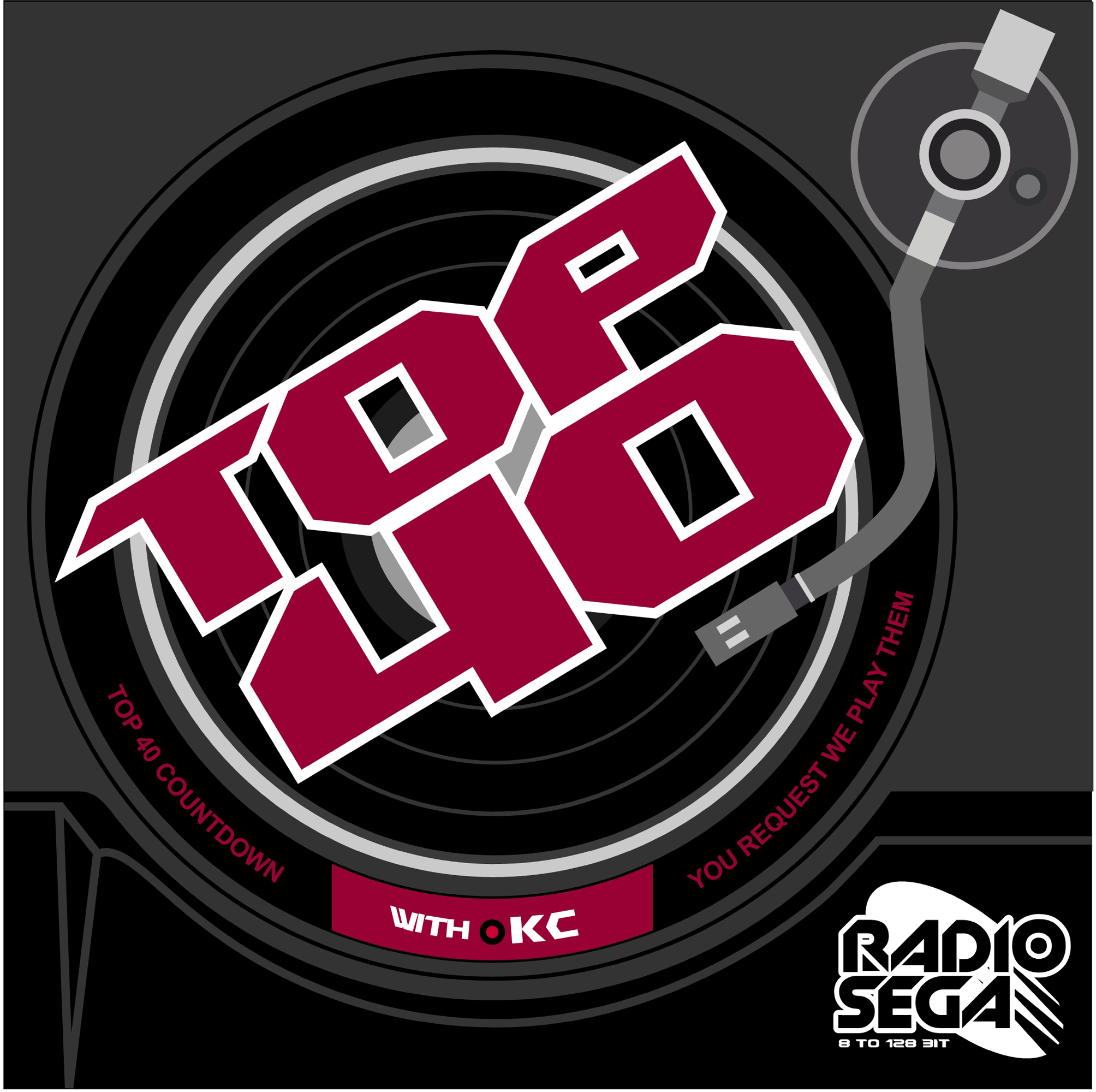 ---
What Are Your Favourite Classic Sonic Tunes?
Vote for your top 20 and tune in to a very special RSTop40 this Sunday for the results and some prizes!
As you already know, RadioSEGA will be taking part in this year's edition of Project 24, on SS:R. You can expect special editions of our shows happening this Sunday. What about RSTop40?
Well, we'll be leaving our playlist and entering the realm of classic Sonic games, as we present RadioSEGA's Top 40 Countdown - Classic Sonic Edition! What's that? It's a showcase of the best 40 Sonic tunes from the Mega Drive/Genesis (no add-on hardware pieces involved) games, as chosen by YOU!
It's easy to take part...
1. Vote for your 20 favourite, using this poll right here.
2. Tune in on Sunday to SEGASonic: Radio for the results.
Don't forget to share this with your friends because Project 24 is all about getting the community involved. And there will be prizes to be won as well!
Vote for your favourites and tune in to SEGASonic: Radio this Sunday, December 15th, at 8pm GMT for RadioSEGA's Top 40 Countdown - Classic Sonic Edition!
Note: RSTop40 will be back to RadioSEGA the day after P24, at 8pm with the regular edition of the show.
11th December, 2013 - 23:43 GMT
KC
Article viewed 725 times
Comments:
There are no comments for this article.
You need to be logged in to post a comment.
Please login using the boxes at the top of the page.




Requests between 12th Aug and 18th Aug







Replies: 11

Replies: 2427

Replies: 26

Replies: 29

Replies: 5

http://www.segadriven.com/
http://www.lastminutecontinue.com/
http://www.sonicstadium.org/
http://www.summerofsonic.com/
http://outrun86.wordpress.com/
https://www.facebook.com/groups/soniclondon/
https://twitter.com/cavernsofhope
http://16bap.theclassicgamer.net
http://www.sega-addicts.com
http://twitch.tv/thecorndogbandit
http://www.thedreamcastjunkyard.co.uk/
http://yakuzafan.com/
http://puyonexus.com/
http://segabits.com/
https://www.youtube.com/c/NintendoLounge