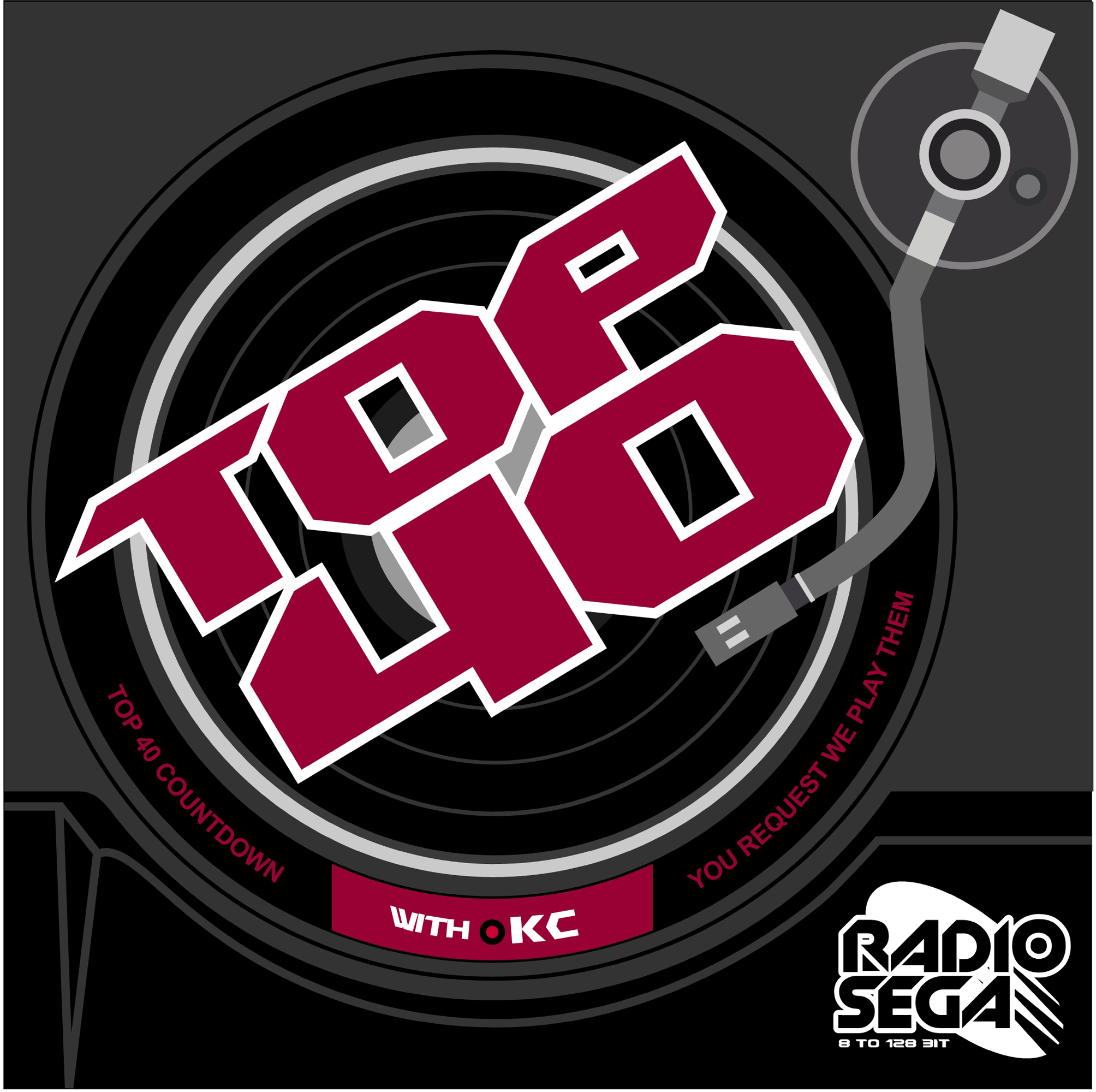 ---
What is RSTop40 Shenmue Edition? (28th April)
"It shall air on a far internet radio across the sea…"
The search for the phoenix mir… I mean, everyone's favourite Shenmue track is coming to an end. On Monday, 28th April, tune in to RadioSEGA to know what were the 40 most voted songs by Shenmue fans from all over the world. I mean it: So far, we've had people from the US, UK, Portugal, Venezuela, Sweden, Croatia, Germany, Spain and Switzerland (to name a few) taking part in our poll!
Want to help us choose the best 40 songs of the original Shenmue?
Vote here
. There's still time as the poll only closes
this Sunday
.
Of course, the big reveal party will happen the day after in the form of RadioSEGA's Top 40 Countdown - Shenmue Edition! But there will be more than just music. Tune in as our usual partner, BUM Industries, advertise their latest products... with a Shenmue twist!
And, this being a RSTop40 Special, you'll have the chance to win some prizes. This time, though, only live listeners will be able to take part in the raffle, so don't miss out!
Go to your local Tomato Convenience Store and stock on all the cat food and batteries you need and be sure to tune in to RadioSEGA.net on Monday, at 8pm BST, for the much anticipated RadioSEGA's Top 40 Countdown - Shenmue Edition!
23rd April, 2014 - 18:26 GMT
KC
Article viewed 1045 times
Comments:
There are no comments for this article.
You need to be logged in to post a comment.
Please login using the boxes at the top of the page.




Requests between 16th Sep and 22nd Sep







Replies: 1

Replies: 189

Replies: 0

Replies: 21

Replies: 2428

http://www.segadriven.com/
http://www.lastminutecontinue.com/
http://www.sonicstadium.org/
http://www.summerofsonic.com/
http://outrun86.wordpress.com/
https://www.facebook.com/groups/soniclondon/
https://twitter.com/cavernsofhope
http://16bap.theclassicgamer.net
http://www.sega-addicts.com
http://twitch.tv/thecorndogbandit
http://www.thedreamcastjunkyard.co.uk/
http://yakuzafan.com/
http://puyonexus.com/
http://segabits.com/
https://www.youtube.com/c/NintendoLounge