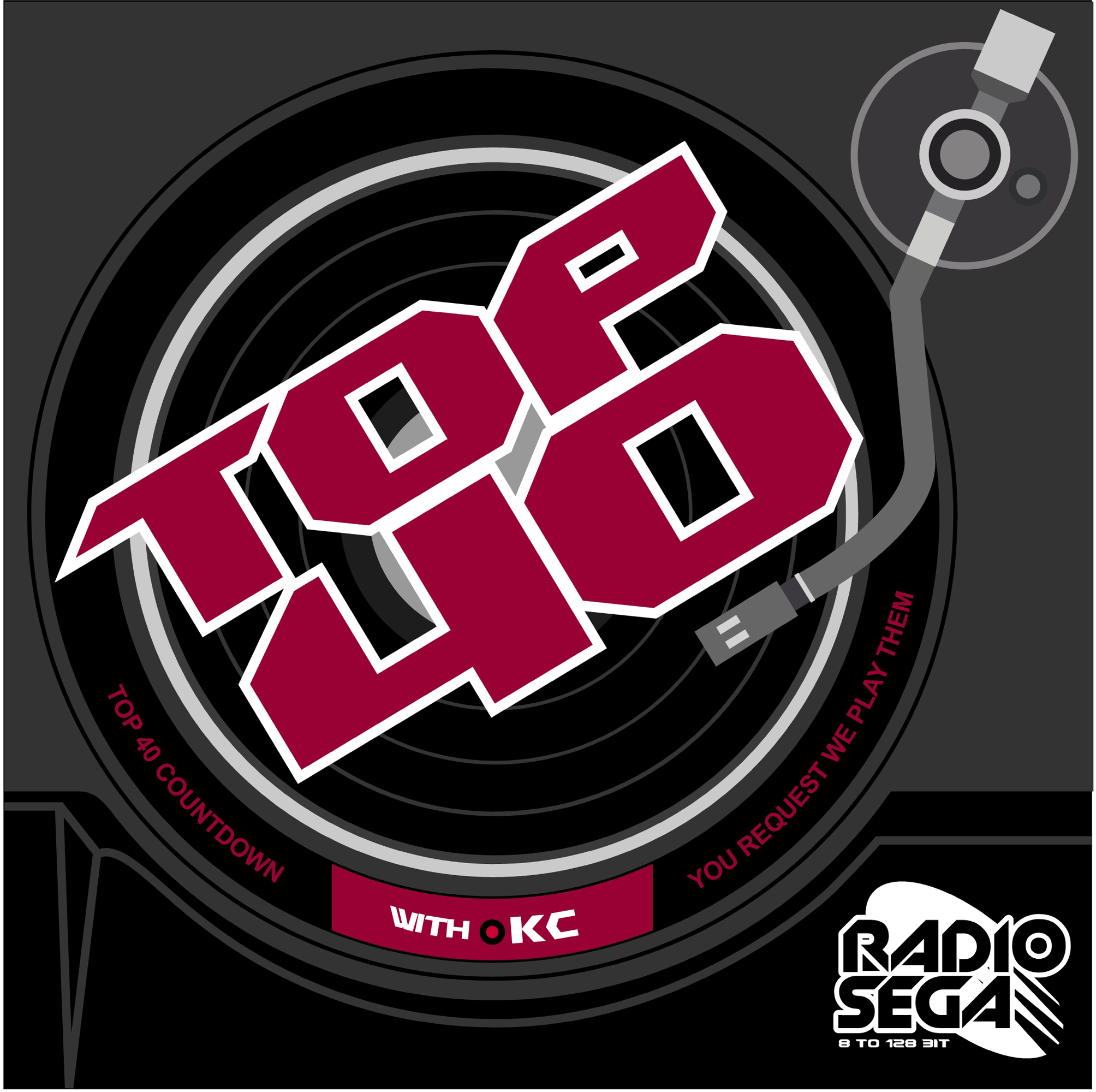 ---
Heads up! Next show is tomorrow!
Next RSTop40 to be aired tomorrow, Sunday.
Hey there, guys and gals! I hope everyone's enjoying their weekend. I'm sorry for the last minute warning, but this week's show is gonna happen tomorrow evening, at 8pm BST.
This is due to work stuff that just came to my attention and could potentially keep me from getting home in time for the show on Monday.
The alternatives were to pre-record this week's episode of RSTop40, which i feel wouldn't do justice to the dynamic of the show, or to cancel it altogether, which wouldn't be fair to regular listeners. So I thought I'd mess with your Sunday evening plans instead!
Your RadioSEGA LiVE Sunday just got sweeter with RadioSEGA's Top 40 Countdown to be aired tomorrow, at 8pm BST. And don't forget to stay tuned afterwards because GLiTCH is airing at 11pm. I'll see you guys there!
3rd May, 2014 - 21:15 GMT
KC
Article viewed 555 times
Comments:
There are no comments for this article.
You need to be logged in to post a comment.
Please login using the boxes at the top of the page.




Requests between 9th Sep and 15th Sep







Replies: 0

Replies: 21

Replies: 2428

Replies: 30

Replies: 60

http://www.segadriven.com/
http://www.lastminutecontinue.com/
http://www.sonicstadium.org/
http://www.summerofsonic.com/
http://outrun86.wordpress.com/
https://www.facebook.com/groups/soniclondon/
https://twitter.com/cavernsofhope
http://16bap.theclassicgamer.net
http://www.sega-addicts.com
http://twitch.tv/thecorndogbandit
http://www.thedreamcastjunkyard.co.uk/
http://yakuzafan.com/
http://puyonexus.com/
http://segabits.com/
https://www.youtube.com/c/NintendoLounge