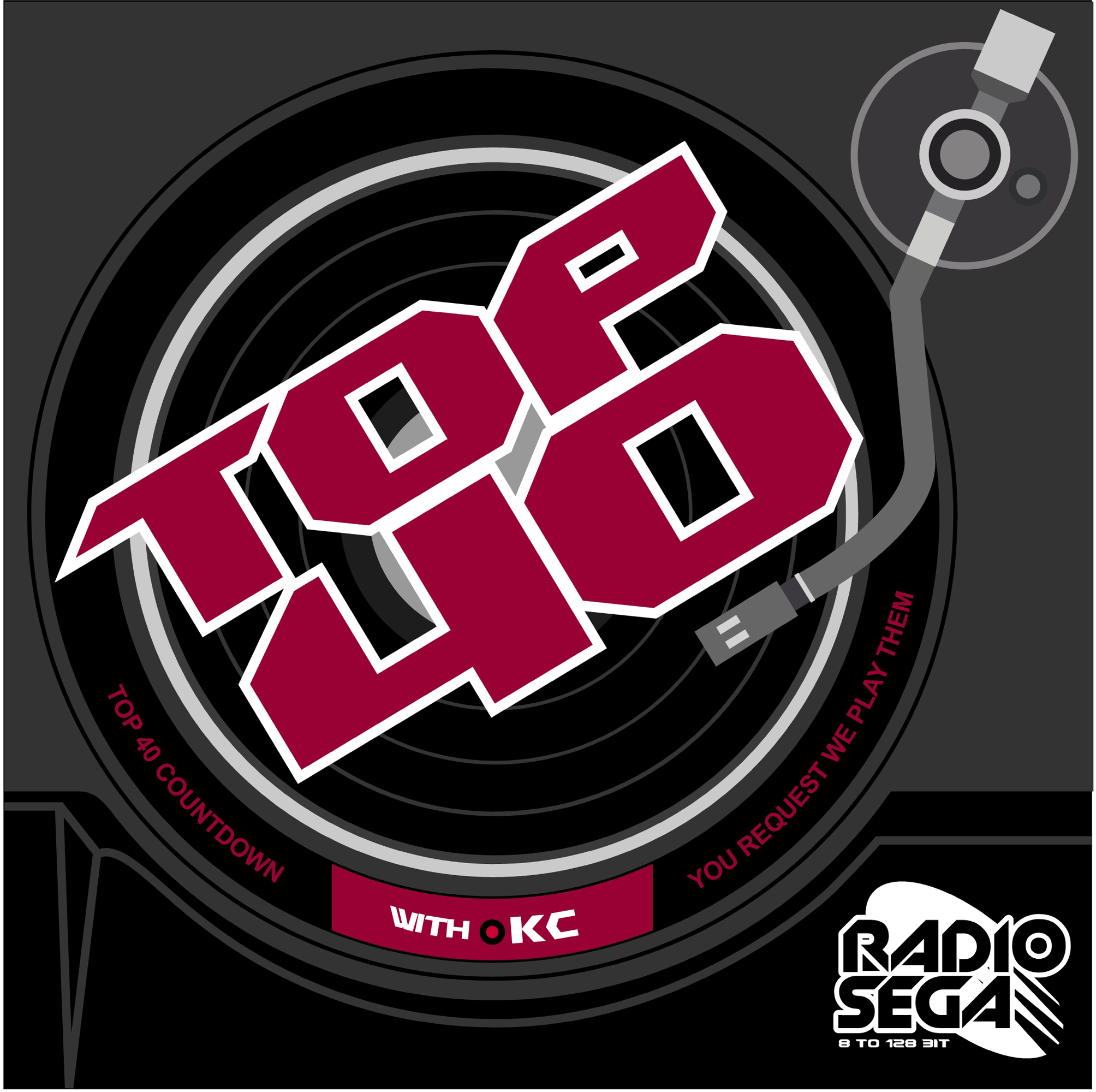 ---
June 23rd: Sonic's Birthday and the Next RSTop40 Special!
Get ready for an epic celebration on your favourite Monday night show!
Only a couple of weeks ago we had our second ever RSTop40 Special (
the Shenmue Edition
) and we're already talking about the next! If you've been listening to RadioSEGA's Top 40 Countdown, you should know the next special show is happening on the 23rd of June, the date of Sonic's 23rd birthday! What's the theme this time?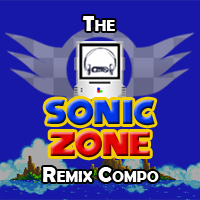 The next RSTop40 Special will be dedicated to our friends over at OC ReMix, more specifically to their amazing The Sonic Zone Remix Competition (SZRC for short). In fact, we're dedicating a full show to both editions of the SZRC: the 2012 and 2014 competitions. Yes, winners were decided, people voted for them, remixes were pit against each other… But the big question is: overall, what are the best of the best? The 40 remixes out of a total of 118 that are really worth playing on repeat. The tracks that get stuck in our heads and are worthy of being played on a RSTop40 show.
Well, you decide! Starting next Monday, about halfway through the week's episode of RSTop40, you'll be able to vote for your top 10 from the 2012 edition remixes. After that one is done, a new poll will be up later on for you to choose your favourites from the 2014 edition. When all 40 tracks are decided, we'll ask for your collaboration one last time in order to rank them in the order they'll be played in the show (from #40 to #1)!
It'll be a lengthy process, I know, but it'll all be worth it when you tune in to RadioSEGA's Top 40 Countdown - The SZRC Edition, on Monday, June 23rd, at 8pm BST (UK). Don't forget to come back here for another show blog on Monday which will include the link to the first poll.
9th May, 2014 - 02:10 GMT
KC
Article viewed 883 times
Comments:
You need to be logged in to post a comment.
Please login using the boxes at the top of the page.




Requests between 12th Aug and 18th Aug







Replies: 11

Replies: 2427

Replies: 26

Replies: 29

Replies: 5

http://www.segadriven.com/
http://www.lastminutecontinue.com/
http://www.sonicstadium.org/
http://www.summerofsonic.com/
http://outrun86.wordpress.com/
https://www.facebook.com/groups/soniclondon/
https://twitter.com/cavernsofhope
http://16bap.theclassicgamer.net
http://www.sega-addicts.com
http://twitch.tv/thecorndogbandit
http://www.thedreamcastjunkyard.co.uk/
http://yakuzafan.com/
http://puyonexus.com/
http://segabits.com/
https://www.youtube.com/c/NintendoLounge