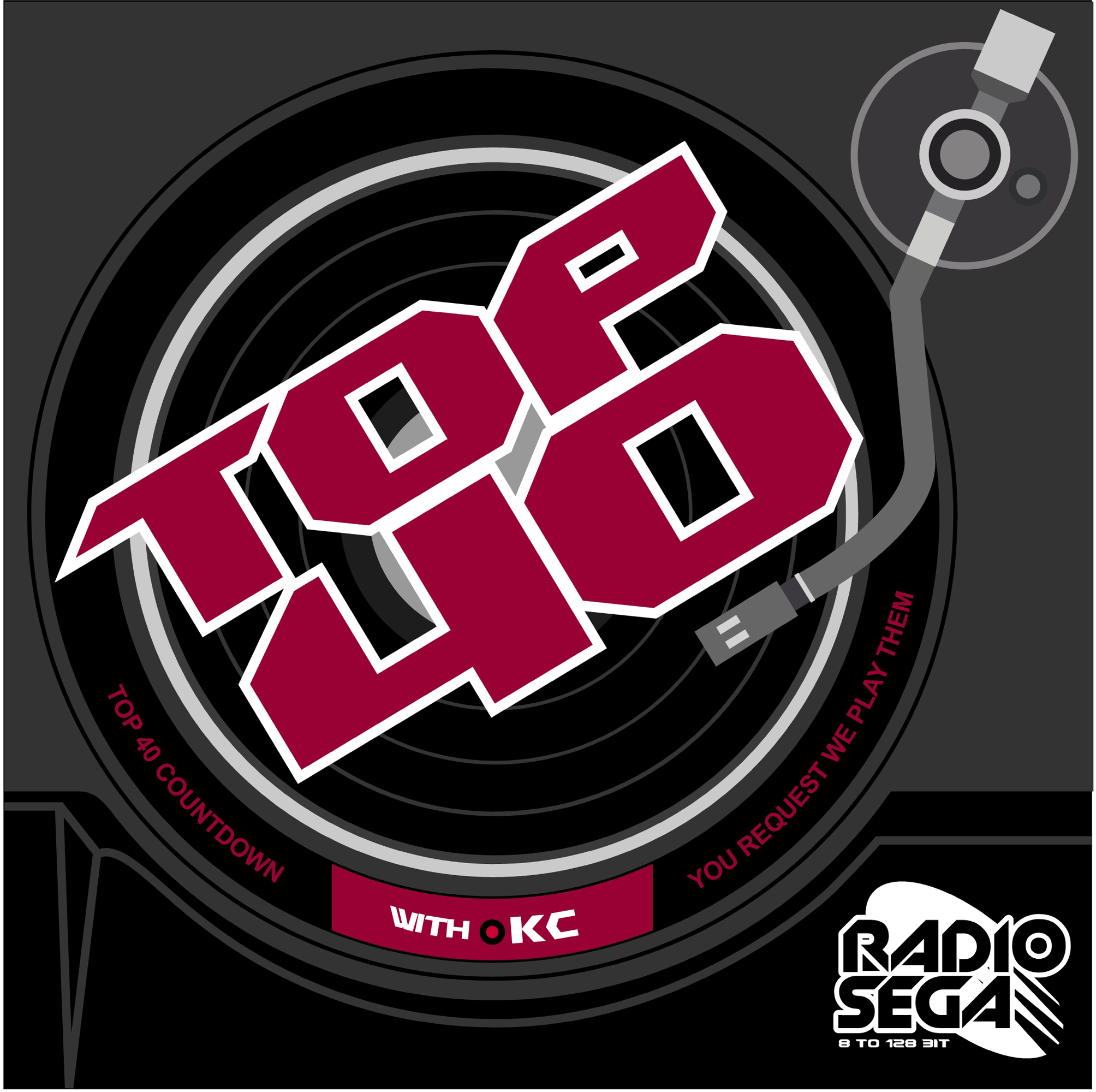 ---
1 Year Of Top 40 Countdowns!
This week, join us as we celebrate in a not that special way!
Monday, 23rd of September, 2013. At 8pm (my time), a new show made its debut on RadioSEGA. It's been somewhat successful for some reason and we'll be celebrating its first anniversary this Monday.
Although I initially thought of doing some sort of special show, I changed my mind, considering how the season finale was about everything this birthday special would be. Also, we had an Ecco special last week, so let's just relax and have some fun listening to the Top 40 tunes.
Having said that, I'm open to suggestions for this week's show and, of course, I'm hoping you guys will join me this Monday, 22nd of September, 2014, at 8pm BST, to celebrate one year of RSTop40!
PS: Twitter/Facebook/E-mail birthday messages will be read on air. Just sayin'...
19th September, 2014 - 17:03 GMT
KC
Article viewed 579 times
Comments:
There are no comments for this article.
You need to be logged in to post a comment.
Please login using the boxes at the top of the page.




Requests between 9th Sep and 15th Sep







Replies: 1

Replies: 189

Replies: 0

Replies: 21

Replies: 2428

http://www.segadriven.com/
http://www.lastminutecontinue.com/
http://www.sonicstadium.org/
http://www.summerofsonic.com/
http://outrun86.wordpress.com/
https://www.facebook.com/groups/soniclondon/
https://twitter.com/cavernsofhope
http://16bap.theclassicgamer.net
http://www.sega-addicts.com
http://twitch.tv/thecorndogbandit
http://www.thedreamcastjunkyard.co.uk/
http://yakuzafan.com/
http://puyonexus.com/
http://segabits.com/
https://www.youtube.com/c/NintendoLounge