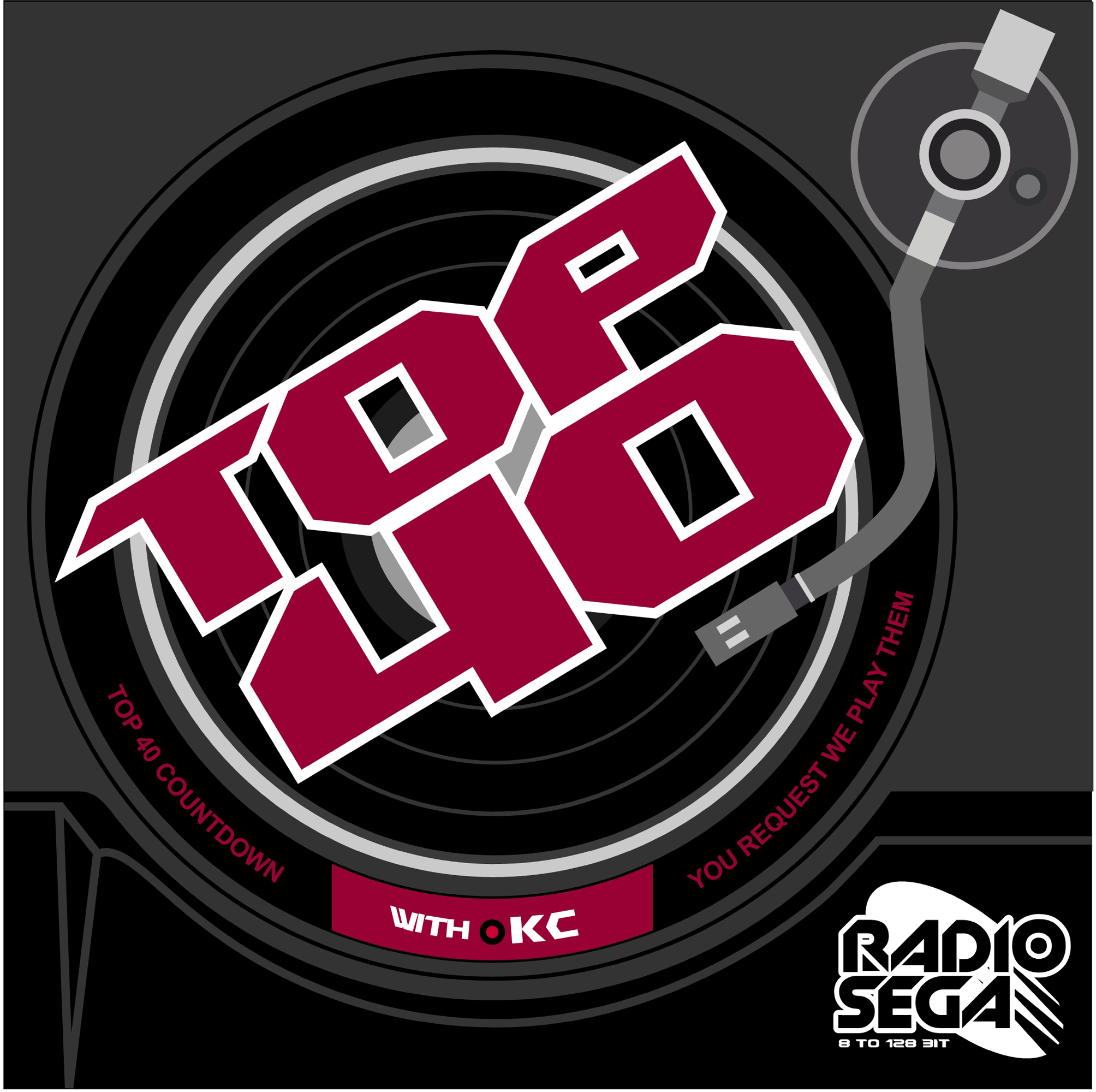 ---
Everybody Feel the Sunshine. Time to Turn to the Darxide and Race to the Bass!
Voting for your favourites, you know you have to survive…
Another month, another RSTop40 Special. And it's time for our second composer-based countdown as we pay our own homage to the genius of a certain Mr. Richard Jacques!
His contribution to the SEGA audio library is so vast that we decided to narrow this show down to Jacques' tracks composed for 32X and Saturn games. This means you'll be choosing your favourites from the 32-bit era of RJ music.
As usual, there is a
poll available to vote for your 20 favourite tracks
out of the 65 available. I'm sure some of you won't be familiar with a few of the songs in that poll, so I advise everyone to take a listen to the lesser known pieces on RadioSEGA or YouTube before voting.
Again, you're supposed to vote for EXACTLY 20 tracks, so please take this chance to pick them all, instead of just a few. Also, would you be so kind and spread the word? :)
The poll will be open for two weeks, i.e. until Saturday, 12th of October, at midnight GMT. The results will be played on RadioSEGA's Top 40 Countdown - The Richard Jacques (32-bit Era) Edition, Monday 13th October, at 8pm BST.
30th September, 2014 - 01:46 GMT
KC
Article viewed 595 times
Comments:
There are no comments for this article.
You need to be logged in to post a comment.
Please login using the boxes at the top of the page.




Requests between 16th Sep and 22nd Sep







Replies: 1

Replies: 189

Replies: 0

Replies: 21

Replies: 2428

http://www.segadriven.com/
http://www.lastminutecontinue.com/
http://www.sonicstadium.org/
http://www.summerofsonic.com/
http://outrun86.wordpress.com/
https://www.facebook.com/groups/soniclondon/
https://twitter.com/cavernsofhope
http://16bap.theclassicgamer.net
http://www.sega-addicts.com
http://twitch.tv/thecorndogbandit
http://www.thedreamcastjunkyard.co.uk/
http://yakuzafan.com/
http://puyonexus.com/
http://segabits.com/
https://www.youtube.com/c/NintendoLounge