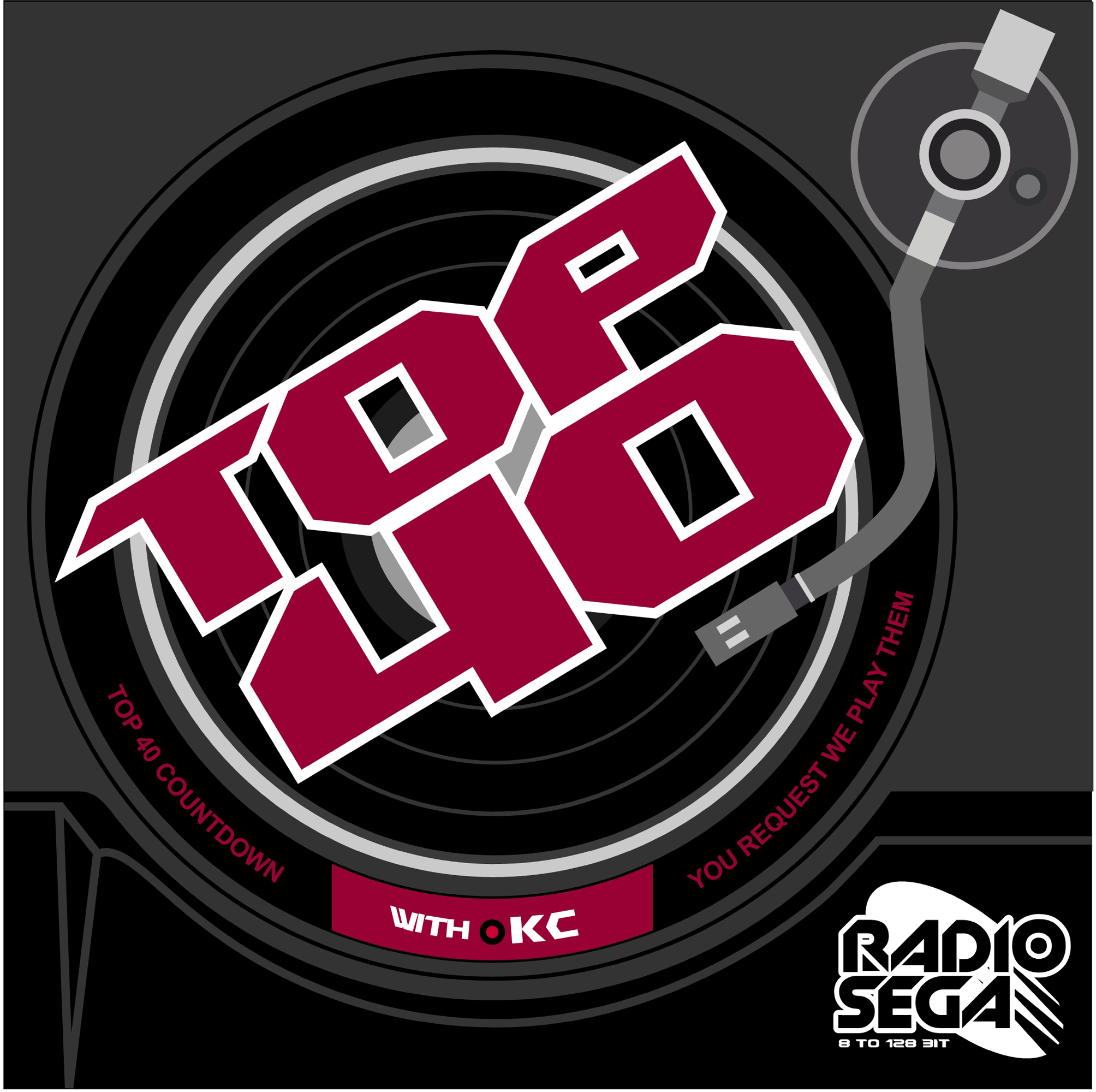 ---
RSTop40 Is Going Underwater!
Vote for the Ecco the Dolphin Edition now!
I hope you all enjoyed the first episode of season 2 of RSTop40! As you probably noticed during the show (if not head to our Media section and download the podcast!), Episode 3 (15th of September) will be dedicated entirely to Ecco the Dolphin, champion of this year's RadioSEGA's Character Battle.
As usual in our specials, you'll need to vote for your favourite Ecco songs through a poll. This time around, though, since there were so many tracks to choose from, I asked the Ecco community for their help via our friends at Caverns of Hope. The community picked their own favourites and those are the ones featured in the final poll.
"What if I want to vote for other tracks?", I hear you asking. Well, there's a box at the bottom of the poll where you can specify other tracks - as many as you'd like. This way, everyone can choose their favourites!
Remember, we're asking for your top 20, so please don't finish voting without picking exactly 20 tracks! The more votes we get, the more accurate the results will be.
If you want to vote, head here. To listen to the tracks, request them via our Playlist, or go to Caverns of Hope and check out their music section.
You'll have two weeks to vote. The poll closes Saturday, 13th September, at midnight BST. The results will be played LiVE on RadioSEGA's Top 40 Countdown - Ecco the Dolphin Edition, Monday, 15th September, at 8pm BST. Don't miss it!
PS: The poll is not accessible through your AyeGlyphs. BUM Industries apologizes for the inconvenience.
2nd September, 2014 - 00:36 GMT
KC
Article viewed 1247 times
You need to be logged in to post a comment.
Please login using the boxes at the top of the page.