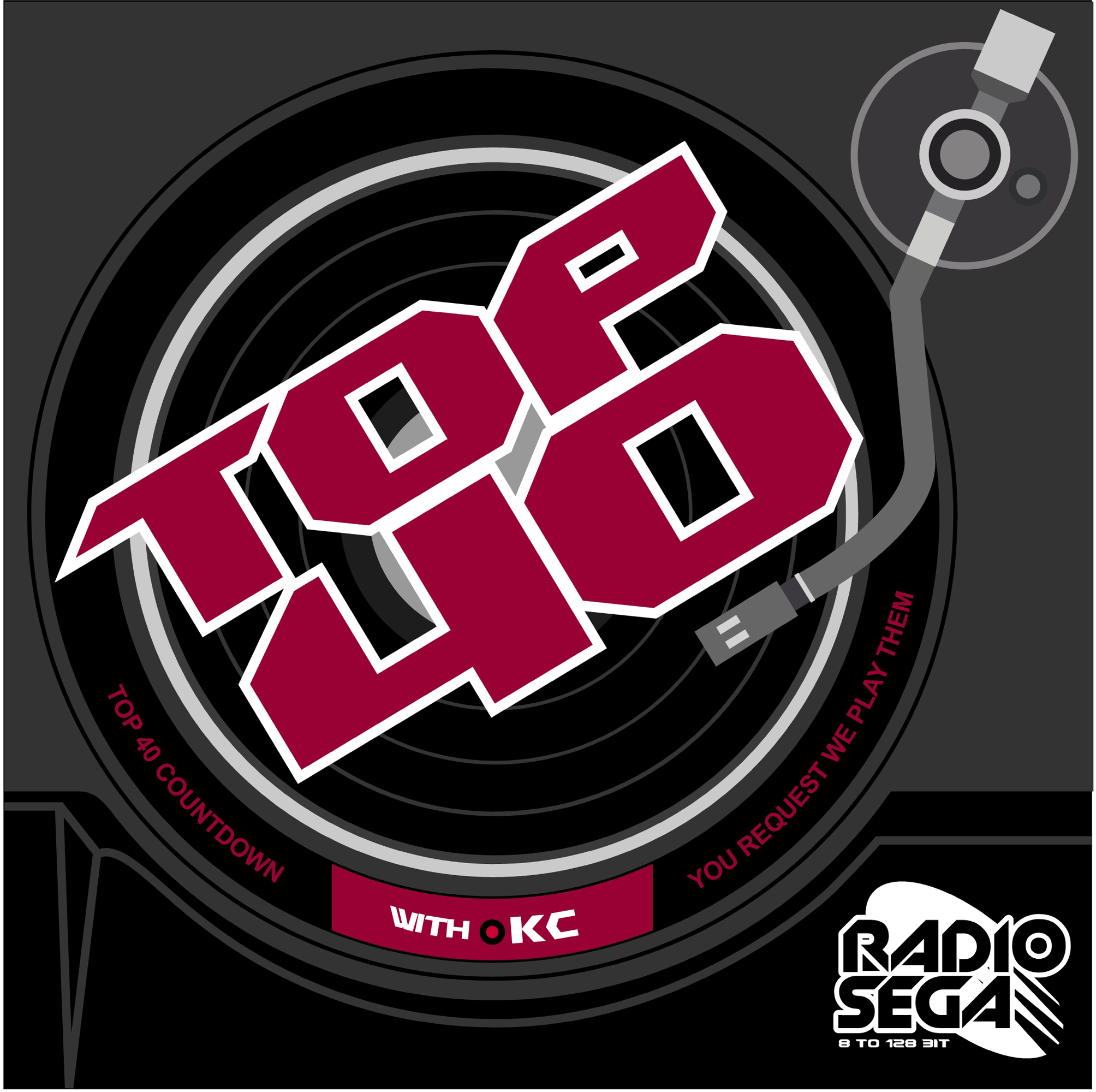 ---
Can You Feel the Countdown?
Does it brighten up your RadioSEGA LiVE week?
Time for another RSTop40 Special, people! The voting period is officially over, which can only mean it's almost time to play your 40 favourite Richard Jacques tracks of the 32-bit era!
If you're not familiar with this particular time period of SEGA history, why not join us to celebrate the musical genius of Mr. Jacques? You're bound to find some new favourites!
Apart from this, we'll also be checking in on the weekly Top 40 chart AND there's a treat exclusive to all of you listening live to the show. A first play on RadioSEGA that won't be featured on the podcast.
Guess these are more than enough reasons to tune in to RadioSEGA's Top 40 Countdown, this Monday, 13th October, at 8pm BST!
PS: Is it getting colder or what? Brrr… Better grab your coat as I sense a new special episode coming soon…
12th October, 2014 - 02:13 GMT
KC
Article viewed 523 times
Comments:
There are no comments for this article.
You need to be logged in to post a comment.
Please login using the boxes at the top of the page.




Requests between 9th Sep and 15th Sep







Replies: 0

Replies: 21

Replies: 2428

Replies: 30

Replies: 60

http://www.segadriven.com/
http://www.lastminutecontinue.com/
http://www.sonicstadium.org/
http://www.summerofsonic.com/
http://outrun86.wordpress.com/
https://www.facebook.com/groups/soniclondon/
https://twitter.com/cavernsofhope
http://16bap.theclassicgamer.net
http://www.sega-addicts.com
http://twitch.tv/thecorndogbandit
http://www.thedreamcastjunkyard.co.uk/
http://yakuzafan.com/
http://puyonexus.com/
http://segabits.com/
https://www.youtube.com/c/NintendoLounge