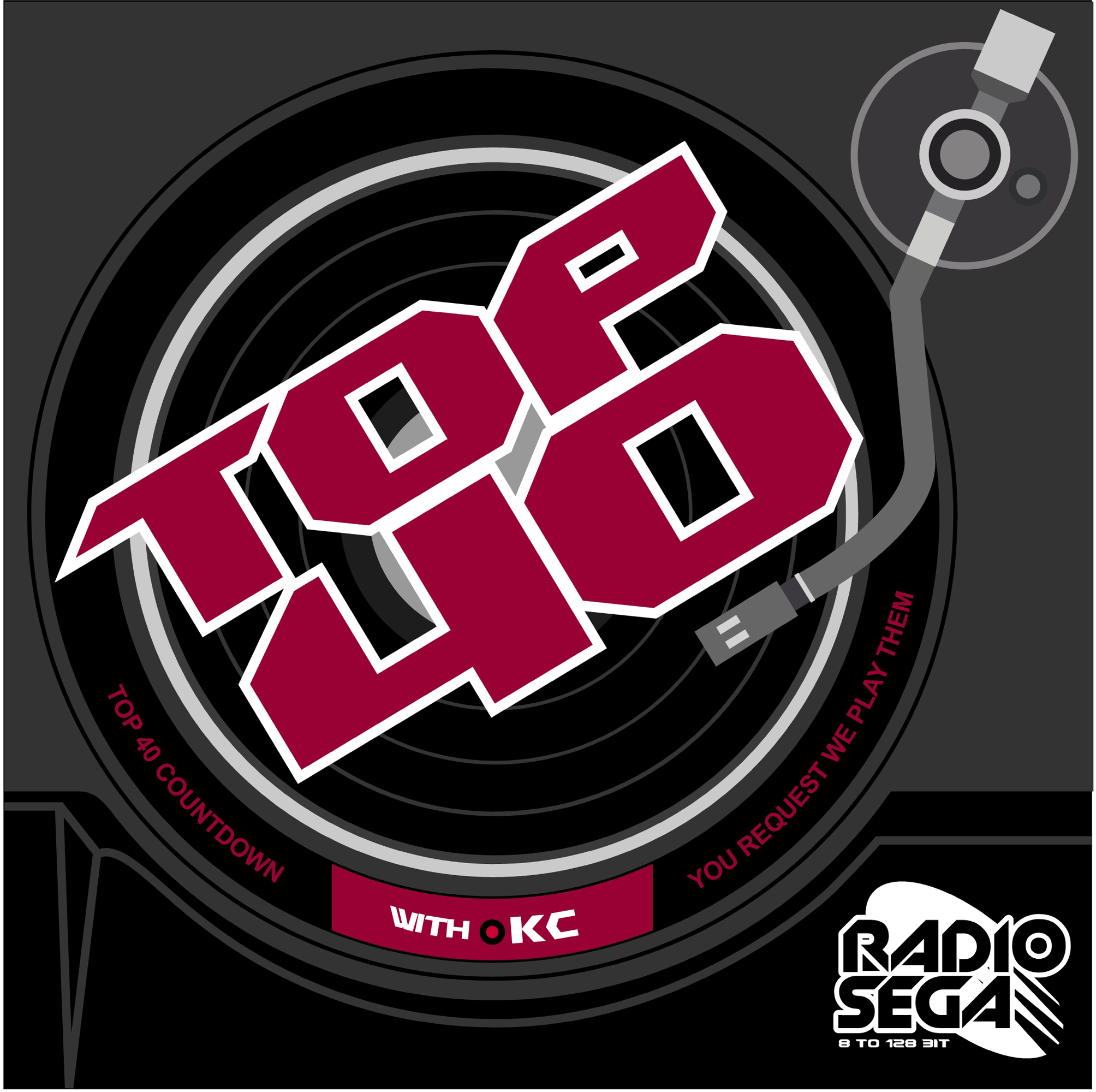 ---
Gettin' Chilly With It - WinterFest Edition of RSTop40 Is Coming...
Brr.... It's getting cold. And you can help us freeze this!
It's been a week since our last RSTop40 Special and you'd think we'd just relax and take some time to chill and cool off before our next, right? Right!
The next special edition of RadioSEGA's Top 40 Countdown, as announced during this week's show, will be the WinterFest Edition! WinterFest? Is that even a thing?
I figured why not stray away from the series, games, or composer-focused countdowns and do something different this time? And since we're doing this next Special in December, a winter-themed countdown seemed appropriate. Yes, a whole show to play your favourite 40 Winter-themed SEGA tracks! The big question is... How in the world are we gonna choose which tracks are gonna be in the poll???
That's where you come in: In the next month or so, you're gonna have the chance to suggest your favourite Winter-themed SEGA tracks and I'll add them (or most of them) to the final poll going live 2 weeks before the show airs, as usual. I'll probably be asking other community websites for their picks as well, so we can have some more variety.
How can you take part? Simple. Use the comments section below this exact blog post to suggest your favourites or send me an e-mail to kc [at] radiosega [dot] net. Alternatively, you can also use the official RSTop40 forum thread here.
So, go nuts! You've got a month to send me your suggestions and don't limit yourself to just Sonic tracks. You know what I think about that! :) Also, keep on listening to RadioSEGA's Top 40 Countdown, every Monday night at 8pm GMT!
21st October, 2014 - 02:09 GMT
KC
Article viewed 576 times
Comments:
You need to be logged in to post a comment.
Please login using the boxes at the top of the page.




Requests between 9th Sep and 15th Sep







Replies: 1

Replies: 189

Replies: 0

Replies: 21

Replies: 2428

http://www.segadriven.com/
http://www.lastminutecontinue.com/
http://www.sonicstadium.org/
http://www.summerofsonic.com/
http://outrun86.wordpress.com/
https://www.facebook.com/groups/soniclondon/
https://twitter.com/cavernsofhope
http://16bap.theclassicgamer.net
http://www.sega-addicts.com
http://twitch.tv/thecorndogbandit
http://www.thedreamcastjunkyard.co.uk/
http://yakuzafan.com/
http://puyonexus.com/
http://segabits.com/
https://www.youtube.com/c/NintendoLounge