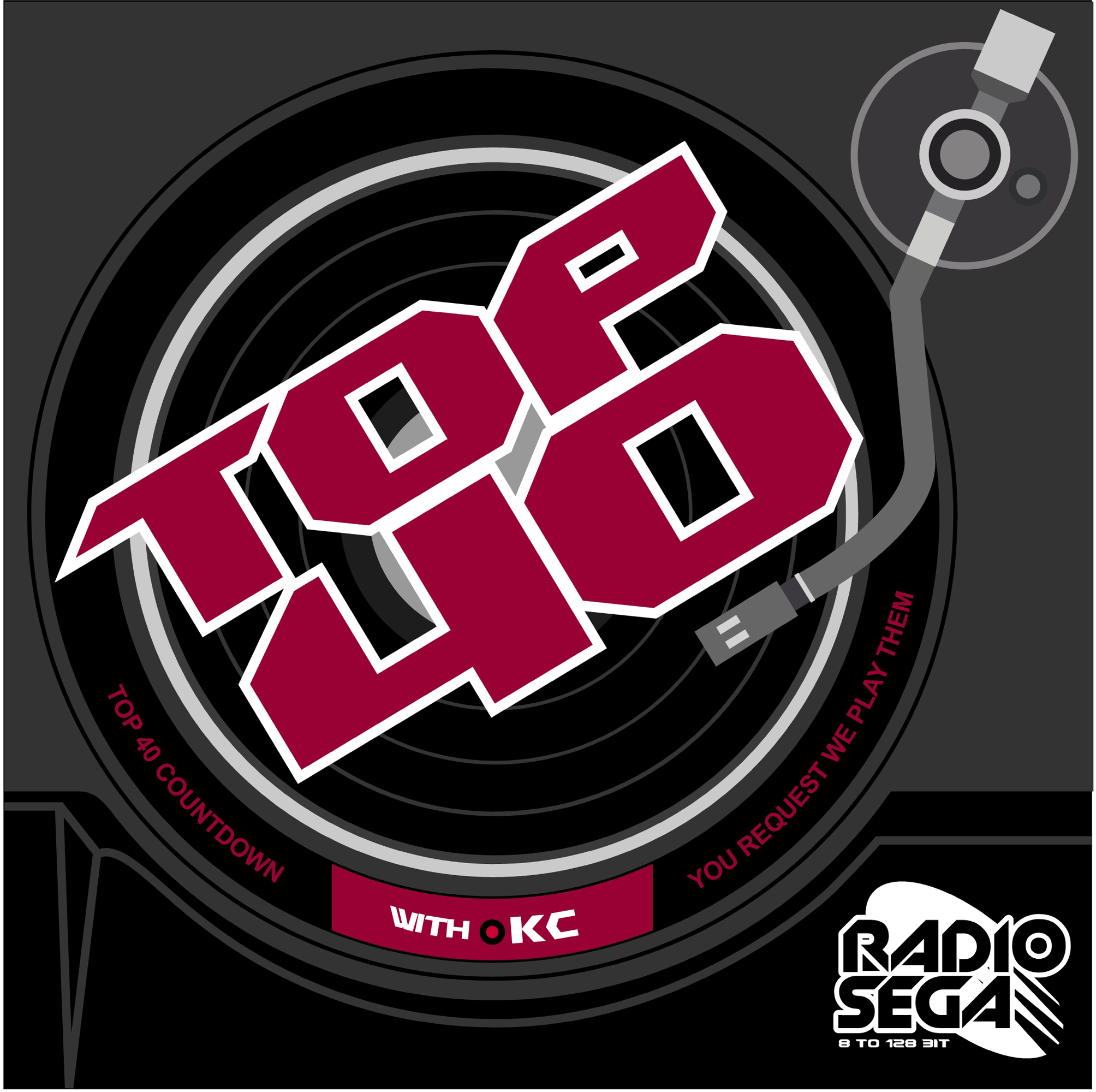 ---
Tell Your World: You Can Now Vote For the Project DIVA Special!
Hurry up! The poll's not gonna be up To the End of Infinity. (Yes, the puns are back!)
That's right, you read it correctly. You don't need Glasses! The final RSTop40 Special: the Project DIVA Edition is almost upon us. Part of the "Final Four", this is gonna be as tasty as Cat Food (bear with me).
What Do You Mean, KC?, I hear you asking. Well, either you love, hate or Love-Hate the franchise, the fact is Project DIVA had the most votes
when, back in April, we launched our poll
. This means a whole show dedicated to vocaloid music.
And, as per usual, you guys decide which tracks make it into the show and in what order they'll be played. If you don't enjoy this kind of music, well Just Be Friends and move along. :) Although there are other games in the franchise, we'll just go with the ones that were officially released in the West, F/f and F 2nd.
To vote,
go here
. This time, you REALLY have to choose 20 tracks
otherwise your votes won't count
. Feel free to share the link with your friends and invite them all to tune in to
RadioSEGA's Top 40 Countdown - Project DIVA Edition
, on
Monday, the 29th of June, at 8pm BST (9pm Central Europe/3pm Eastern/12pm Pacific)
. Tell them this is where The Happiness and Peace of Mind Committee gathers and that we Promise them a good time!
16th June, 2015 - 00:42 GMT
KC
Article viewed 550 times
Comments:
There are no comments for this article.
You need to be logged in to post a comment.
Please login using the boxes at the top of the page.




Requests between 16th Sep and 22nd Sep







Replies: 1

Replies: 189

Replies: 0

Replies: 21

Replies: 2428

http://www.segadriven.com/
http://www.lastminutecontinue.com/
http://www.sonicstadium.org/
http://www.summerofsonic.com/
http://outrun86.wordpress.com/
https://www.facebook.com/groups/soniclondon/
https://twitter.com/cavernsofhope
http://16bap.theclassicgamer.net
http://www.sega-addicts.com
http://twitch.tv/thecorndogbandit
http://www.thedreamcastjunkyard.co.uk/
http://yakuzafan.com/
http://puyonexus.com/
http://segabits.com/
https://www.youtube.com/c/NintendoLounge