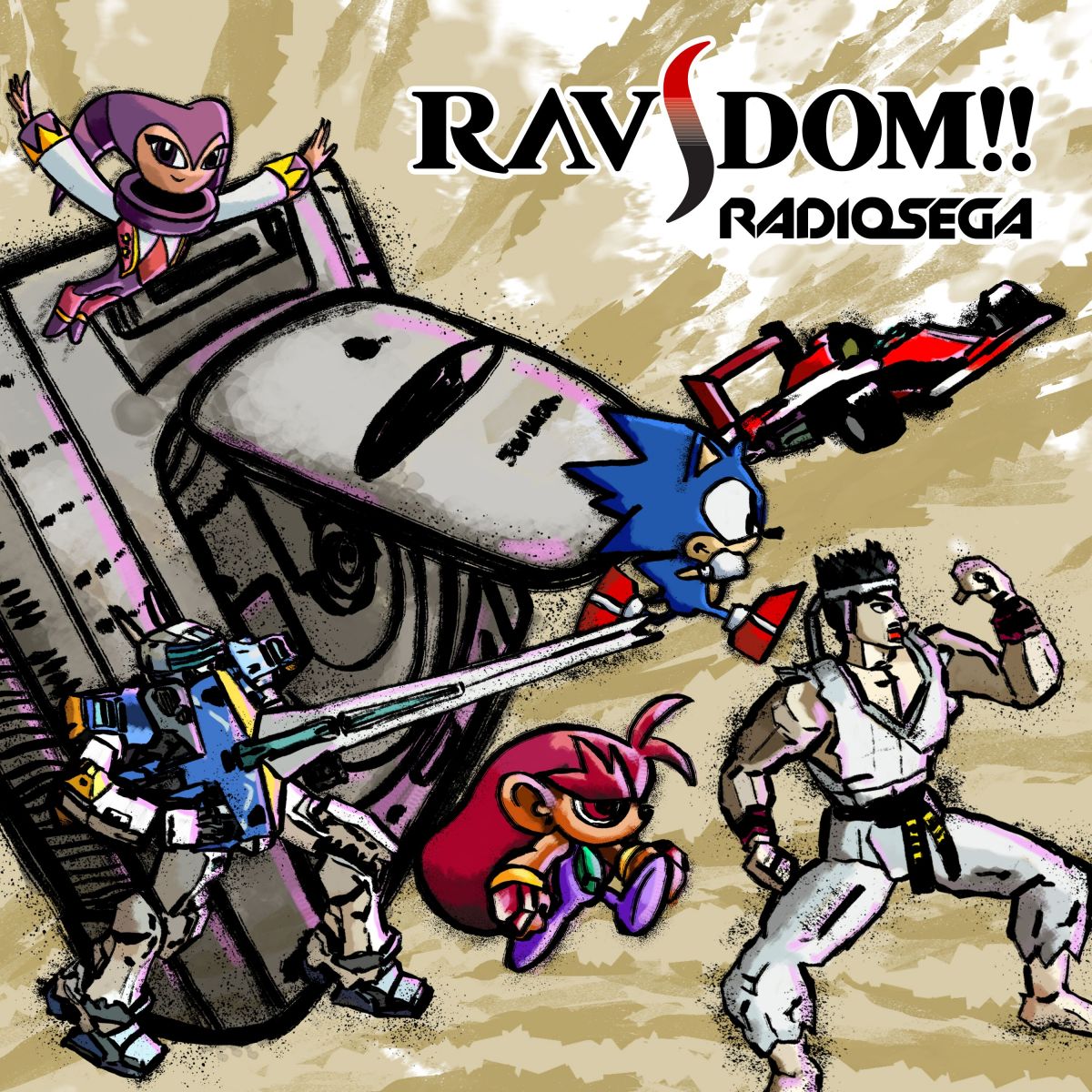 ---
WinterFest Knockout - Grand Final TOMORROW!
It's been a month since it all started... and now it's coming to an end. Learn how the final is going to be!
The semifinals are now finished!
In the first match, we had Segata Sanshiro defending his title against both Rez ("Area 5") and Team Sonic Racing ("Green Light Ride").
In the second match... the new sensation, "Lights, Camera, Action" from Sonic Mania against an all-time SEGA classic - "Sky High" from Daytona USA!
The results will be published early on the show - and the final will be available for you to vote on Twitter for an entire day!
Final results to be announced later... :)
20th January, 2020 - 22:44 GMT
Ravsieg
Article viewed 348 times
Comments:
There are no comments for this article.
You need to be logged in to post a comment.
Please login using the boxes at the top of the page.




Requests between 7th Sep and 13th Sep







Replies: 71

Replies: 151

Replies: 2

Replies: 39

Replies: 634

http://www.segadriven.com/
http://www.lastminutecontinue.com/
http://www.sonicstadium.org/
http://www.summerofsonic.com/
http://outrun86.wordpress.com/
https://kngi.org/
https://eccothedolphin.net/
http://16bap.theclassicgamer.net
http://www.sega-addicts.com
http://soniccagedome.net/
http://twitch.tv/thecorndogbandit
http://www.thedreamcastjunkyard.co.uk/
http://yakuzafan.com/
http://puyonexus.com/
http://segabits.com/
https://www.youtube.com/c/NintendoLounge