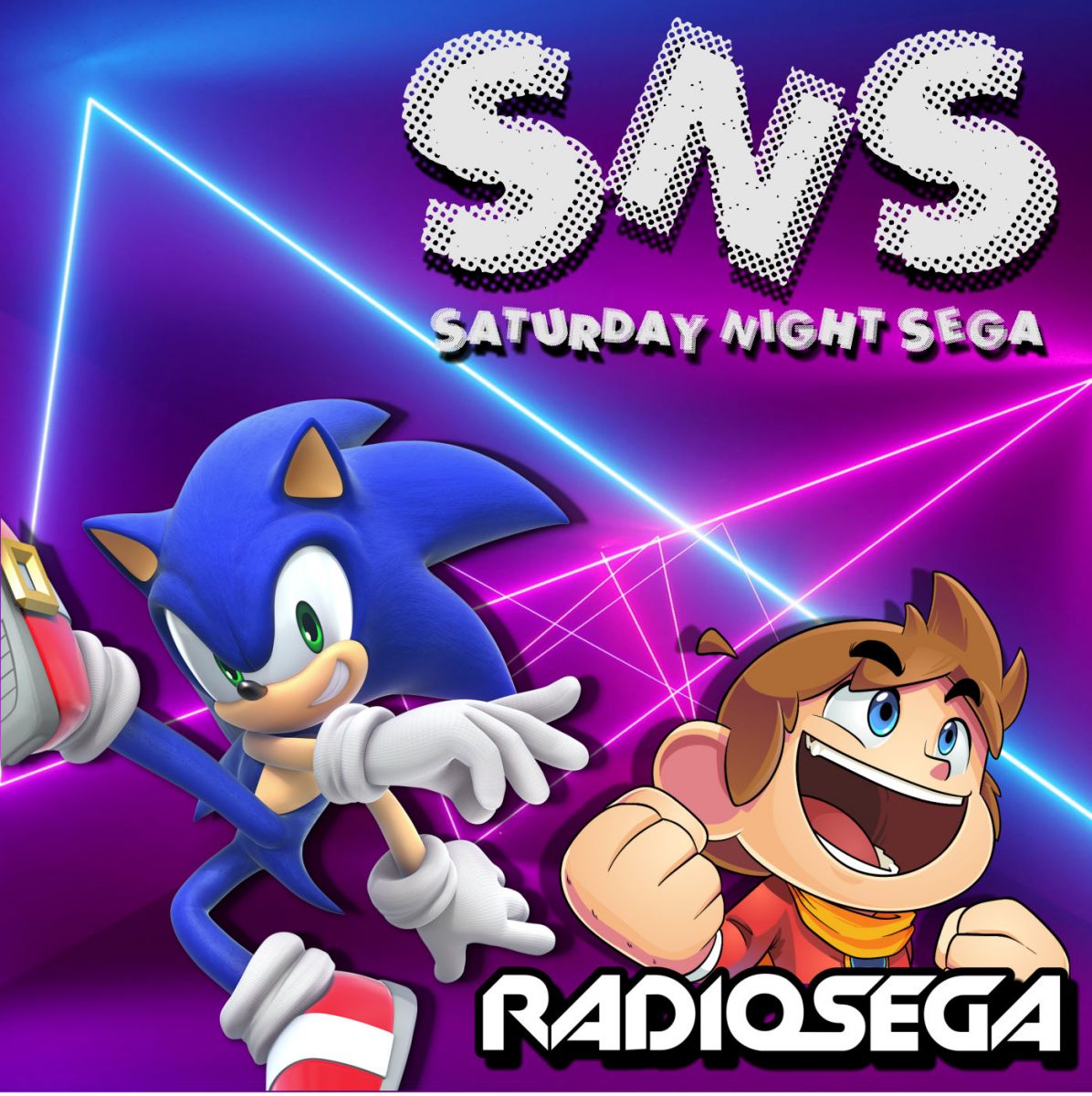 ---
Request Roulette: Raising Money for GameBlast
Read on for news relating to this Saturday's edition of Request Roulette!
If you tuned into Saturday Night SEGA at the end of January, or if you're a longtime listener, you'll know what Request Roulette is. For those who don't know, Request Roulette is when we take requests based on the All Time Request Chart for the previous month. You request a number, and the corresponding track is played. Simple!
This month, however, we're doing things a little differently, as we'll ALSO be raising money as a part of GameBlast, and here's how it's going to work:
As per usual, we'll be taking requests from 2, down to however far the chart goes (it was 1109 last Saturday). If you want to request from 2 - 100, though, we are asking you to donate to the SNS GameBlast fundraising page, which can be found here. If you don't want to donate, or can't, then that's fine, but you will only be able to request from 101 or below.
If you do donate, then first of all thank you very much! Secondly, if your name on JustGiving is different to the name you use on Discord, please write your Discord name as a message, so I can keep a log and you can get your request.
For more information on what RadioSEGA is doing for GameBlast, read here for the full schedule, and I look forward to seeing you on Saturday @ 10pm UK Time!
24th February, 2021 - 13:26 GMT
Gavvie
Article viewed 134 times
Comments:
There are no comments for this article.
You need to be logged in to post a comment.
Please login using the boxes at the top of the page.




Requests between 5th Apr and 11th Apr







Replies: 850

Replies: 179

Replies: 93

Replies: 5

Replies: 228

http://www.segadriven.com/
http://www.lastminutecontinue.com/
http://www.sonicstadium.org/
http://www.summerofsonic.com/
http://outrun86.wordpress.com/
https://kngi.org/
https://eccothedolphin.net/
http://16bap.theclassicgamer.net
http://www.sega-addicts.com
http://soniccagedome.net/
http://twitch.tv/thecorndogbandit
http://www.thedreamcastjunkyard.co.uk/
http://yakuzafan.com/
http://puyonexus.com/
http://segabits.com/
https://www.youtube.com/c/NintendoLounge
https://dreamcastyears.co.uk/