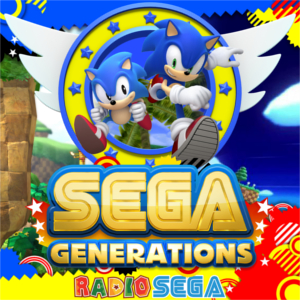 ---
The Tomato Store Was Closed
The Tomato Convenience Store was closed, and on the way home I got swindled my money on the streets.
Unfortunately, both for me personally and for SEGA Generations, I have to post-pone the Shenmue show. The summary isn't far from the truth, I became a victim to some money theft situations that are too severe for me to overlook, and because of how determined I am to make this next show the best so far, I have to post pone the show till next week only to make sure I am focused enough to do this show right. I am sorry, but do stay tuned next week for the Shenmue episode! Given how last minute this bout of misfortune is, I wasn't even able to record a show, either. Stay tuned for next week, guys! I'll make it the best for sure!
Comments:
There are no comments for this article.
You need to be logged in to post a comment.
Please login using the boxes at the top of the page.




Requests between 12th Aug and 18th Aug







Replies: 11

Replies: 2427

Replies: 26

Replies: 29

Replies: 5

http://www.segadriven.com/
http://www.lastminutecontinue.com/
http://www.sonicstadium.org/
http://www.summerofsonic.com/
http://outrun86.wordpress.com/
https://www.facebook.com/groups/soniclondon/
https://twitter.com/cavernsofhope
http://16bap.theclassicgamer.net
http://www.sega-addicts.com
http://twitch.tv/thecorndogbandit
http://www.thedreamcastjunkyard.co.uk/
http://yakuzafan.com/
http://puyonexus.com/
http://segabits.com/
https://www.youtube.com/c/NintendoLounge