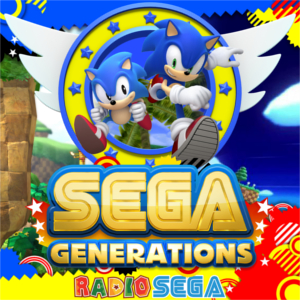 ---
Atlus Generations Part 2 Tomorrow!
Atlus Generations brings you the history of Persona!
Hey everyone! Tomorrow, 4pm EST, tune in to SEGA Generations for the second Atlus Generations episode based around Persona! I'll be taking you through the history of Persona as well as the music that went with it! This special episode is part of the Atlus Generations segment of the SEGA Generations show where I talk about Atlus games and their history!
There will be no bonus questions for the Steam voucher this week, but the fan service music segment will be present still, so send me your requests while you can to hear them on the show tomorrow! See you then!
Comments:
There are no comments for this article.
You need to be logged in to post a comment.
Please login using the boxes at the top of the page.




Requests between 3rd Mar and 10th Mar







Replies: 63

Replies: 2

Replies: 20

Replies: 22

Replies: 26

http://www.segadriven.com/
http://www.lastminutecontinue.com/
http://www.sonicstadium.org/
http://www.summerofsonic.com/
http://outrun86.wordpress.com/
https://www.facebook.com/groups/soniclondon/
https://twitter.com/cavernsofhope
http://16bap.theclassicgamer.net
http://www.sega-addicts.com
http://segadoes.com/
http://thesonicshow.org/
http://twitch.tv/thecorndogbandit
http://www.thedreamcastjunkyard.co.uk/
http://yakuzafan.com/
http://puyonexus.com/
http://segabits.com/
https://www.youtube.com/c/NintendoLounge