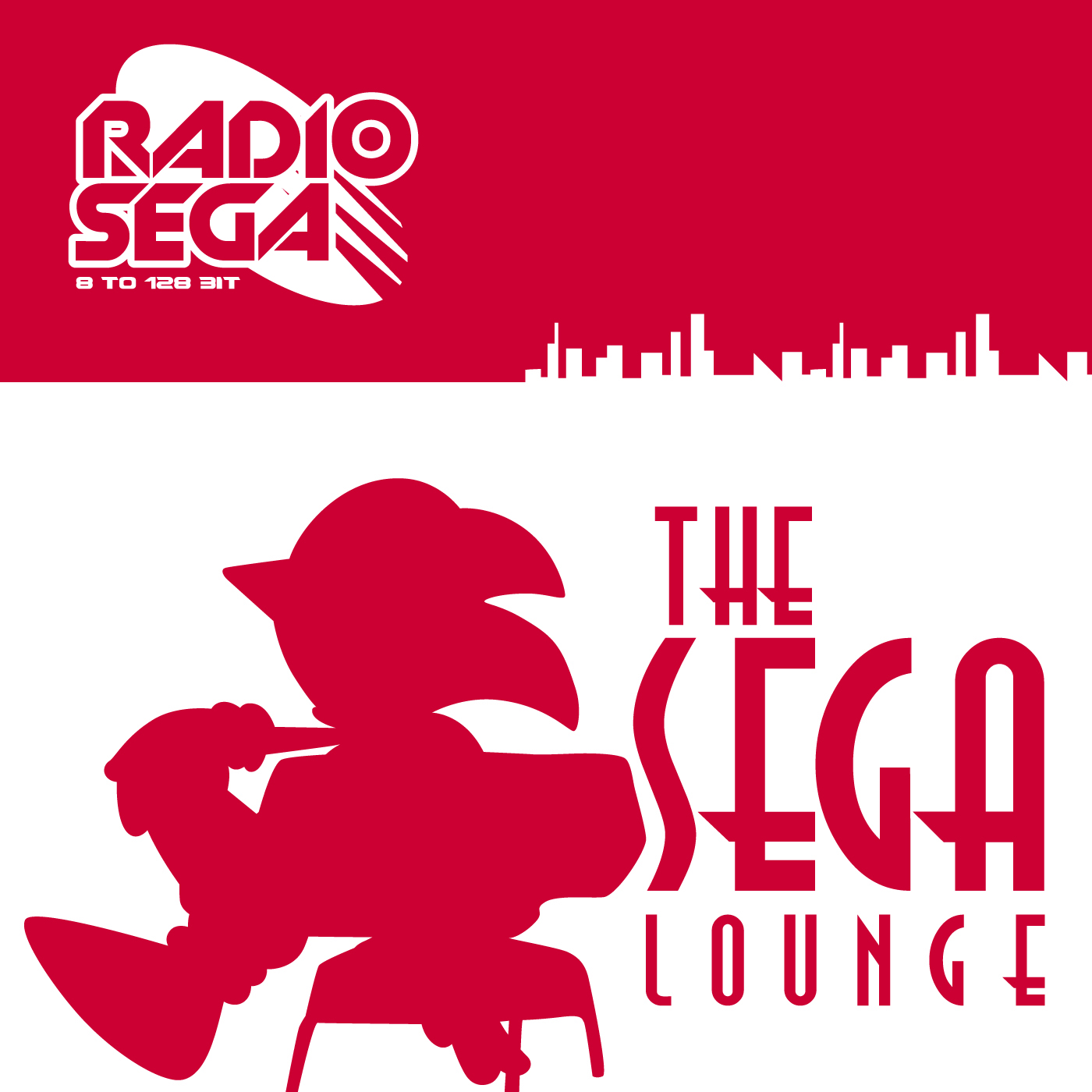 ---
SEGA Heroes Forever In The Winter
Final show. Let's go big!
This Sunday, The SEGA Lounge returns for one final episode (What?! Yes, I'm sorta retiring and all that.) and it's a very special one as it'll also be the closing show of this year's WinterFest event.
Since it's a special occasion, I wanted to finally have on the show an amazing SEGA fan and, coincidentally, SEGA employee as well. This Sunday, our special guest will be Danny Russell, Community Manager over at SEGA Networks. You probably know him from popping up on our Discord server every once in a while being a nice person and even giving out free codes. Or maybe you recognise him from being very active on the SEGA of Europe social media side of things.
Whichever's the case, trust me when I say he is a massive SEGA fan. I could talk to this guy for hours, but sadly we don't have that long. Tune in to the WinterFest episode to learn more about Danny, SEGA Forever, SEGA Heroes and to find out what happens when I put him through the most brutal SEGA Lounge Challenge EVER. Sorry, Danny! <3
Plus, we'll have some prizes to giveaway and someone else might be joining me as well...
The SEGA Lounge returns for one last time this Sunday at 10pm GMT/11pm CET/5pm ET/2pm PT, as part of RadioSEGA's WinterFest 2018.
14th December, 2018 - 00:08 GMT
KC
Article viewed 341 times
Comments:
You need to be logged in to post a comment.
Please login using the boxes at the top of the page.




Requests between 5th May and 12th May







Replies: 0

Replies: 28

Replies: 1016

Replies: 41

Replies: 2423

http://www.segadriven.com/
http://www.lastminutecontinue.com/
http://www.sonicstadium.org/
http://www.summerofsonic.com/
http://outrun86.wordpress.com/
https://www.facebook.com/groups/soniclondon/
https://twitter.com/cavernsofhope
http://16bap.theclassicgamer.net
http://www.sega-addicts.com
http://segadoes.com/
http://thesonicshow.org/
http://twitch.tv/thecorndogbandit
http://www.thedreamcastjunkyard.co.uk/
http://yakuzafan.com/
http://puyonexus.com/
http://segabits.com/
https://www.youtube.com/c/NintendoLounge