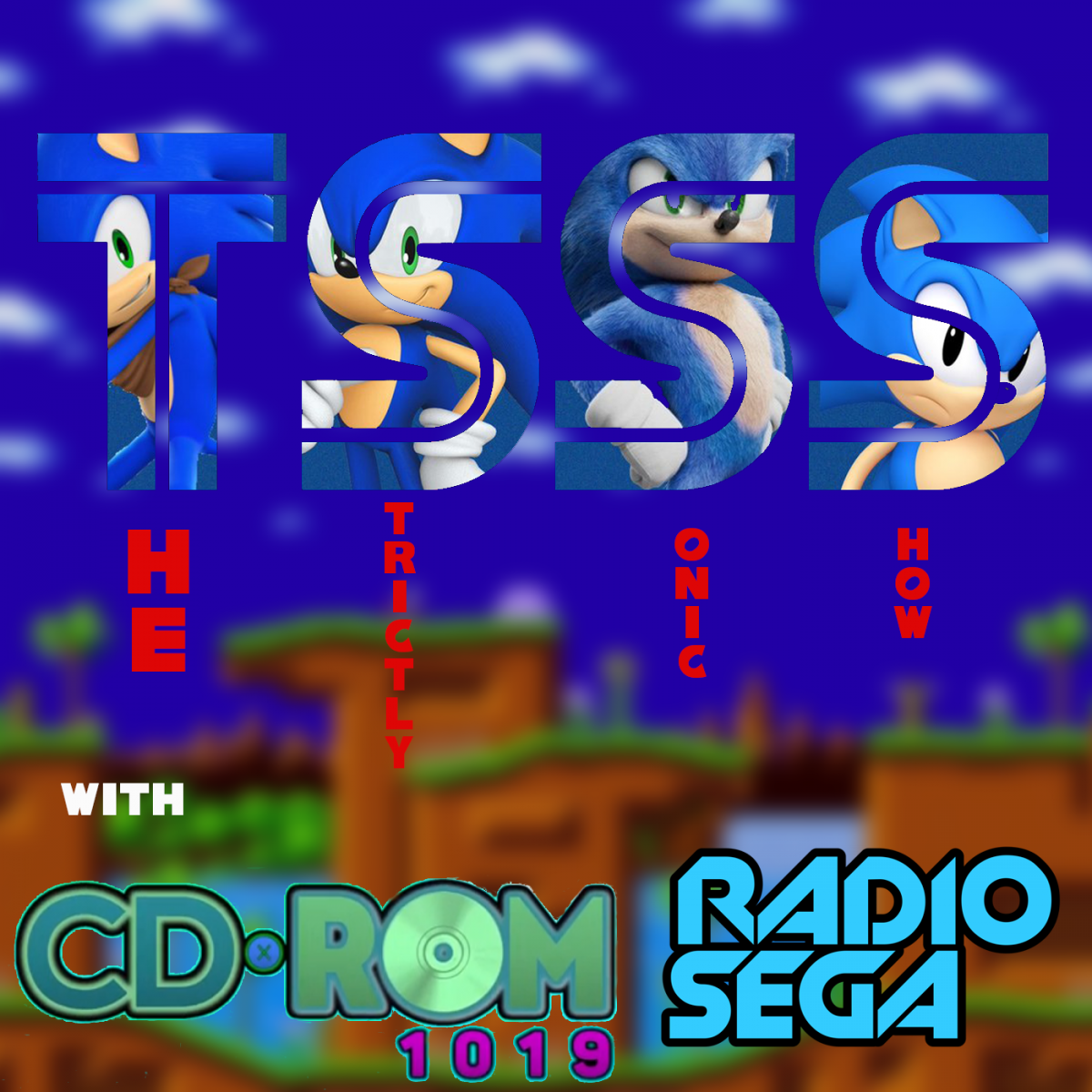 ---
And now for a GG+MS classic
Only room for 8 Bits here
Everyone recovered from last week's 4 hour mega show?
Today's episode (3/4/2021) will cover the OST for Sonic Chaos, one of the few games to have a Game Gear and Master system release and it was the first "original" sonic game to be developed by the now defunct, Aspect Co.
Story is standard fare. Eggman has the chaos emeralds and wants to rule the world, and its up to Sonic and Tails to reclaim them and maintain peace.

If you're one of the few that listen into TSSS for the 8 bit music, you're in luck as today's music selection is entirely 8-bit. All this and discord's thoughts about Sonic Chaos today.
Only.....On the Strictly Sonic Show
4th March, 2021 - 19:43 GMT
cdrom1019
Article viewed 148 times
Comments:
There are no comments for this article.
You need to be logged in to post a comment.
Please login using the boxes at the top of the page.




Requests between 5th Apr and 11th Apr







Replies: 850

Replies: 179

Replies: 93

Replies: 5

Replies: 228

http://www.segadriven.com/
http://www.lastminutecontinue.com/
http://www.sonicstadium.org/
http://www.summerofsonic.com/
http://outrun86.wordpress.com/
https://kngi.org/
https://eccothedolphin.net/
http://16bap.theclassicgamer.net
http://www.sega-addicts.com
http://soniccagedome.net/
http://twitch.tv/thecorndogbandit
http://www.thedreamcastjunkyard.co.uk/
http://yakuzafan.com/
http://puyonexus.com/
http://segabits.com/
https://www.youtube.com/c/NintendoLounge
https://dreamcastyears.co.uk/