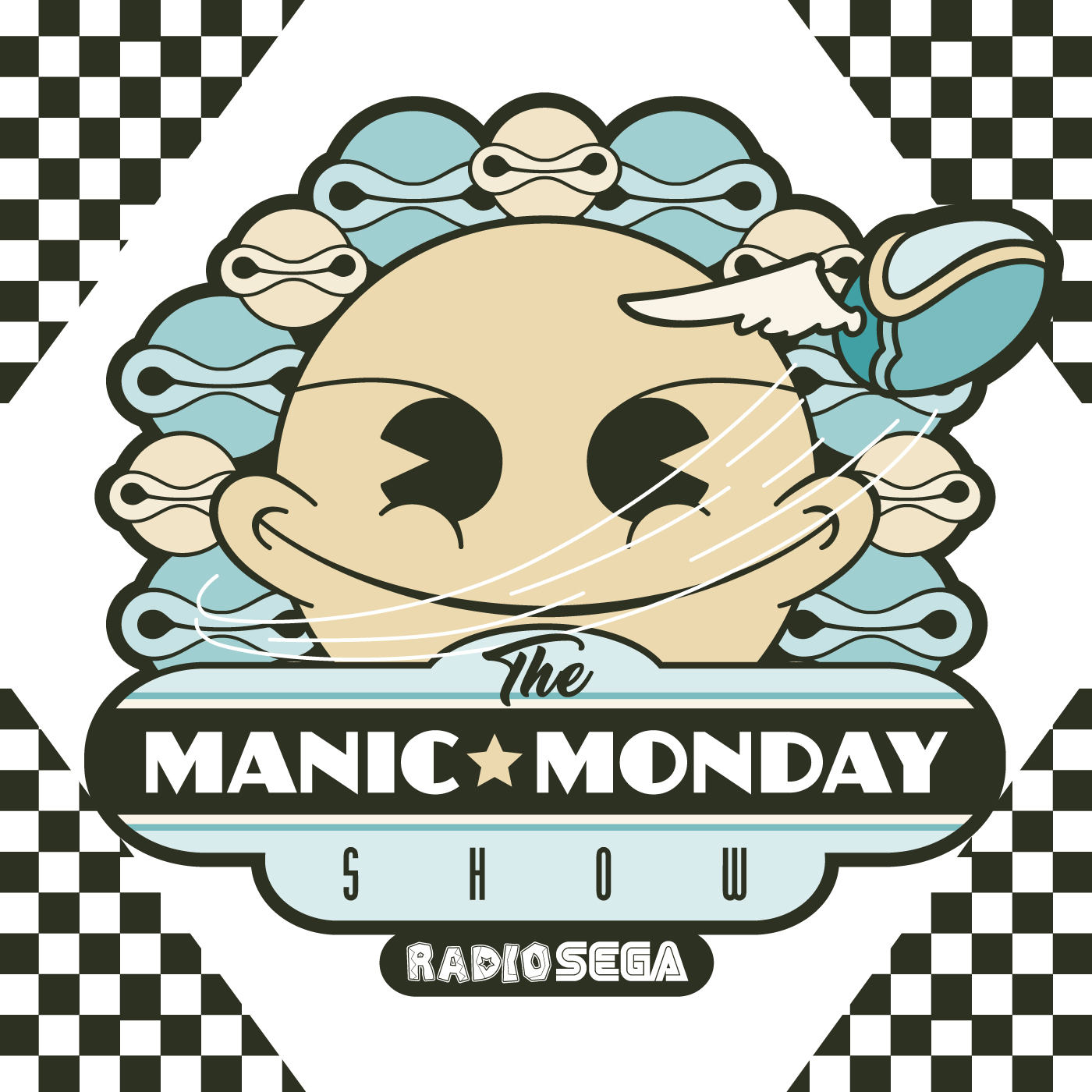 ---
The Manic Spin-off Show
Don't call it a comeback.
Testing, testing... is this still on?
It's been a while since I've used this and, for that matter, a while since my last Monday evening show on RadioSEGA. Well, it's time to come back albeit for one night only.
Introducing The Manic Jukebox. The concept is pretty simple: I'll be playing your requests almost non-stop and throwing in some of my own picks as well. Who knows, you might get some new tracks we haven't added to the playlist yet. We'll see!
You can use the comments section below to send me your requests, tweet me on my personal account (@KCradioMan) or DM me through Discord (don't forget to join our server first, though.
The Manic Jukebox airs this Monday, November 6th, at 8pm GMT (9pm CET/3pm ET/12pm PT).
One last thing: why do this show tomorrow? I have a few RadioSEGA announcements to share with you guys so I thought this could be a good way to do it. Besides, I kinda miss doing a Monday night show. See you tomorrow!
6th November, 2017 - 01:00 GMT
KC
Article viewed 335 times
Comments:
You need to be logged in to post a comment.
Please login using the boxes at the top of the page.




Requests between 9th Sep and 16th Sep







Replies: 5

Replies: 134

Replies: 1011

Replies: 16

Replies: 2417

http://www.segadriven.com/
http://www.lastminutecontinue.com/
http://www.sonicstadium.org/
http://www.summerofsonic.com/
http://outrun86.wordpress.com/
https://www.facebook.com/groups/soniclondon/
https://twitter.com/cavernsofhope
http://16bap.theclassicgamer.net
http://www.seganerds.com
http://www.sega-addicts.com
http://segadoes.com/
http://thesonicshow.org/
http://twitch.tv/thecorndogbandit
http://www.thedreamcastjunkyard.co.uk/
http://yakuzafan.com/
http://puyonexus.com/