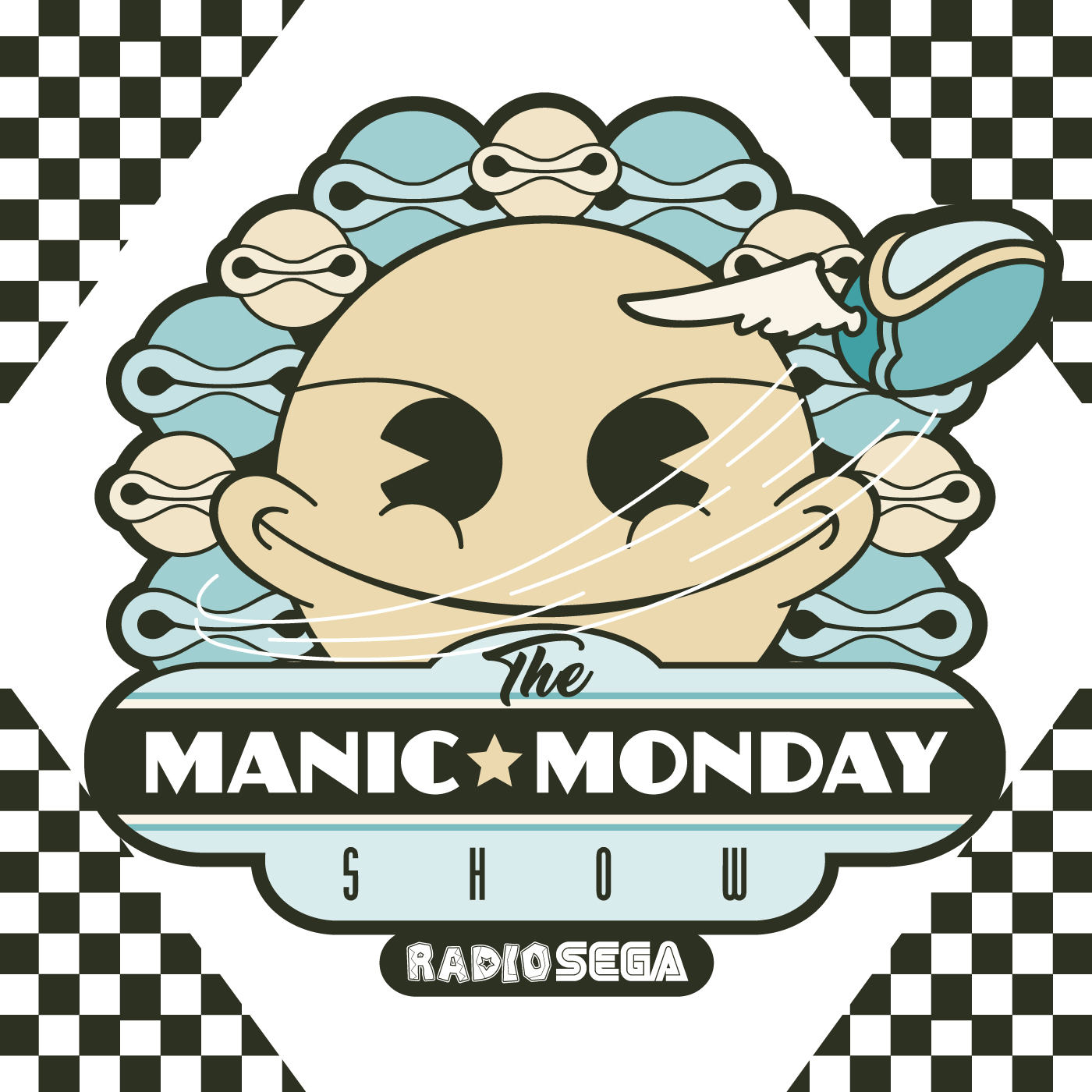 ---
The Manic Monday Episode of Life
Fly like a beautiful butterfly...
The perfect conclusion to our Yakuza Month on The Manic Monday Show is finally here. The last episode of the month of April is our Yakuza 6: The Song of Life Special.
Celebrating the recent Western release of the game, we'll be playing most of its soundtrack on the show as well as presenting our review of the game (Spoilers: it's pretty damn good!) and sharing your own thoughts on it.
Not only that, but we're delighted to have the return of The Manic Lounge, with the Yakuza Series localization producer, Scott Strichart as our guest. Scott will be sharing some interesting facts about the localization process and the concept behind the interactive comic created to promote the story of the series ahead of the release of Yak 6.
All of the above and Say My Name, as well as potential bonus content coming your way tomorrow, Monday, April 30th, at 8PM BST/9PM CEST/3PM Eastern/12PM Pacific, only on RadioSEGA.
30th April, 2018 - 00:26 GMT
KC
Article viewed 406 times
Comments:
There are no comments for this article.
You need to be logged in to post a comment.
Please login using the boxes at the top of the page.




Requests between 12th Aug and 18th Aug







Replies: 11

Replies: 2427

Replies: 26

Replies: 29

Replies: 5

http://www.segadriven.com/
http://www.lastminutecontinue.com/
http://www.sonicstadium.org/
http://www.summerofsonic.com/
http://outrun86.wordpress.com/
https://www.facebook.com/groups/soniclondon/
https://twitter.com/cavernsofhope
http://16bap.theclassicgamer.net
http://www.sega-addicts.com
http://twitch.tv/thecorndogbandit
http://www.thedreamcastjunkyard.co.uk/
http://yakuzafan.com/
http://puyonexus.com/
http://segabits.com/
https://www.youtube.com/c/NintendoLounge