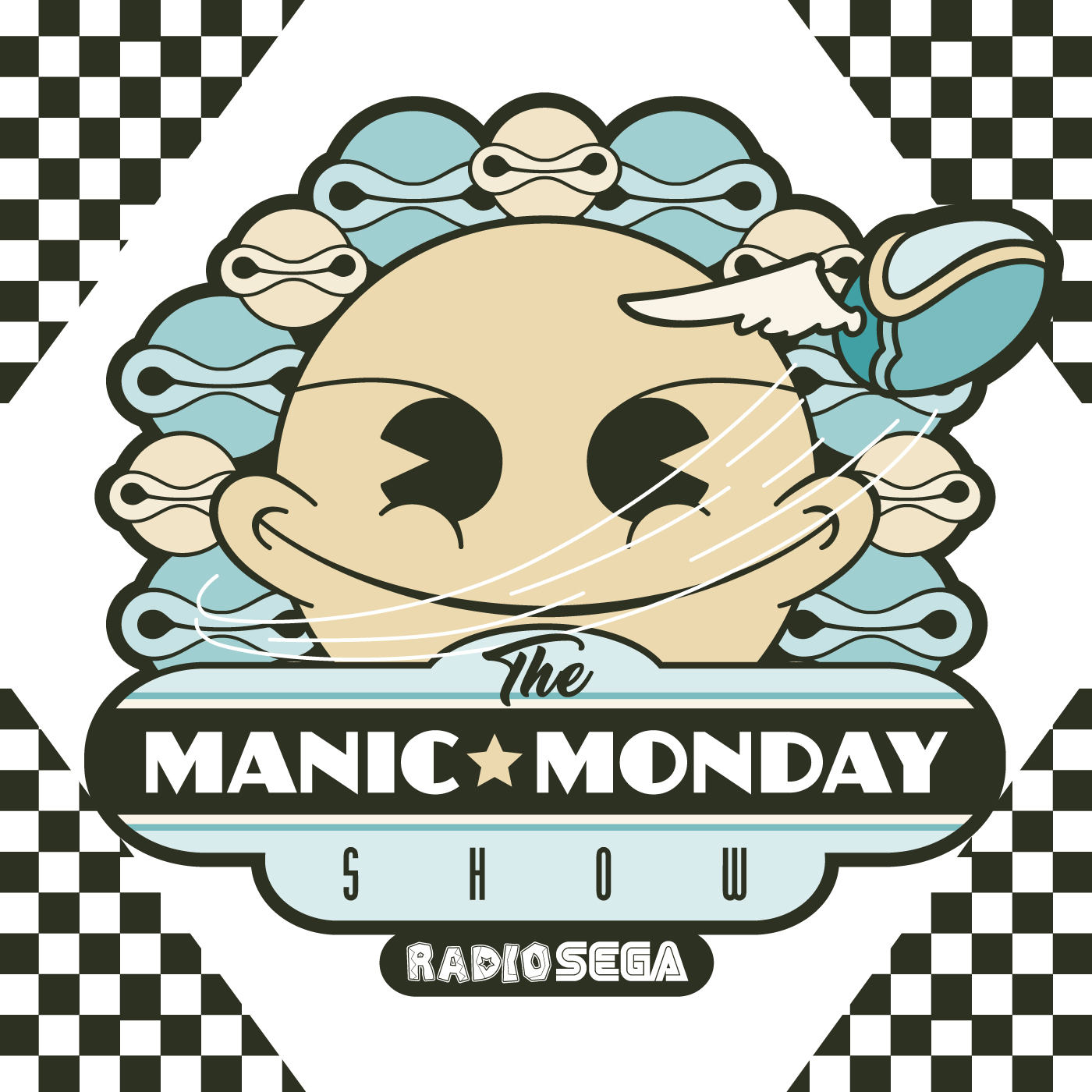 ---
8-Bit Music and Comics Galore
Another Special is coming your way with an awesome interview alongside it.
Time again for another special show. As per tradition, the last episode of the month is a Special Manic Monday and this month we're going retro... 8-bit retro!
Don't you sometimes feel like there's not enough love for the Master System and Game Gear (and even the SG-1000) when it comes to the music of their games? No? It's just me? At any rate, let's focus on that this Monday, shall we?
As usual, requests are open for the Special and you're more than welcome to send me some via this survey right here. There are a few slots left so go crazy. Third party games are also allowed, as long as I can find the music.
But (Super) Hang-On a minute, that's not all! Tuesday, May 29th, marks the 25th anniversary of UK-based Sonic the Comic. To celebrate the occasion and tell us more about the upcoming anniversary party, we have Michael Corker, editor of Sonic the Comic - Online, on the show.
We've got lots of great music and a great guest lined up for you, as well as the Say My Name finals, so do join us on The Manic Monday Show - 8-bit Special, this Monday, May 28th, at 8PM UK (9PM Central Europe / 3PM Eastern / 12PM Pacific), only on RadioSEGA.
27th May, 2018 - 00:56 GMT
KC
Article viewed 412 times
Comments:
There are no comments for this article.
You need to be logged in to post a comment.
Please login using the boxes at the top of the page.




Requests between 10th Mar and 17th Mar







Replies: 63

Replies: 2

Replies: 20

Replies: 22

Replies: 26

http://www.segadriven.com/
http://www.lastminutecontinue.com/
http://www.sonicstadium.org/
http://www.summerofsonic.com/
http://outrun86.wordpress.com/
https://www.facebook.com/groups/soniclondon/
https://twitter.com/cavernsofhope
http://16bap.theclassicgamer.net
http://www.sega-addicts.com
http://segadoes.com/
http://thesonicshow.org/
http://twitch.tv/thecorndogbandit
http://www.thedreamcastjunkyard.co.uk/
http://yakuzafan.com/
http://puyonexus.com/
http://segabits.com/
https://www.youtube.com/c/NintendoLounge