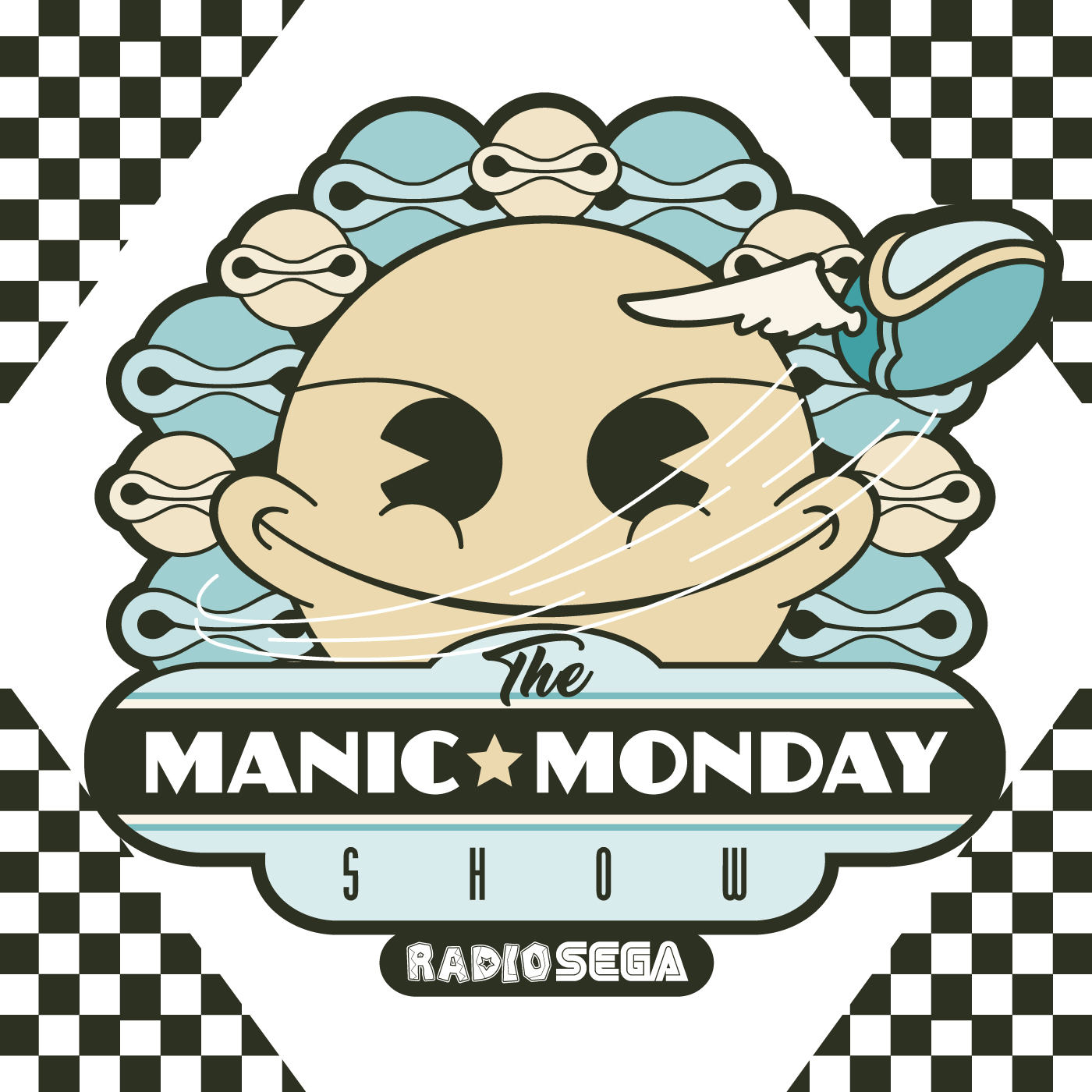 ---
Dive into The Manic Monday Show
It's time for my usual monthly blog post reminding you of another special episode of The Manic Monday Show. As June nears its end, we're dedicating the final show of the month to our star-headed mammal friend, Ecco the Dolphin.
This Monday, we're playing nothing but Ecco the Dolphin music and celebrating its amazing games and soundtracks. As per usual, with this being a special show, you have the chance to influence the playlist of the episode and request tracks from the games or remixes of said tunes. To do just that, go here.
However, as special as Ecco is, we're not just celebrating our dolphin friend, but also (and most importantly) an amazing website and community dedicated to the series: Caverns of Hope.
As you probably know by now, the team has recently announced the closure of the website at the end of this month, and we want to give them a proper sendoff. With that in mind, we'll have head honcho, Klaimen, on the show to tell us what the future holds for Caverns of Hope and its community.
AND "Take My Quiz" continues in full swing for a third week, as we take one step closer to finding out who will win an amazing bundle of SEGA prizes during the season finale of the show. And... this week's winner will probably get a little something in advance too...
Don't forget: The Manic Monday Show - Ecco the Dolphin Edition airs Monday, June 25th, at 8PM UK / 9PM Central Europe / 3PM Eastern / 12PM Pacific, only on RadioSEGA.
25th June, 2018 - 01:01 GMT
KC
Article viewed 388 times
Comments:
There are no comments for this article.
You need to be logged in to post a comment.
Please login using the boxes at the top of the page.




Requests between 3rd Mar and 10th Mar







Replies: 63

Replies: 2

Replies: 20

Replies: 22

Replies: 26

http://www.segadriven.com/
http://www.lastminutecontinue.com/
http://www.sonicstadium.org/
http://www.summerofsonic.com/
http://outrun86.wordpress.com/
https://www.facebook.com/groups/soniclondon/
https://twitter.com/cavernsofhope
http://16bap.theclassicgamer.net
http://www.sega-addicts.com
http://segadoes.com/
http://thesonicshow.org/
http://twitch.tv/thecorndogbandit
http://www.thedreamcastjunkyard.co.uk/
http://yakuzafan.com/
http://puyonexus.com/
http://segabits.com/
https://www.youtube.com/c/NintendoLounge