Sonic Adventure 2 To Finally Be Released on XBLA (and PSN)
A certain leak shows that a re-release of the Dreamcast hit will be arriving!
EDIT: It appears the site has taken down the page for Sonic Adventure 2's re-release. Look's like it wasn't meant to be revealed early this time around!
ORIGINAL STORY BELOW:
Today, the Xbox Live Marketplace website has put up screenshots of what appears to be what many Sonic fans have been going on about since all the hints and rumors been circulating around it. Sonic Adventure 2 will indeed be hitting the Xbox Live Arcade soon. It has already been giving an E+10 rating as well and a release date of October 3rd, 2012.
It also appears this game will include online support, in the form of content downloads & online leaderboards.
But that's not all! Have a look at these screenshots and see what else the re-release will contain: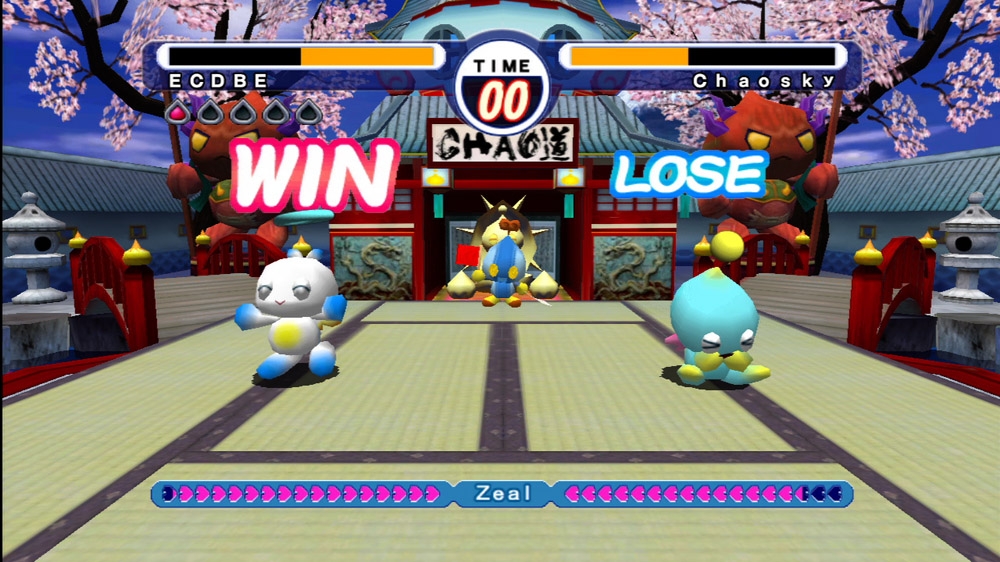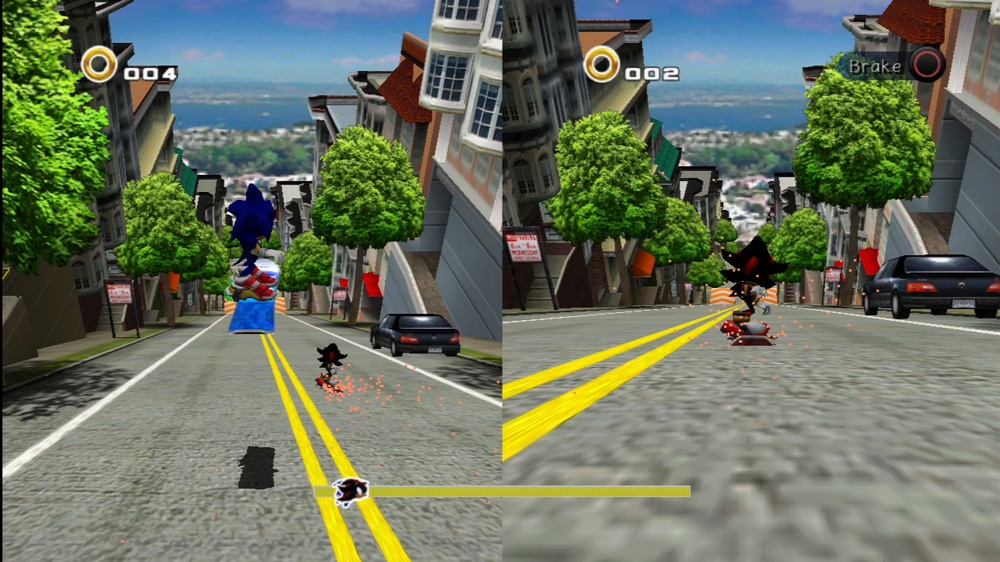 By clicking on these images we can see plenty of interesting things. First, thanks to follow RadioSEGA listener TimeWalk3r on Twitter, the Chao Karate game is back. But as mentioned above, this may be regulated to the offline multiplayer aspect. So there might not be an international version of this mode. Another note is the second screenshot, showing many other tidbits.
For one, the SOAP shoes are shown as Sonic's choice of footwear, meaning perhaps SEGA has retained some sort of rights to them for this game? In addition, both Sonic's (not shown) and Shadow's life icons have been redesigned somewhat, along with the Ring icon. And finally, is that a PS3 Circle button icon up on the upper right of the picture? Appears the game will also be out for the Playstation Network as well.
Other than that, that's all we can get from what we have. But it is for certain, the battle between Hero and Dark will come back! Sonic Adventure 2 will be re-released for XBLA & PSN this October.
To see more screenshots go to its page on Xbox.com.
SOURCES: Sonic Wrecks (via Xbox Live Marketplace's website), plus thanks to RS listener TimeWalk3r for the additional info!
So now that the cat's out to bag, so to speak, are you interested in getting this HD re-release? Let us know in the comments below and also in our message boards!
19th June, 2012 - 22:48 GMT
Twinny
Article viewed 1045 times
You need to be logged in to post a comment.
Please login using the boxes at the top of the page.