[UPDATE] Voice Actor of Shenmue's Ryo Hazuki Teases Fans
Which once again asks the burning question: is a Shenmue 3 happening?
When you mention "Shenmue 3," then chances are things will get spread around with speculation, and lots of it. With that in mind, another moment of this occurred recently, thanks to the voice actor to everyone's favorite leather jacker-wearing, forklift driving, sailor-finding hero.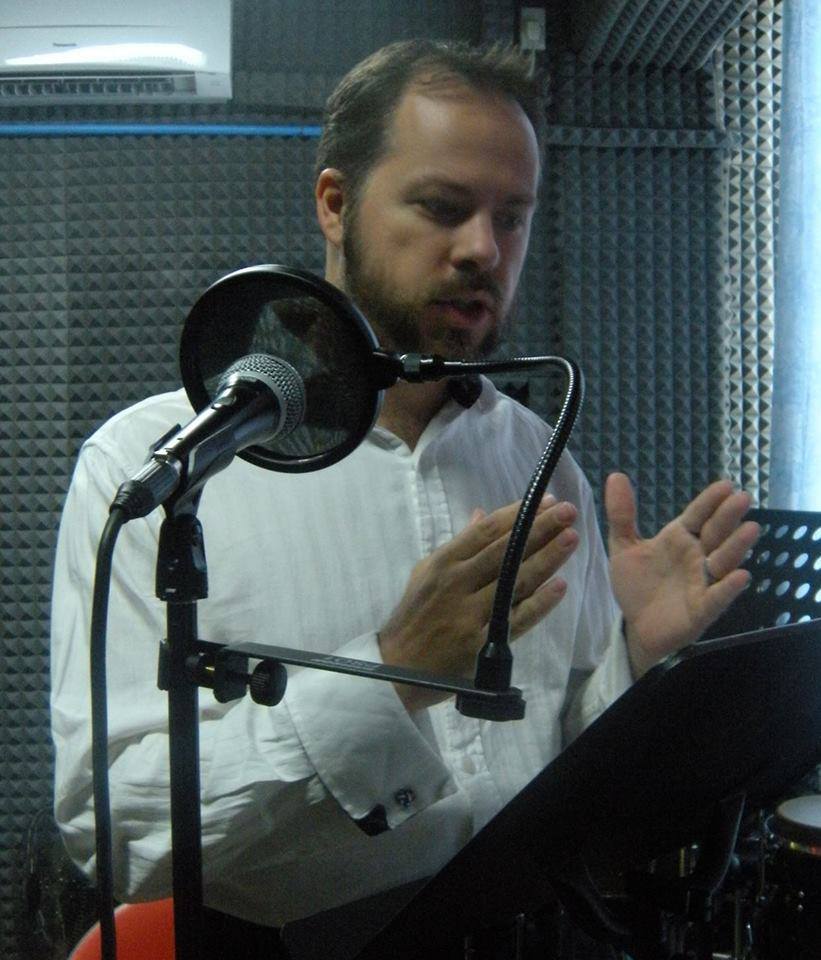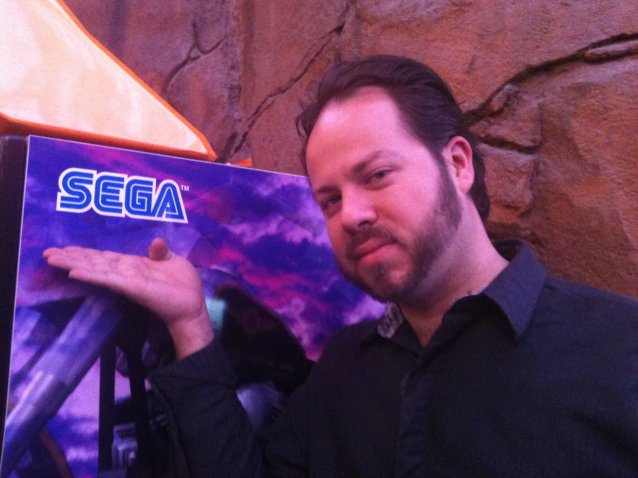 Corey Marshall, the guy responsible for voicing protagonist Ryo Hazuki in the series, posted photos to his Facebook account (above), in which shows him doing work in a studio and showing off the SEGA logo in another (but if you look harder in the 2nd photo, is that Ryo's motorbike?).
Needless to say, fans are already buzzing to know what to make of these pictures. Could this man be helping out in what may become a trilogy of Shenmue?
UPDATE: Looks like the images above aren't teases it seems. The Shenmue Facebook fan group Team Yu posted that Corey's Marshall's pictures aren't speculation for any Shenmue game.."yet". From Marshall's Facebook:
"Whoa. My FB page just blew up!

Before everyone passes out from anticipation, I should probably let you guys know I'm not in the studio for Shenmue 3 yet.

BUT, a great game (probably one of the best out there) deserves a great ending, and I'm sure, given how passionate Shenmue fans are about the game, it will come to fruition."
/END UPDATE
SOURCE: Gameranx
28th May, 2013 - 17:40 GMT
Twinny
Article viewed 1966 times
Comments:
There are no comments for this article.
You need to be logged in to post a comment.
Please login using the boxes at the top of the page.




Requests between 12th Oct and 18th Oct







Replies: 224

Replies: 155

Replies: 9

Replies: 40

Replies: 75

http://www.segadriven.com/
http://www.lastminutecontinue.com/
http://www.sonicstadium.org/
http://www.summerofsonic.com/
http://outrun86.wordpress.com/
https://kngi.org/
https://eccothedolphin.net/
http://16bap.theclassicgamer.net
http://www.sega-addicts.com
http://soniccagedome.net/
http://twitch.tv/thecorndogbandit
http://www.thedreamcastjunkyard.co.uk/
http://yakuzafan.com/
http://puyonexus.com/
http://segabits.com/
https://www.youtube.com/c/NintendoLounge