Guilty Gear Xrd SIGN Confirmed For The PS4
The arcade fighter will be getting a home console version next year.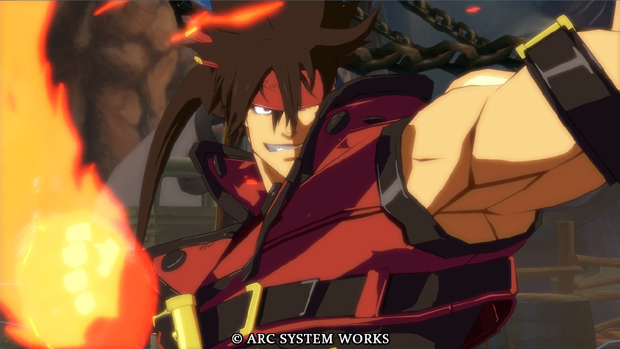 After news that Arc System Works-developed Guilty Gear Xrd SIGN was coming to Japanese arcades next Spring, it was now confirmed the a version will be released for the PlayStation 4 as well.
This arcade-style fighter will be released for Sony's next-gen console in 2014. SEGA is the publisher.
No further details have been shared but here is a new trailer for your enjoyment:
SOURCE: Siliconera
9th September, 2013 - 14:53 GMT
KC
Article viewed 1789 times
Comments:
There are no comments for this article.
You need to be logged in to post a comment.
Please login using the boxes at the top of the page.



Requests between 27th Nov and 3rd Dec












http://www.segadriven.com/
http://www.lastminutecontinue.com/
http://www.sonicstadium.org/
http://www.summerofsonic.com/
https://terraplayer.com
https://dreamcastyears.co.uk/
https://twitter.com/segaguys
https://kngi.org/
https://www.thedreamcastjunkyard.co.uk/
https://outrun86.wordpress.com/
https://16bap.theclassicgamer.net/
https://puyonexus.com/
https://yakuzafan.com/
https://shenmuedojo.com/
https://www.thesegalounge.com/
https://www.fromashestofire.com/