Ryu ga Gotoku: Ishin Confirmed For The PS3 and PS4
Yakuza: Ishin will be a launch title for the Japanese PS4.
Many details have been shared in the past couple of weeks about Ryu ga Gotoku: Ishin, or Yakuza: Restoration (how it could, one day, be known in the West... or not). None of them pertained the platform the game would be released on.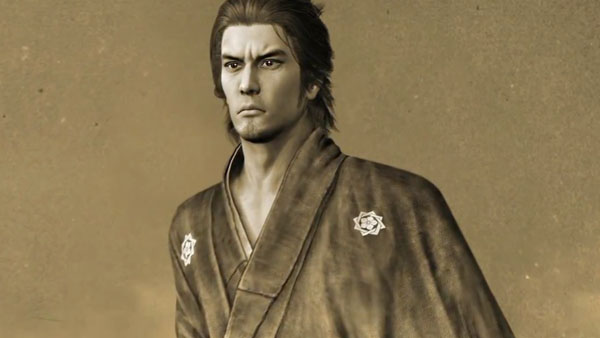 Earlier today, as expected, Sony Computer Entertainment Japan Asia revealed the game, set in the Meiji Restoration era, will be coming to both the PlayStation 3 and the PlayStation 4 consoles. Even more, the PS4 version will be a launch title for the console in Japan and will feature remote play via the PS Vita.
Here is the debut trailer:
More info on the game is set to be shared during the upcoming Tokyo Game Show. Ryu ga Gotoku: Ishin will be released in Japan on February 22nd 2014.
SOURCE: Gematsu
9th September, 2013 - 14:44 GMT
KC
Article viewed 2651 times
Comments:
There are no comments for this article.
You need to be logged in to post a comment.
Please login using the boxes at the top of the page.



Requests between 19th Sep and 25th Sep












http://www.segadriven.com/
http://www.lastminutecontinue.com/
http://www.sonicstadium.org/
http://www.summerofsonic.com/
http://soniccagedome.net/
http://segabits.com/
https://dreamcastyears.co.uk/
https://twitter.com/segaguys
https://kngi.org/
https://www.thedreamcastjunkyard.co.uk/
https://outrun86.wordpress.com/
https://eccothedolphin.net/
https://16bap.theclassicgamer.net/
https://puyonexus.com/
https://yakuzafan.com/
https://shenmuedojo.com/
https://thesonicpodcast.podbean.com/
https://www.thesegalounge.com/
https://rspicknmix.com
http://www.segapowered.com/