Announcing RadioSEGA's WinterFest 2016
RadioSEGA's yearly online community gathering is back for its third edition.
We are happy to announce that RadioSEGA's WinterFest 2016 is taking place during the weekend of Friday, December 16th, to Sunday, December 18th.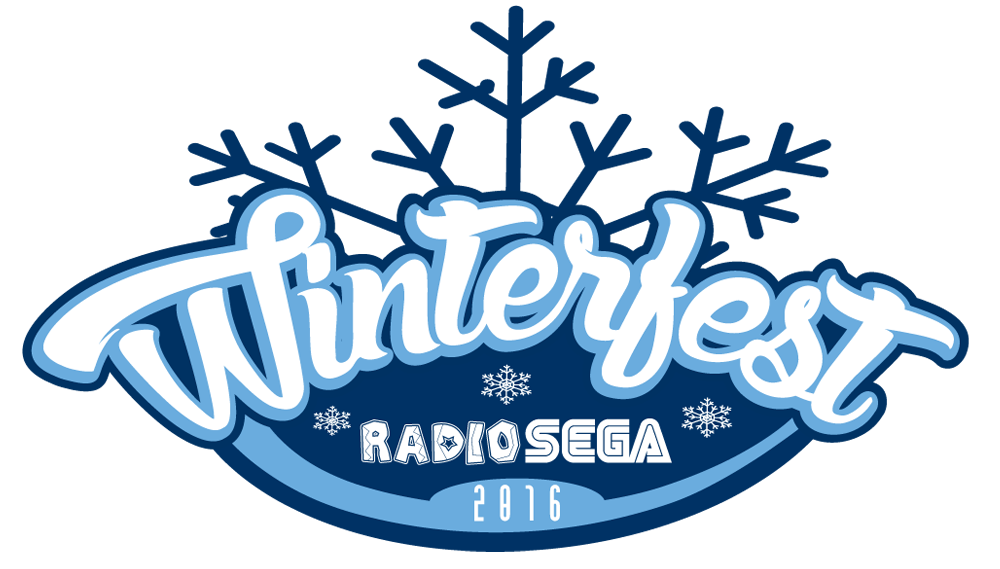 Art by Köpke.
An event that started in 2014, the WinterFest is RadioSEGA's own way of getting the SEGA community together for an entire weekend and help promote the works of the many dedicated SEGA and Atlus fans from around the world. All of this while providing great quality entertainment to our listeners.
This year's event will include several of our in-house shows as well as special programs put together by such community guests as The Sonic Show, SEGA Nerds, The Dreamcast Junkyard, YakuzaFan.com and SEGA Driven, among several others.
Listeners will also get the chance to take part in the several giveaways happening throughout the weekend. And what great prizes we have for you this year!
The full programming schedule will be announced closer to the date right here on our website. You can also follow RadioSEGA on Twitter and Facebook for real time updates on the event.
2nd December, 2016 - 01:36 GMT
KC
Article viewed 1591 times
Comments:
There are no comments for this article.
You need to be logged in to post a comment.
Please login using the boxes at the top of the page.




Requests between 8th Jul and 14th Jul







Replies: 29

Replies: 2427

Replies: 24

Replies: 5

Replies: 58

http://www.segadriven.com/
http://www.lastminutecontinue.com/
http://www.sonicstadium.org/
http://www.summerofsonic.com/
http://outrun86.wordpress.com/
https://www.facebook.com/groups/soniclondon/
https://twitter.com/cavernsofhope
http://16bap.theclassicgamer.net
http://www.sega-addicts.com
http://twitch.tv/thecorndogbandit
http://www.thedreamcastjunkyard.co.uk/
http://yakuzafan.com/
http://puyonexus.com/
http://segabits.com/
https://www.youtube.com/c/NintendoLounge