RadioSEGA Media Recap: June 2018
You know the drill by now, but I'm sure you want to see what's been uploaded anyway!
For our first time on this monthly segment, we've had a bit of a slow month here not just on RS Media, but also for shows in general. Fear not though, because life has got in the way a bit for some of our hosts, however these situations have resolved themselves and the regular schedule that we pride ourselves on will be restored in July.

With that out of the way, June on RadioSEGA Media didn't see any backlogs cleared this time, just the uploads of our currently airing shows The Manic Monday Show and SEGA Generations, although this month also sees the return of a show which handily has a regularly updated podcast, Topical Resort! As for next month, expect these same shows, hopefully some more Chaos Control Center and maybe The Voice of SEGA? (Please!)

Let's see what was uploaded this month: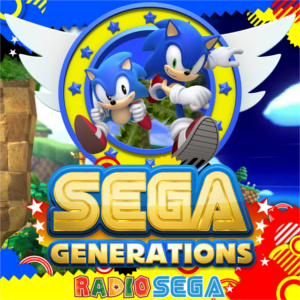 SEGA Generations
E10 - Shin Megami Tensei
Date Added: 30th June 2018
Description: "In a slight detour, AlphaDog1996 presents the first episode of Atlus Generations, focusing on the now SEGA owned studio famous for their multiplle JRPG franchises. For this first episode, it looks at arguably the biggest of them all: Shin Megami Tensei!"
Duration: 1:33:13
Download: RS Media|Apple Podcasts

The Manic Monday Show
S3E19 - Matt from Pixel Pusher
Date Added: 4th June 2018
Description: "This week, we welcome Matt to The Manic Lounge to talk about Crypt of Dracula, another upcoming Mega Drive game, but in a totally different genre, and we have another crack at "Take My Quiz". PS: Apologies for the technical problems during the talk breaks."
Duration: 2:07:03
Download: RS Media|Apple Podcasts|Stitcher

S3E20 - Taco Tuesday Edition
Date Added: 12th June 2018
Description: "Due to technical difficulties, this week's episode of The Manic Monday Show aired on a Tuesday instead. That gave us more time to catch up on current E3 happenings as well as make a couple of announcements."
Duration: 2:10:42
Download: RS Media|Apple Podcasts|Stitcher

S3E21 - Tunisia v England Edition
Date Added: 18th June 2018
Description: "This week's show coincided with the World Cup match of England v Tunisia, which, for most of our listeners, was a nerve-racking event. We also play Take My Quiz for another week and learn about Awinnerwasyou's experience with Fantasia."
Duration: 1:58:20
Download: RS Media|Apple Podcasts|Stitcher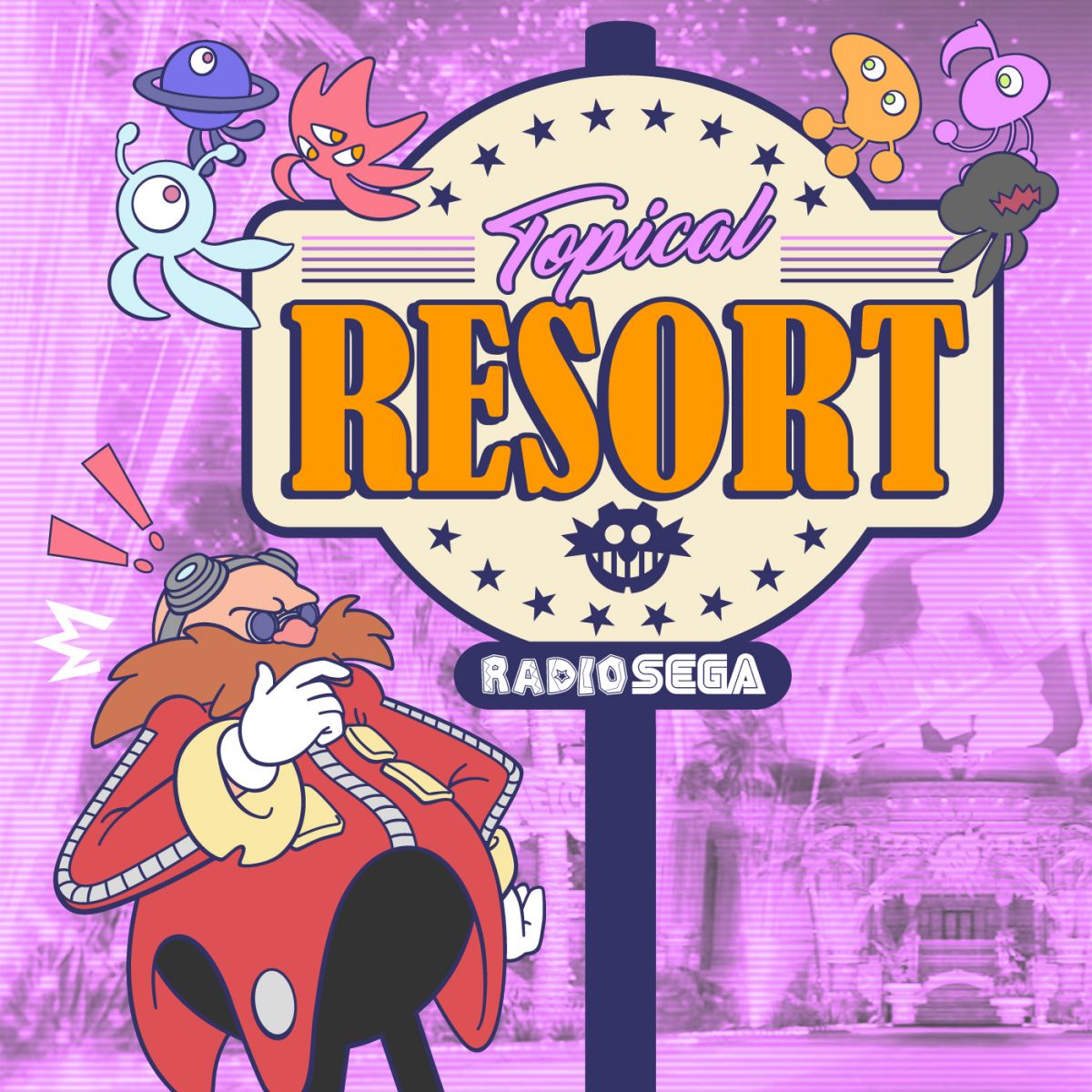 Topical Resort
S2E1 - SEGA Racing Games
Date Added: 29th June 2018
Description: "New look, new segments, same show. The Topical Resort returns from a 3 month break, and in typical fashion it's full steam ahead. Join ViPER for a longer than usual episode, with familiar segments, new ones and plenty of discussion on the loved genre. Oh, and there's some of the finest music SEGA has to offer here too!"
Duration: 2:36:37
Download: RS Media|Apple Podcasts|Stitcher

That's all for this month, and unlike last time, we don't have any cryptic clues. Enjoy your month!
30th June, 2018 - 23:31 GMT
GreenViper8
Article viewed 1127 times
There are no comments for this article.
You need to be logged in to post a comment.
Please login using the boxes at the top of the page.