The SEGA Lounge, SEGA Mixer Drive Resuming New Episodes In September
Their Summer breaks come to an end as the seasonal season starts to wrap up.
RadioSEGA is set to bring back more of its daily radio programming to the schedule with the continuation of shows The SEGA Lounge and SEGA Mixer Drive starting in September with episodes resuming on the 3rd and 6th respectively.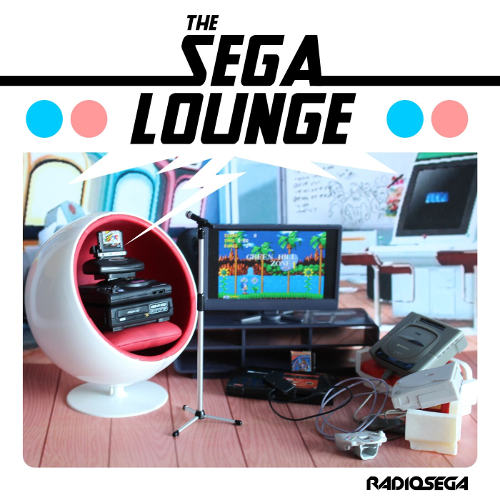 On our interview series The SEGA Lounge, host KC will be speaking to Sonic Amatuer Games Expo organizer Carson - better known online as Neo Hazard - about the upcoming event as S.A.G.E. celebrates its 20th anniversary. Listeners will be able hear our special version of the episode on the 3rd at 8pm BST(UK) and the podcast version available from 4th September at www.thesegalounge.com.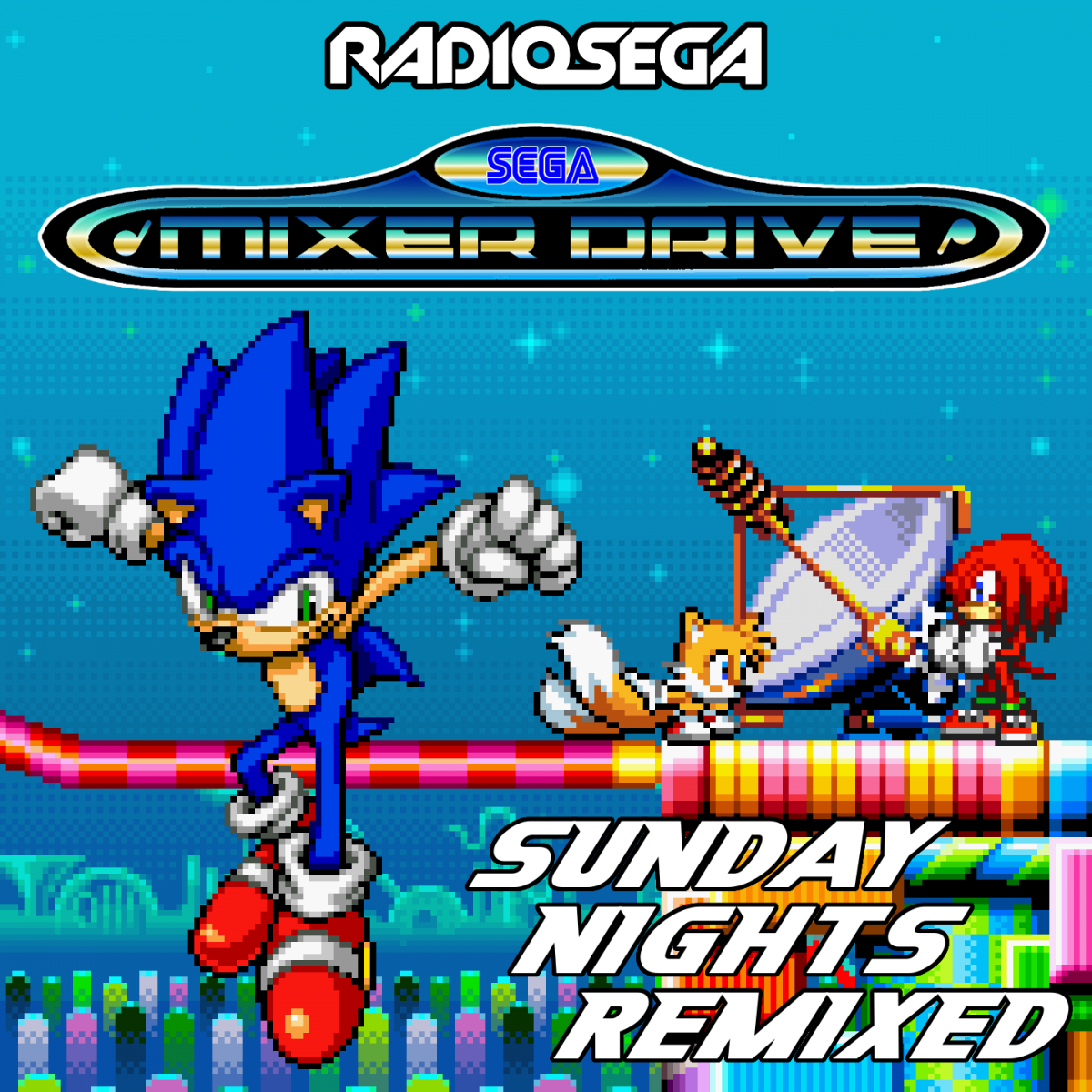 And on our remix showcase show SEGA Mixer Drive, presenter Rexy will kick off a series of episodes recapping all the releases during the Summer hiatus and in this particular episode mark the upcoming date to the anniversary of the Dreamcast's North American console release as the show's current eight season continues.

Hope you'll join us for the return of these two shows as we transition into the Autumn season on RadioSEGA!
30th August, 2020 - 23:18 GMT
Twinny
Article viewed 461 times
Comments:
There are no comments for this article.
You need to be logged in to post a comment.
Please login using the boxes at the top of the page.




Requests between 23rd Nov and 29th Nov







Replies: 81

Replies: 160

Replies: 226

Replies: 41

Replies: 0

http://www.segadriven.com/
http://www.lastminutecontinue.com/
http://www.sonicstadium.org/
http://www.summerofsonic.com/
http://outrun86.wordpress.com/
https://kngi.org/
https://eccothedolphin.net/
http://16bap.theclassicgamer.net
http://www.sega-addicts.com
http://soniccagedome.net/
http://twitch.tv/thecorndogbandit
http://www.thedreamcastjunkyard.co.uk/
http://yakuzafan.com/
http://puyonexus.com/
http://segabits.com/
https://www.youtube.com/c/NintendoLounge