RadioSEGA's Summer ShakeUp - Event Lineup Is Here!
Getting close to shakin' things up again~
RadioSEGA's Summer Shakeup - the summertime station event originally known as Opposite Week - is returning for another week-long romp of turning our RadioSEGA LiVE shows and community partner content on their heads! After our initial announcement last Friday during the Pick n' Mix show, we can now tell you the list of shows that'll be joning in the fray from June 14th to June 20th! (Note: SEGAGuys RetroPod, The SEGA Lounge and RSN Live will air as normal outside of the event)

Monday, June 14:
Dreamcast Years Podcast (Special Re-run ft. The Dreamcast Junkyard)
Tuesday, June 15:
Ravsdom!! - cdrom1019
Wednesday, June 16:
Individual - Skyblaze
Area X - Dwang (airing on RadioSEGA Twitch channel)
Thursday, June 17:
The Strictly Sonic Show - GreenViper8
Friday, June 18:
Pick n' Mix - ResidentSD
SEGA Mixer Drive - VGBeats (Special night & time!)
Late and Live - DrScottnik
Saturday, June 19:
The Hidden Palace - LMC Kevin
S.N.S. - Ravsieg

Sunday, June 20:
Radio Redux - Rexy
LMC Cast - Various RS Presenters
VGBeats Box - INeedFruit (Special night and time!)
DrScottnik's Journey into Dreams - Nicolaas Hamman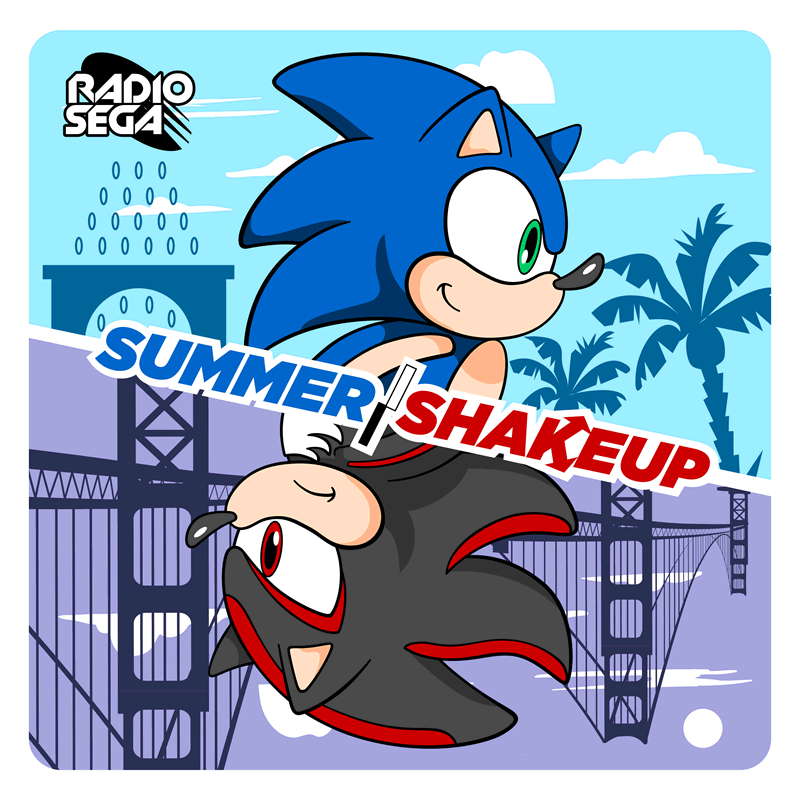 12th June, 2021 - 01:41 GMT
Twinny
Article viewed 1668 times
Comments:
There are no comments for this article.
You need to be logged in to post a comment.
Please login using the boxes at the top of the page.



Requests between 28th Nov and 4th Dec












http://www.segadriven.com/
http://www.lastminutecontinue.com/
http://www.sonicstadium.org/
http://www.summerofsonic.com/
http://soniccagedome.net/
http://segabits.com/
https://dreamcastyears.co.uk/
https://twitter.com/segaguys
https://kngi.org/
https://www.thedreamcastjunkyard.co.uk/
https://outrun86.wordpress.com/
https://eccothedolphin.net/
https://16bap.theclassicgamer.net/
https://puyonexus.com/
https://yakuzafan.com/
https://shenmuedojo.com/
https://thesonicpodcast.podbean.com/
https://www.thesegalounge.com/
https://rspicknmix.com
http://www.segapowered.com/