RadioSEGA LiVE - What's Coming in Early 2022
Our lineup of hosted content is reshaping up - find out what's happening on the close horizon!
With Pick n' Mix returning last Friday, we've now started the process of getting back into the swing of things with our roster of hosted radio content known as RadioSEGA LiVE. With their breaks soon over, some of our presenters are rearing to get back onto the station ahead of the brand's twelveth year. Here's a handy-dandy list of what to expect in the coming weeks!
To be updated when/as need be with additional or changed info.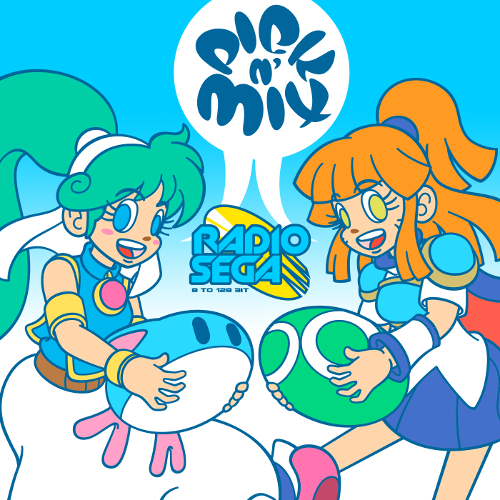 Pick n' Mix
Season 3 of GreenViper8's RSLiVE variety show kicks off with its first 'MegaMix' episode devoted again to wonderful chiptune dubbed The Chip n' Mix 2. (Available now on podcast)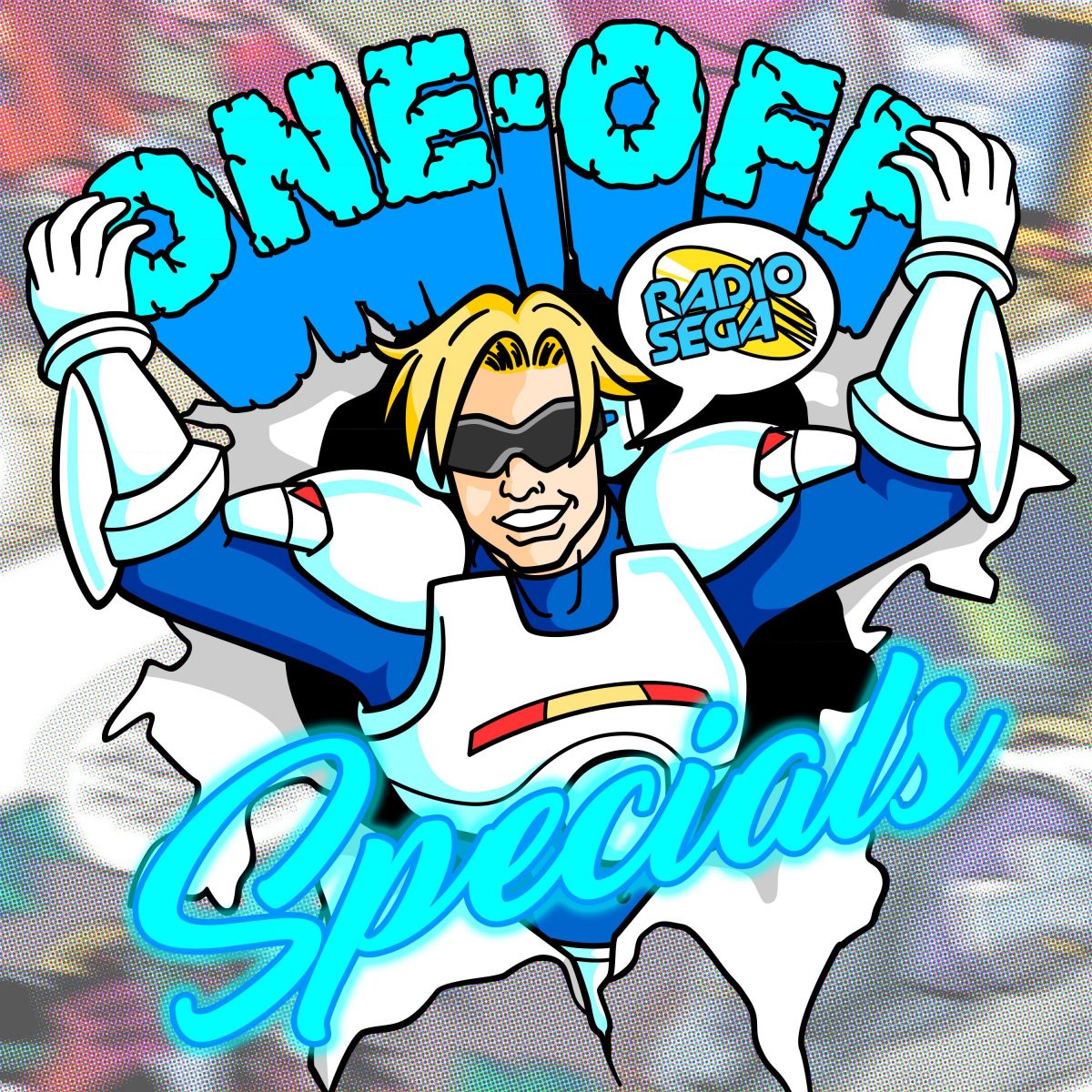 Special: SEGA Knowledge Showdown 2021
Originally a feature part of RadioSEGA's Top 40 Countdown - 2020 Edition, it returns now a standalone event on RadioSEGA! Again hosted by KC, teams do battle over the best of SEGAducation wits. (Sunday, 30th January - 8PM GMT)



The Hidden Palace
Host Skyblaze has new episodes of SEGA-related trivia and factoids to explore and chiptune showcases to share.
(Podcast now available)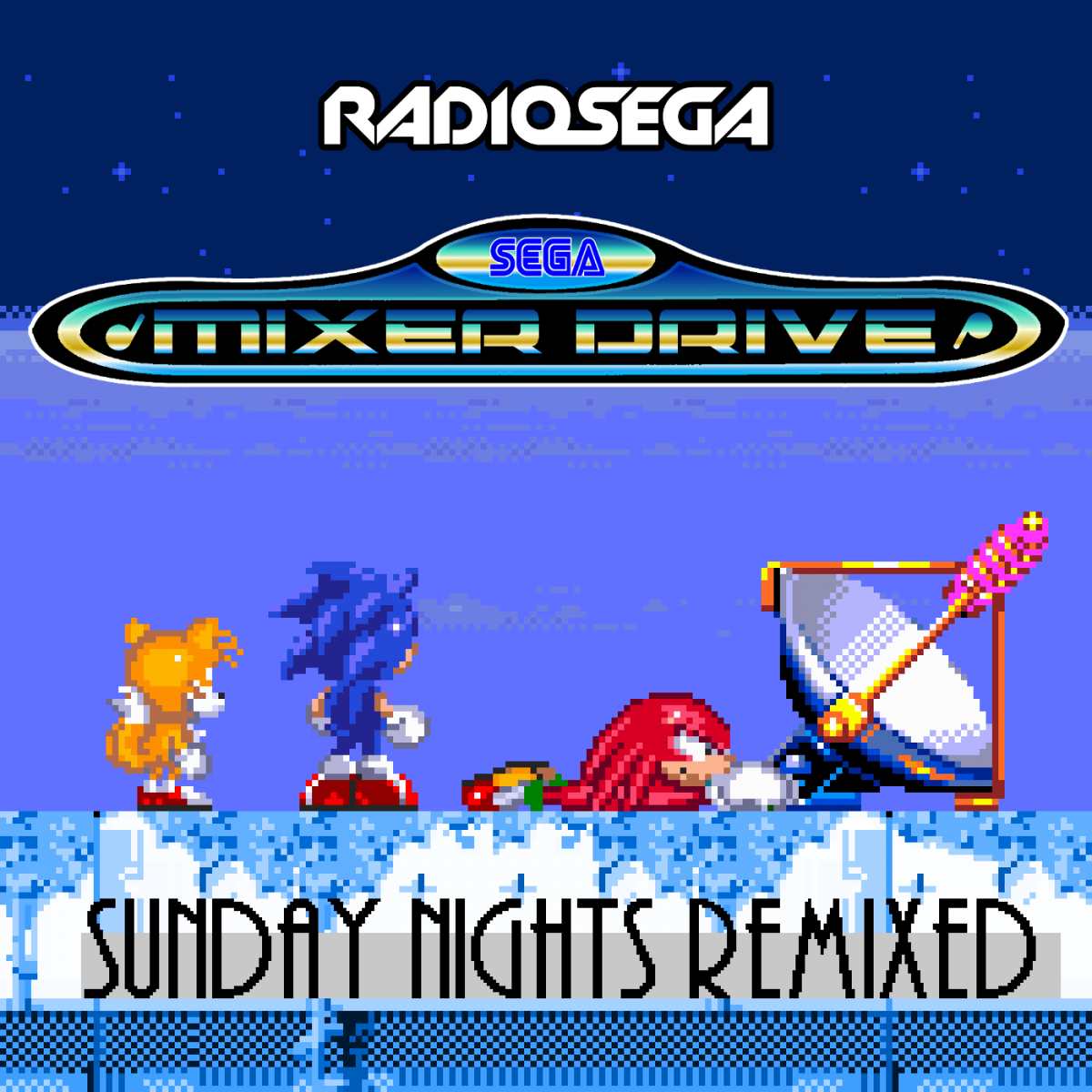 SEGA Mixer Drive
The 2022 season of our remix showcase RSLiVE show begins in a big way, as host Rexy presents a special playthrough of "Needlemouse Mania," the recently released Sonic the Hedgehog-themed arrangement album by RobKTA. Then on each Sunday night that month, the show does catch-up on Winter releases. (Sunday, 6th February - 8PM GMT)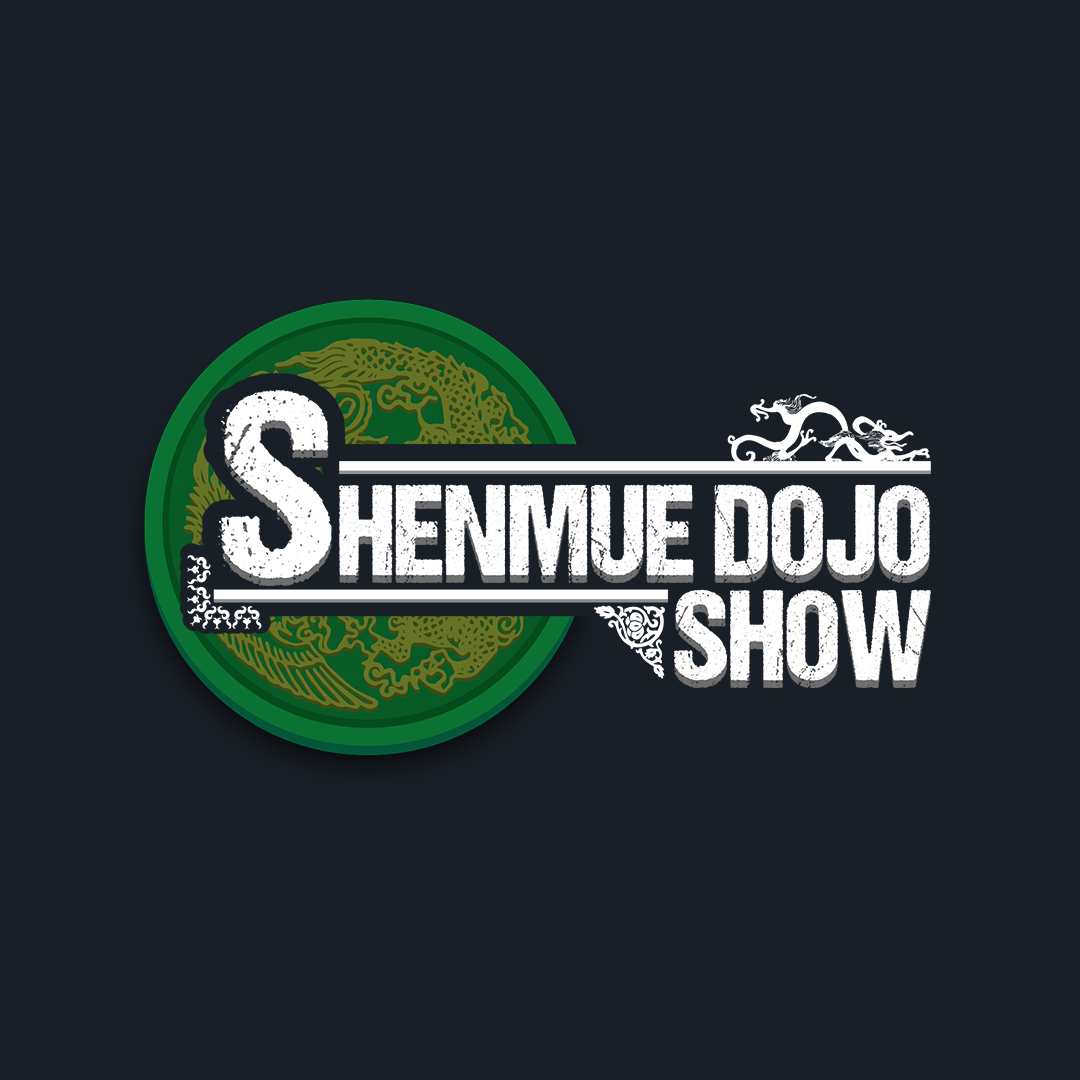 The Shenmue Dojo Show
February begins a reborn chapter in the saga of Ryo Hazuki with the debut of Shenmue The Animation anime series. For the Dojo Show, it's all-new WEEKLY episodes and on an all-new night as James and Matt react to every anime episode premiere. (Thursday, 10th February - 8PM GMT)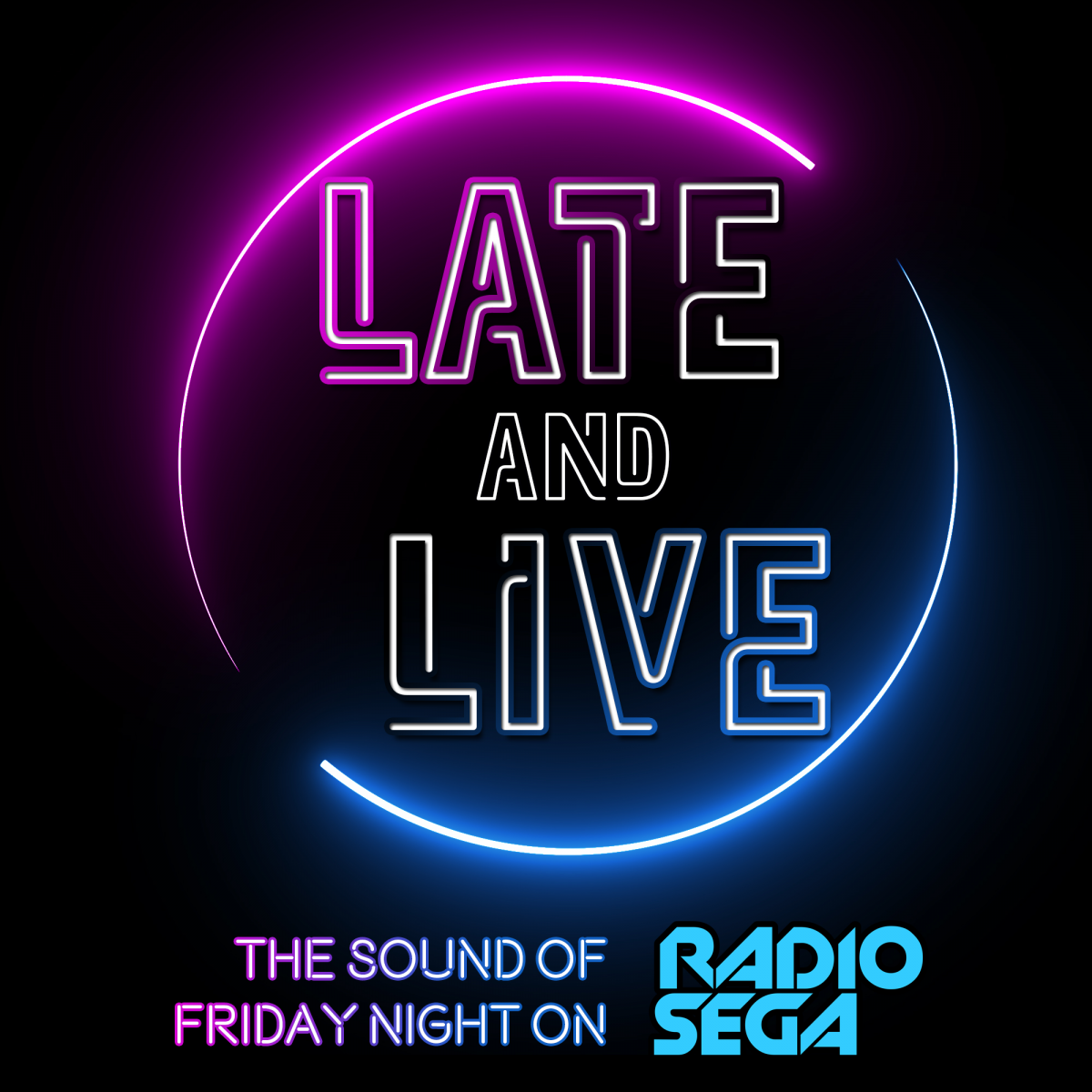 Late and Live
After a couple year-end specials in 2021, 2022 marks the show's 10-year anniversary season! "The Sound of Friday Night on RadioSEGA" starts anew with a selection of songs handpicked by host ResidentSD from the 2020 run. Rest of the month brings show staples such as radio Playlist addition spotlights & listener request episodes. (Friday, 11th February - 10PM GMT)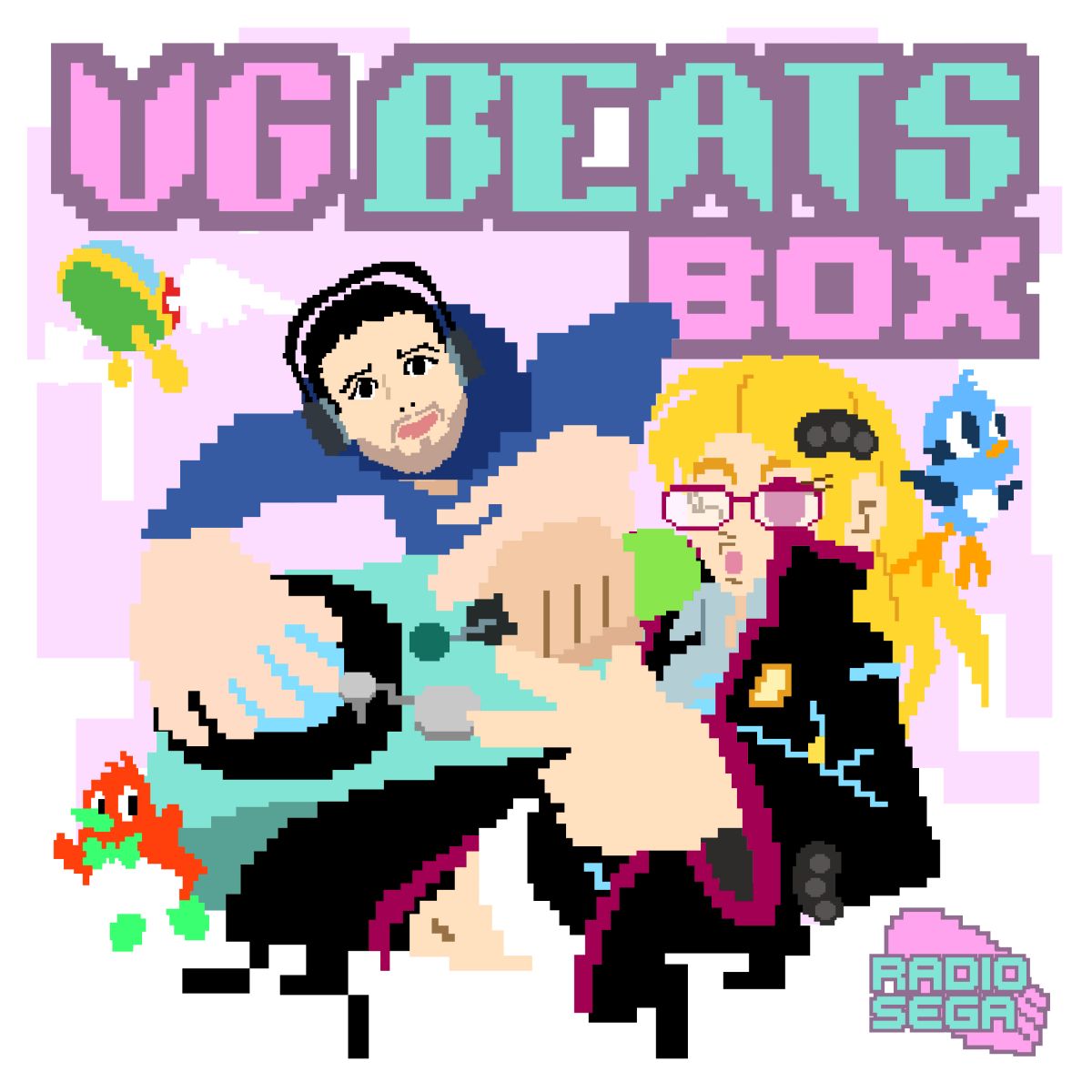 VGBeats Box
Our first-ever, pure DJ-presented LiVE show returns for whole new retro-themed remixes of SEGA sound spun by the VGBeats man himself. (Friday, 25th February - 9PM GMT)
22nd January, 2022 - 02:29 GMT
Twinny
Article viewed 1627 times