RadioSEGA's 2012 Rewind: Part Three
In Part Three of our retrospective, we rewind to more vintage favorites rereleased, finding out our favorite songs of the past year, and SEGA once again put into another situation, among other things...
At last we have reached the last leg of our special three-part retrospective, and quite the few things from here on out impacted the SEGA community in some way as well!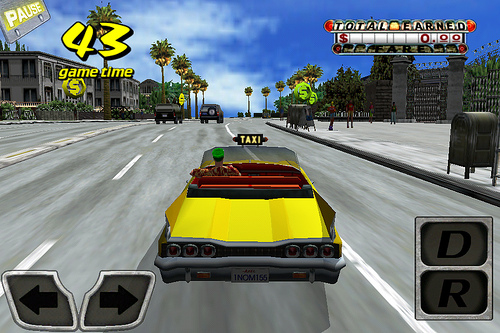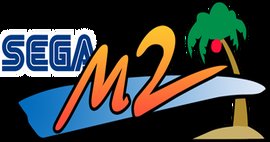 October
-October was a special month for all SEGA fans that like to jam, fight and collect some craaazy money! In other words, ToeJam & Earl and Crazy Taxi were re-released for XBLA, PSN and iOS respectively. Good news also for SEGA fighting fans everywhere: The Model 2 (aka the AM2) Collection was announced, bringing Virtua Fighter 2, Fighting Vipers, Virtua-On, Virtua Striker and Sonic the Fighters to PSN and XBLA for the first time."

-After several setbacks the world wanted to know whether SEGA would stop delaying the Western release of Platinum Games' brawler Anarchy Reigns. Finally, in October we learned that January of 2013 is the date to look forward to. (Hopefully.)

November

-We kicked off this month with a brand new (HD-ish) radio stream and kicked our old one to the curb.We also started our RadioSEGA Song of 2012 Campaign which saw a radical overhaul this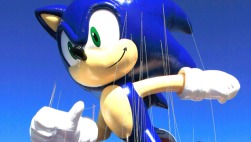 year as the listeners took part in selecting which 10 songs would be considered true contenders for the song that had a place in RadioSEGA's heart for this year.
-Also in November, Sonic returned in helium form as he glided across the streets as a balloon of New York City as part Macy's Thanksgiving Day Parade for the second year running.


November/December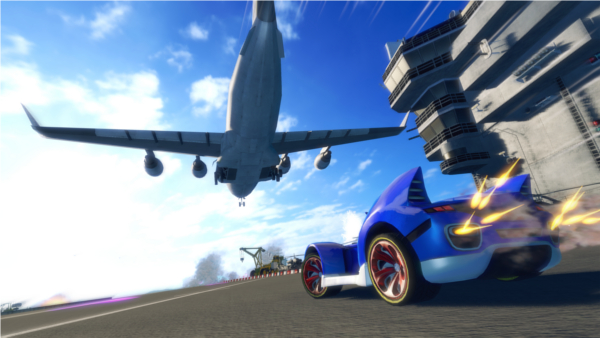 The Sonic & All Stars Racing: Transformed roster left much to be desired for many SEGA fans as they still wished for their favorite character - that was eitherremoved since the first game or simply wasn't included in the sequel​ - to make an appearance in the game.
So Steve Lycett from Sumo Digital set a challenge: Start a petition; Any character who gains at least 1000 signatures would considered by Sumo Digital as possible DLC. In the end 7 made it but who (if anyone) is going to make the final cut? Only time will tell...

December

-In this last month of 2012, Creative Assembly - One of SEGA's more profitable studios, known for its Total War series - obtained the lucrative license to the Warhammer franchise, bringing two of the best strategy gaming franchises under one wing.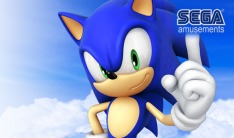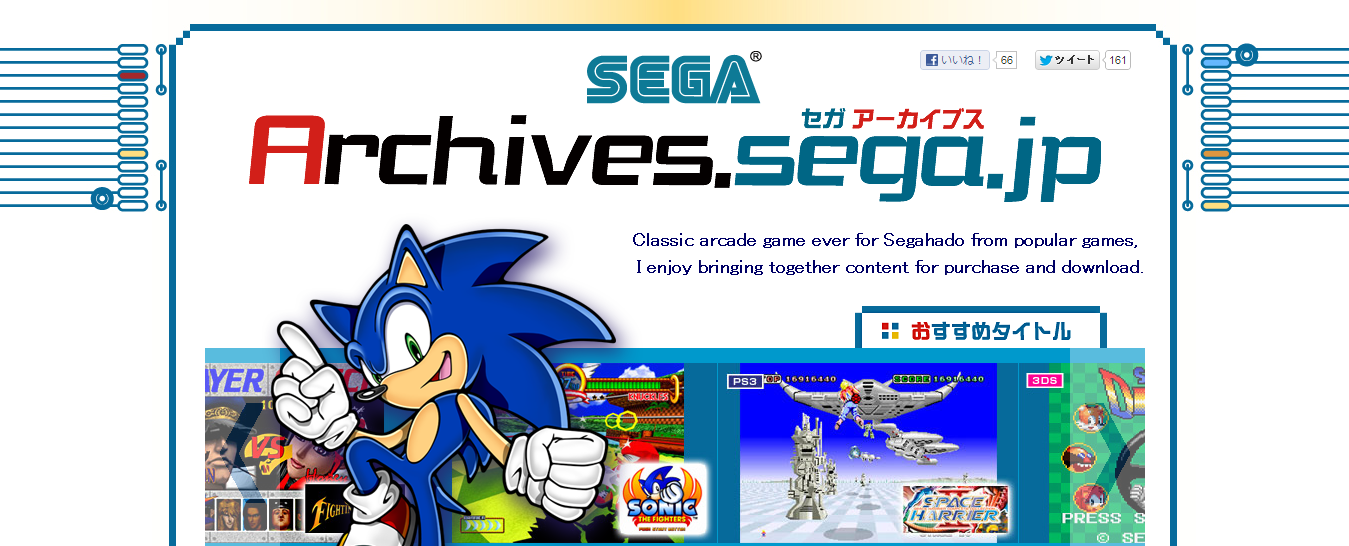 -SEGA Amusements, the arcade-based arm of the company, has stepped up in terms of productivity. From the newest games they will soon preview at the EAG Expo show floor, to a new Sales Manager, they are also expecting to have a large presence at said expo as well.

-SEGA of Japan has launched a portal devoted to scouring vintage titles that are currently available on modern gaming consoles (and a few recent titles) named SEGA Archives.
-And what is the most interesting development that SEGA has unfortunately thrust itself into this part of the year: the on-going battle with Professor Layton Developer Level-5, over what SEGA is suing Level-5 over "patent infringement" due to certain gameplay mechanics for L-5's Inazuma Eleven series of DS games.
And with that, we end end our special look back at the world of SEGA in 2012. What will be in store for 2013? Just have to wait and see!

On behalf of the entire RadioSEGA staff and community, Happy New Year everyone!

31st December, 2012 - 23:16 GMT
Twinny
Article viewed 623 times
There are no comments for this article.
You need to be logged in to post a comment.
Please login using the boxes at the top of the page.