RadioSEGA's 2012 Rewind: Part Two
Our special look back at the world of SEGA this year continues with a summer of Sonical events, purple jesters, interviews and more!
Hiya! Welcome to Part Two of RadioSEGA's 2012 Rewind! We already recapped what has happened from the start of Project 7 to celebrating a blue hedgehog's birthday, now let's rewind back to a summer filled with lots of surprises and other notable happenings!
June
June was a big month for SEGA, thanks to Summer of Sonic and Sonic Boom nearing. As Sonic Boom was gearing up to include Sonic trivia contests, more ticket waves were dished out, in turn setting record numbers for how quickly these tickets gotten eaten up.

However, in more saddening news, SEGA Europe was forced to close down many of its regional branches, as well as SEGA Australia due to the lackluster financial results from earlier in the year.
July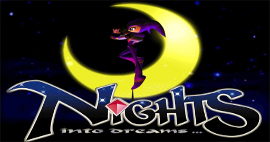 July could single handedly be the month where the SEGA world nearly imploded thanks to SEGA giving the green light to a digital re-release of the SEGA Saturn cult hit NiGHTS into Dreams. Thusyielding to the community's cries of "Don't Forget NiGHTS!"


July was also a big month for
RadioSEGA
as well. We announced the
merger of SEGA Media with our site to form

RadioSEGA

Media
which brought the community's media into one reachable hub. We also started a new regular feature on the site that highlighted remarkable members of the SEGA community named "
SEGA Fans Chronicles
". The feature started with the person that helped drive the movement to get the original
NiGHTS
game re-released:
TRiPPY
.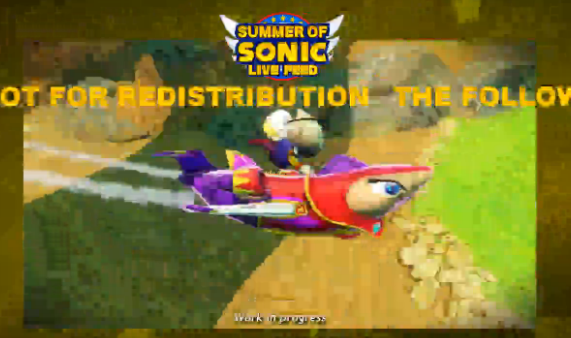 More good news for fans of NiGHTS came in the form of an announcement at Summer of Sonic 2012: Both NiGHTS & Reala would be playable characters in Sonic & All Stars Racing: Transformed. This was seen as a great moment for NiGHTS fans.

After months of rumors, information leaks and speculation SEGA pleased Sonic fans as the company formally announced what we already knew was going to happen. Sonic Adventure 2 was re-released in HD.


July saw RadioSEGA conduct the first ever "RadioSEGA Interviews" with the only and only Hideki Naganuma. Plus we kept the interviews rolling with Arkedo Studio, the folks who created the crazy, over-the-top platformer "Hell Yeah! Wrath of the Dead Rabbit"

August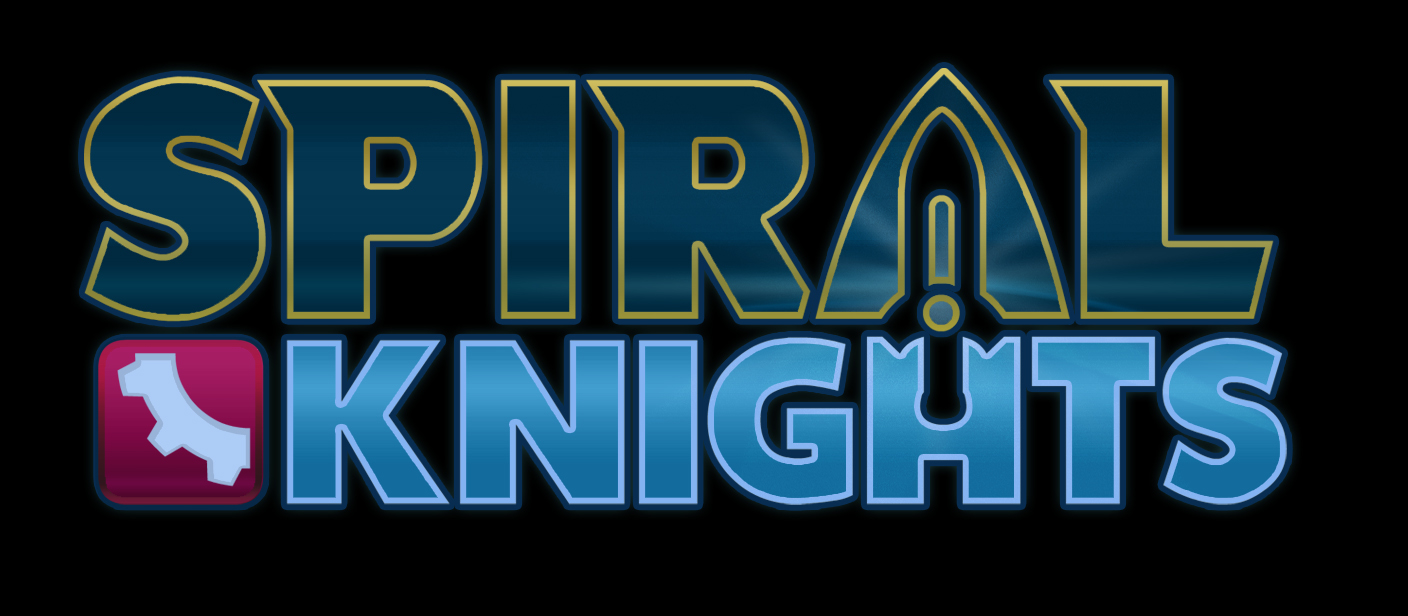 We kept the Interview train rolling during this month as we posted three different interviews with the likes of Insert Coin (makers of fantastic gaming apparel), Steve Lycett (of Sumo Digital fame) and Nick Popovich, the lead designer of Spiral Knights.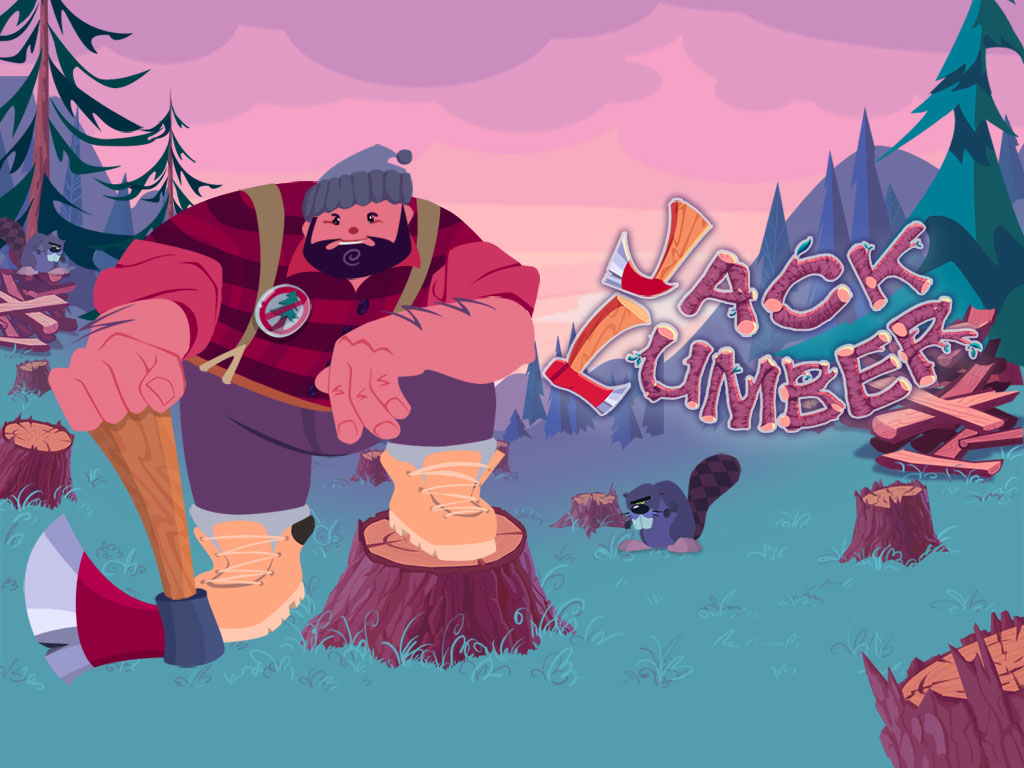 And lastly August saw a new initiative from SEGA - named SEGA Alliance. SEGA Alliance was formed with the aim of publishing the games of independent studios for smartphone platforms. The first SEGA Alliance title was "Jack Lumber" for iOS.
And that was a summer of SEGA Rewinded! Our last part shall end this year off with more community based happenings as well as SEGA getting into quite a strange predicament. Seeya until then!
22nd December, 2012 - 20:14 GMT
Twinny
Article viewed 791 times
There are no comments for this article.
You need to be logged in to post a comment.
Please login using the boxes at the top of the page.