Sonic's 30th Anniversary - How RadioSEGA's Celebrating The Big Day
Grab those chili dogs and gold Rings, we got the anniversary feels!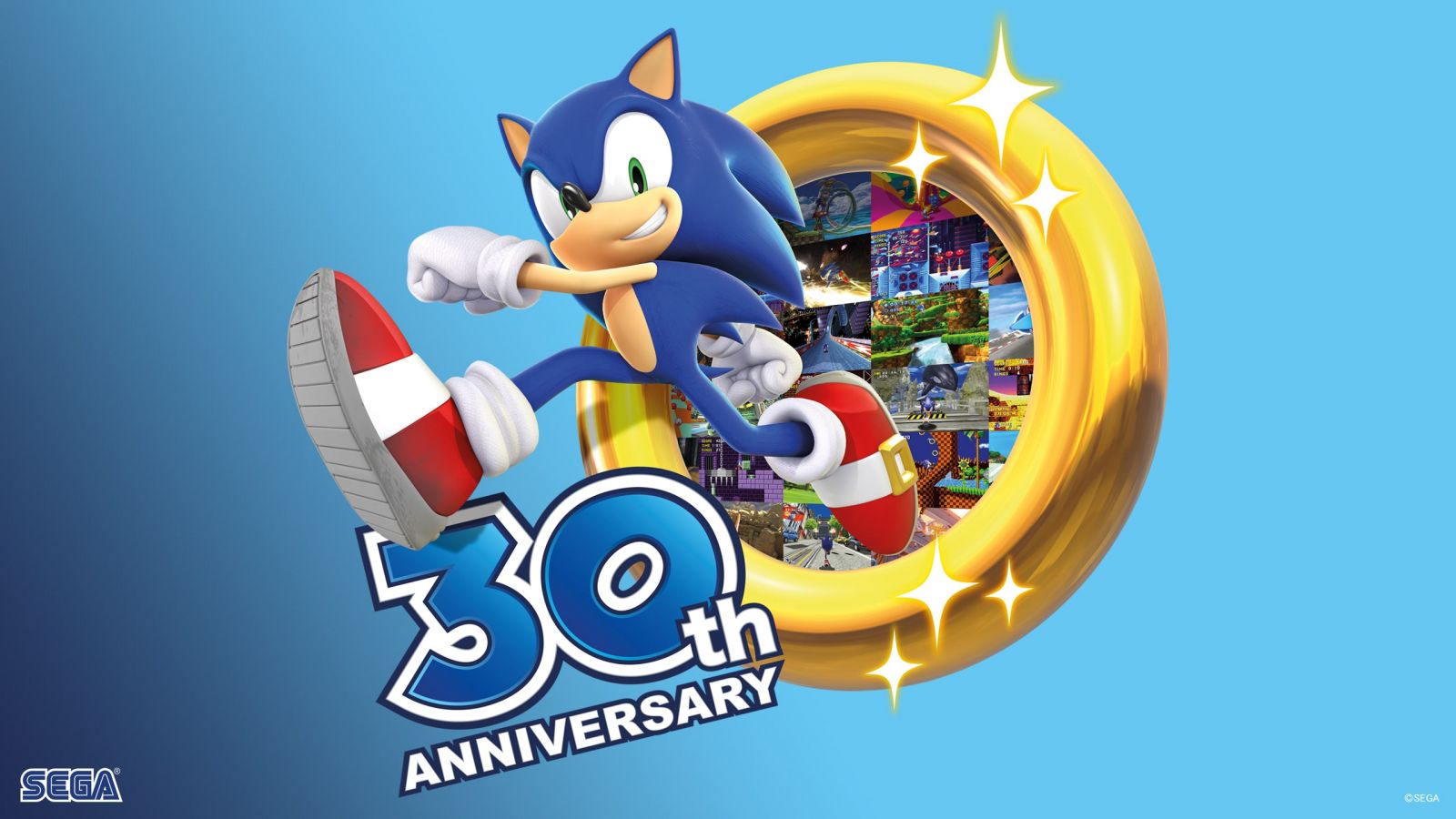 Sonic the Hedgehog turns the big THREE ZERO this week. On a Wednesday to be exact. But why just mearly celebrate the franchise's anniversary on just that Wednesday of all days?

Leading up to and around it, we're doing lots of celebratory content across audio and video, including a special encore presentation of a series we premiered earlier this year: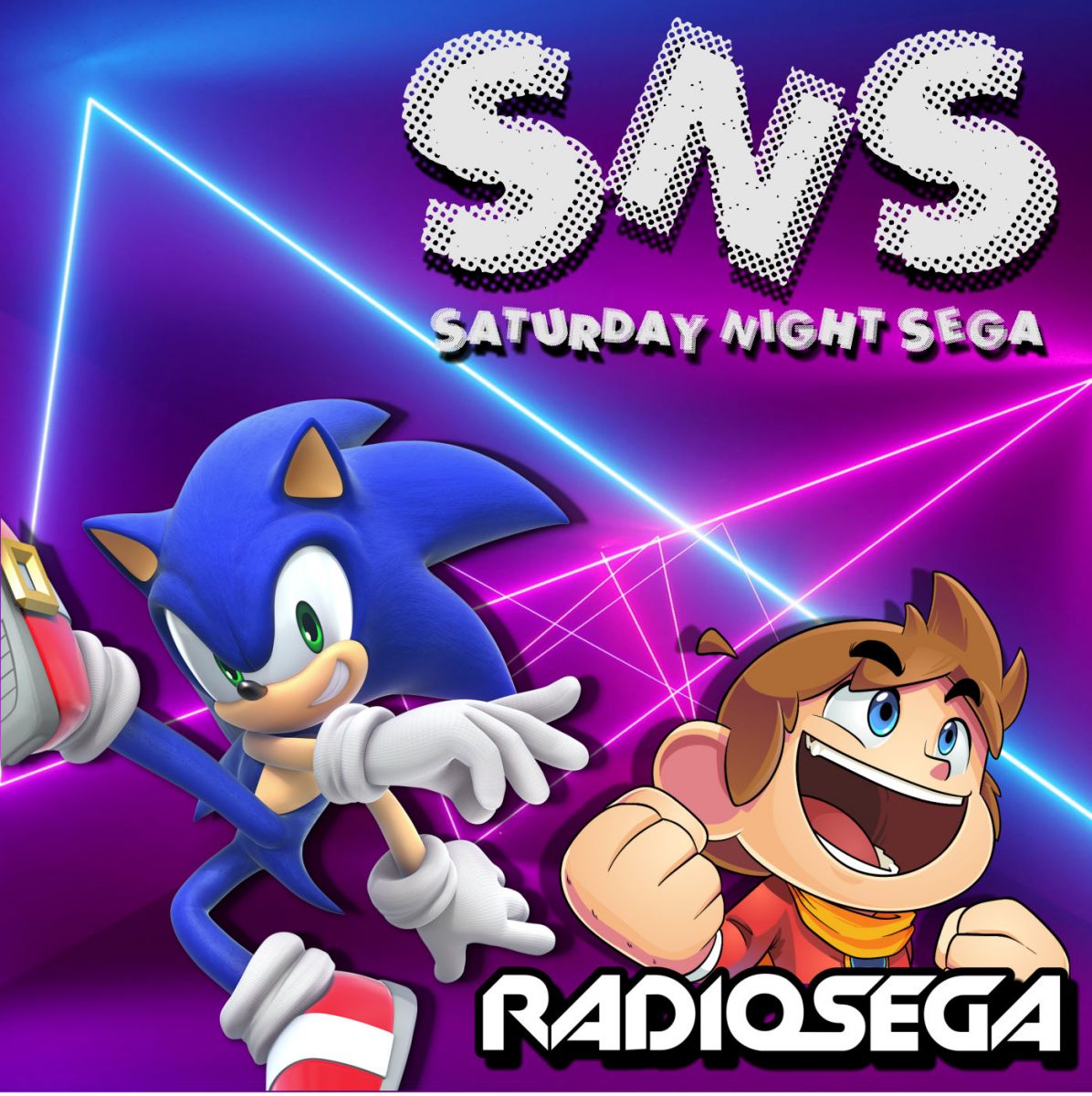 SNS got the (spin)ball rolling with the first of two Sonic 30th themed episodes it has planned, featuring a bevy of blue hedgehog tunes post Mega Drive. You can hear that episode on podcast now from RadioSEGA Media below, Stitcher, Pocket Casts and your favorite podcaster of choice.
Over at The SEGA Lounge, KC got to speak to tag team hosts Dave Bulmer and Chris McFeely and their podcast series, Sonic The Comic The Podcast.
Monday, June 21st: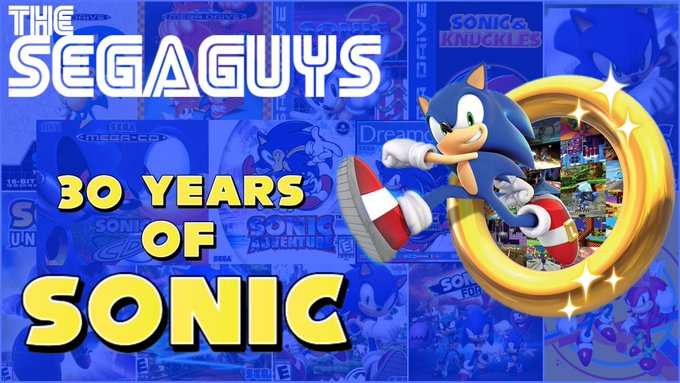 The SEGAGuys RetroPod commemorates Sonic 30th with a special episode featuring fans' memories of the series. (6pm BST/7pm CEST/1pm EDT/10am PDT) Episode has been postponed to a later date.
Wednesday, June 23rd: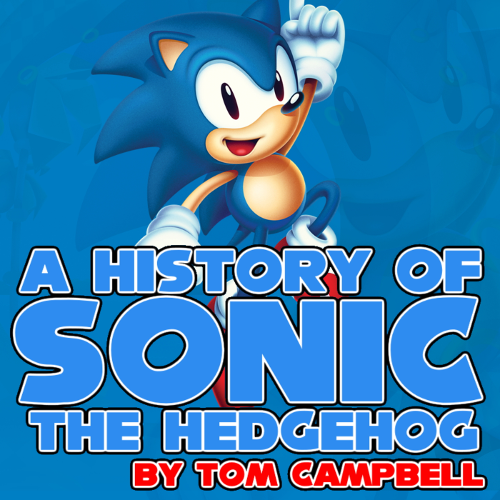 We were honored to have broadcast
Tom Campbell
's documentary podcast
"History of Sonic the Hedgehog"
back in January-February of this year. In it, Mr. Campell focused on different parts of The Blue Blur from the comics to the community in each episode, which we'll going to be running it back on Sonic's birthday itself.
Catch all 5 episodes back-to-back in a marathon!
(Starts at 12pm BST/1pm CEST/7am EDT/4pm PDT)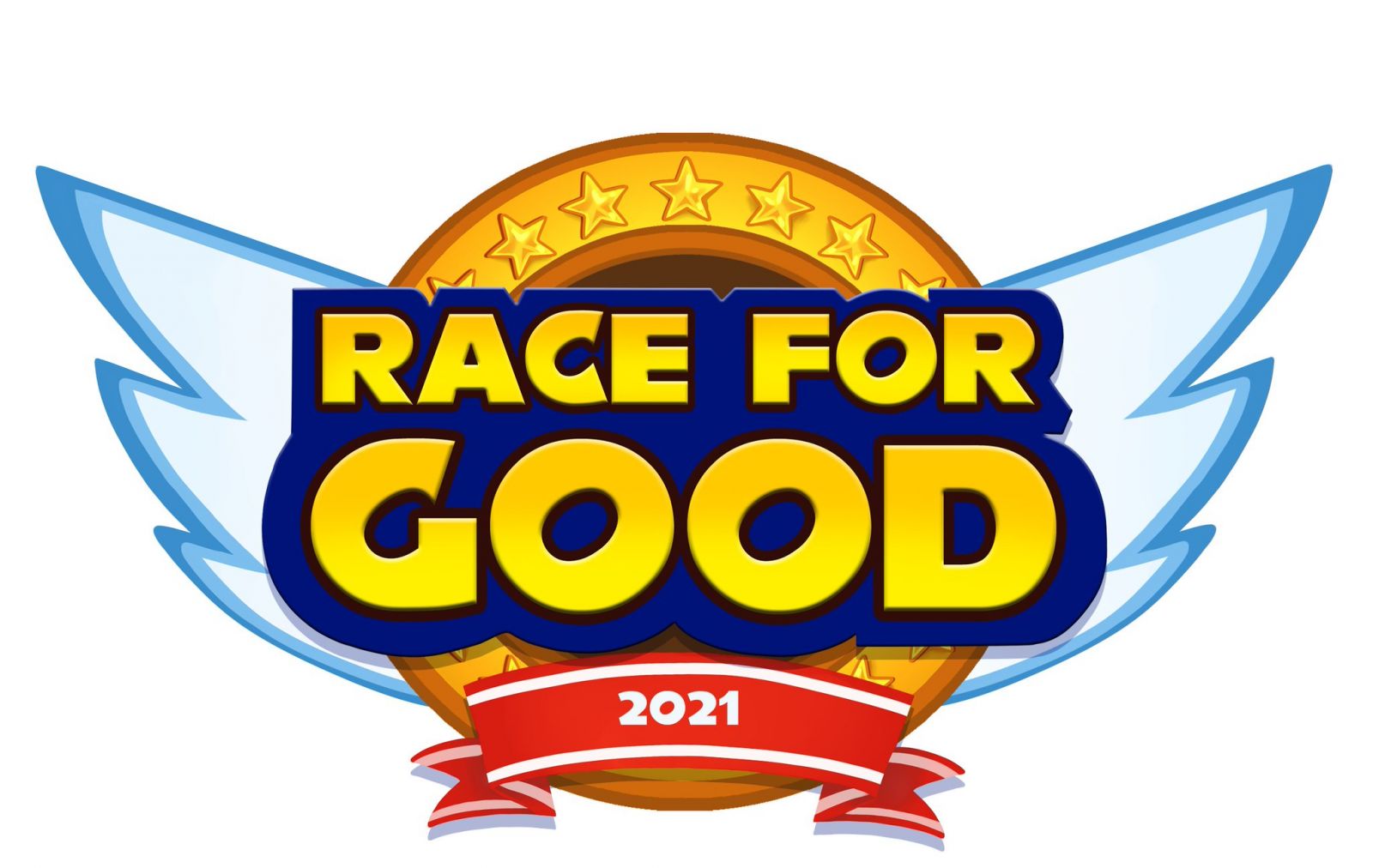 Join
GreenViper8
over on
our Twitch channel
as he plays Mario & Sonic at the Olympic Games Tokyo 2020 muiltiplater with a special guest. This stream is part of our partnership with Race For Good 2021 - click here for info on that
(6pm BST/7pm CEST/1pm EDT/10am PDT)
Thursday, June 24th: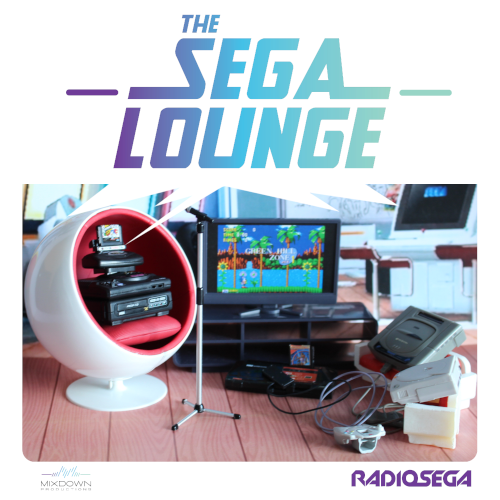 The SEGA Lounge converts once again into full-on Challenge Mode as KC tests the supersonic knowledge of the Race For Good crew to find out if they truly know their Sonic smarts. (8pm BST/9pm CEST/3pm EDT/12pm PDT)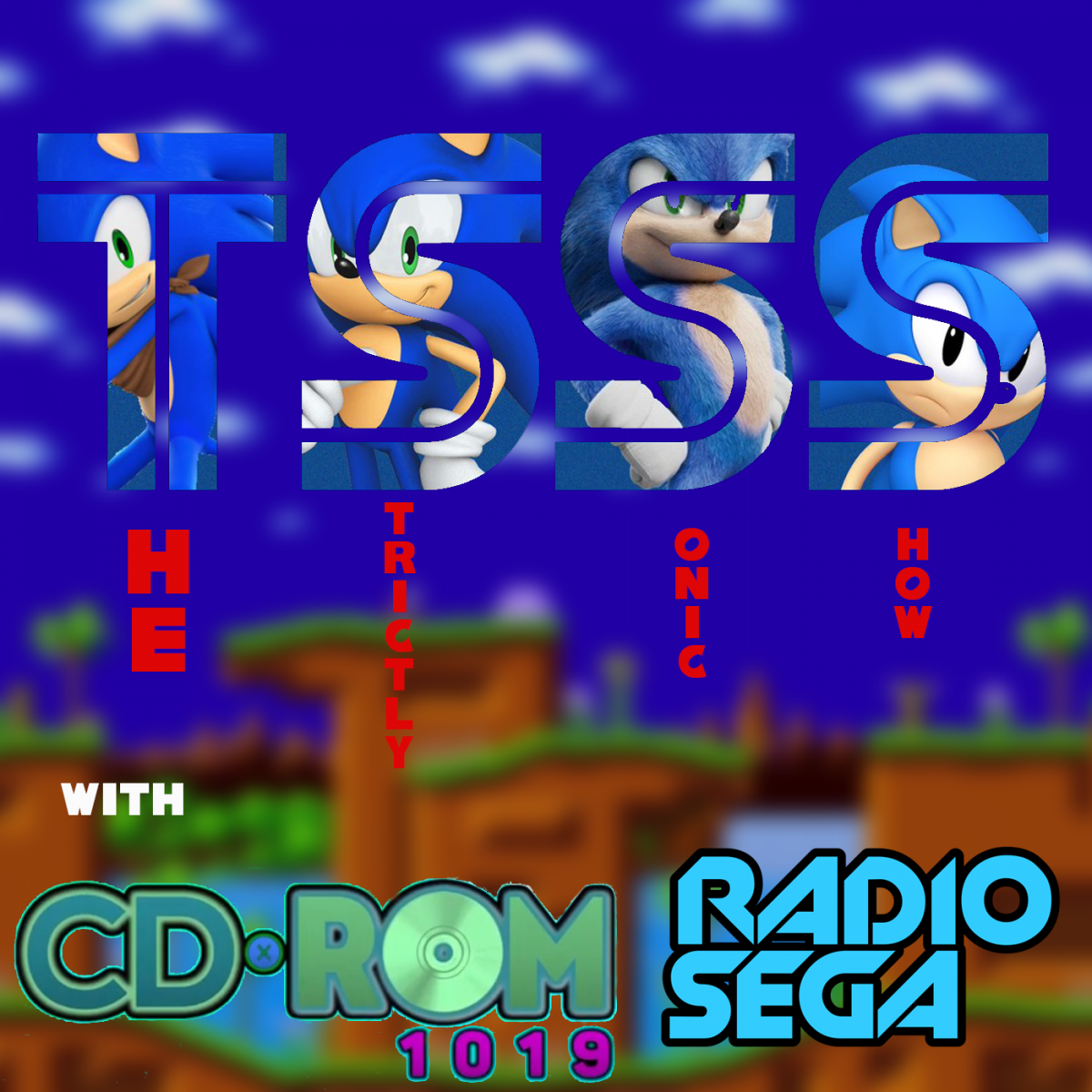 The Strictly Sonic Show's next episode spotlights the music of the series' first 3D racing outing, Sonic R for the SEGA Saturn. In addition, cdrom will host an interview with the singer who provided the game's vocal themes: previous guest of the station, T.J. Davis! (10pm BST/11pm CEST/5pm EDT/2pm PDT)
Friday, June 25th: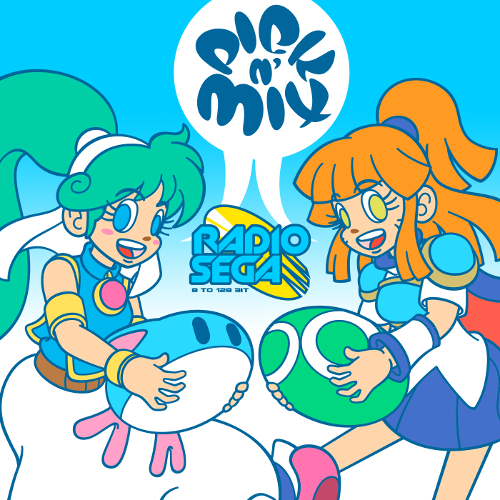 Pick n' Mix checks out three, argubly underrated Sonic the Hedgehog soundtracks from its 30+ musical history: the USA version of Sonic CD, the Saturn version of Sonic 3D, and a third to be decided upon! (7pm BST/8pm CEST/2pm EDT/11am PDT) Episode has been postponed to a future date.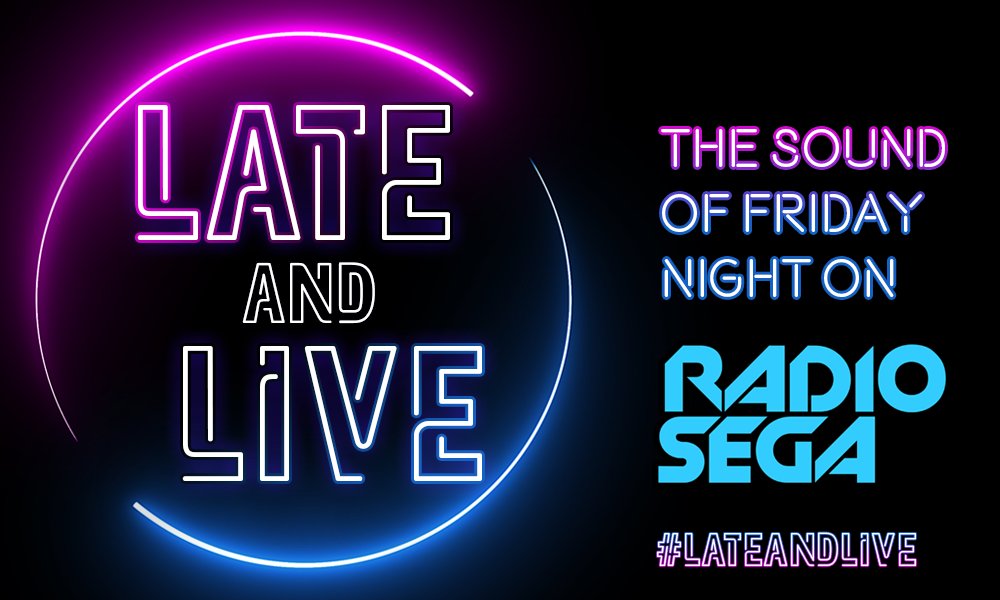 Late and Live
is letting the Sonic fans take over the show with its
"Sonic's 30th Anniversary Listener Mix" special
! For more details on the episode,
check out its show blog post.
(
Tentatively 10pm BST/11pm CEST/5pm EDT/2pm PDT)
Episode now available from RadioSEGA Media, Stitcher, Apple Podcasts, and your podcaster of choice.
Saturday, June 26th: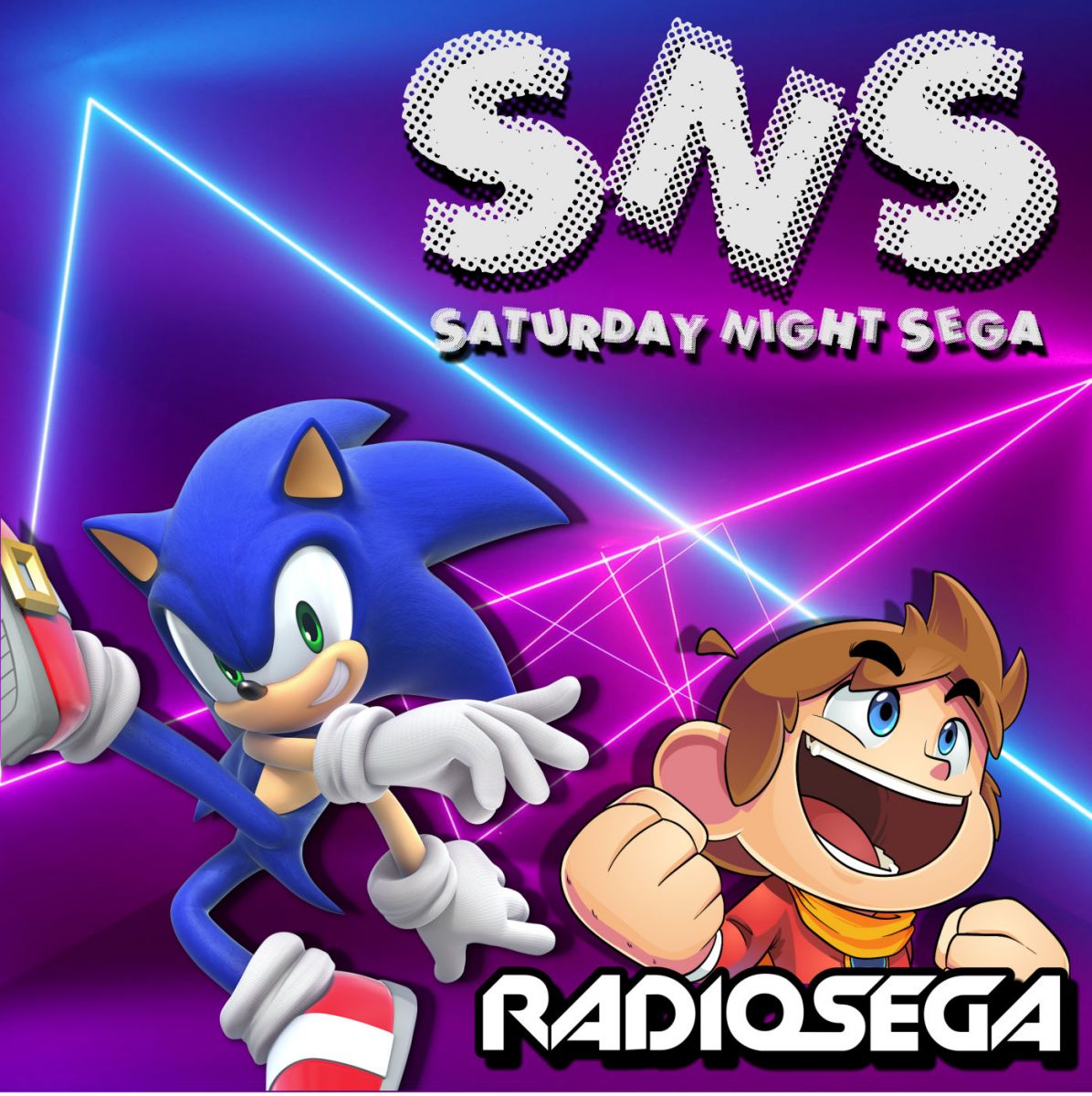 SNS's second Sonic 30th-themed episode brings back the "Club Sonic" mood, with a two hour retrospective music blend crammed with as much TUENS AND CHOONS from the franchise possible. (10pm BST/11pm CEST/5pm EDT/2pm PDT)
Sunday, June 27th: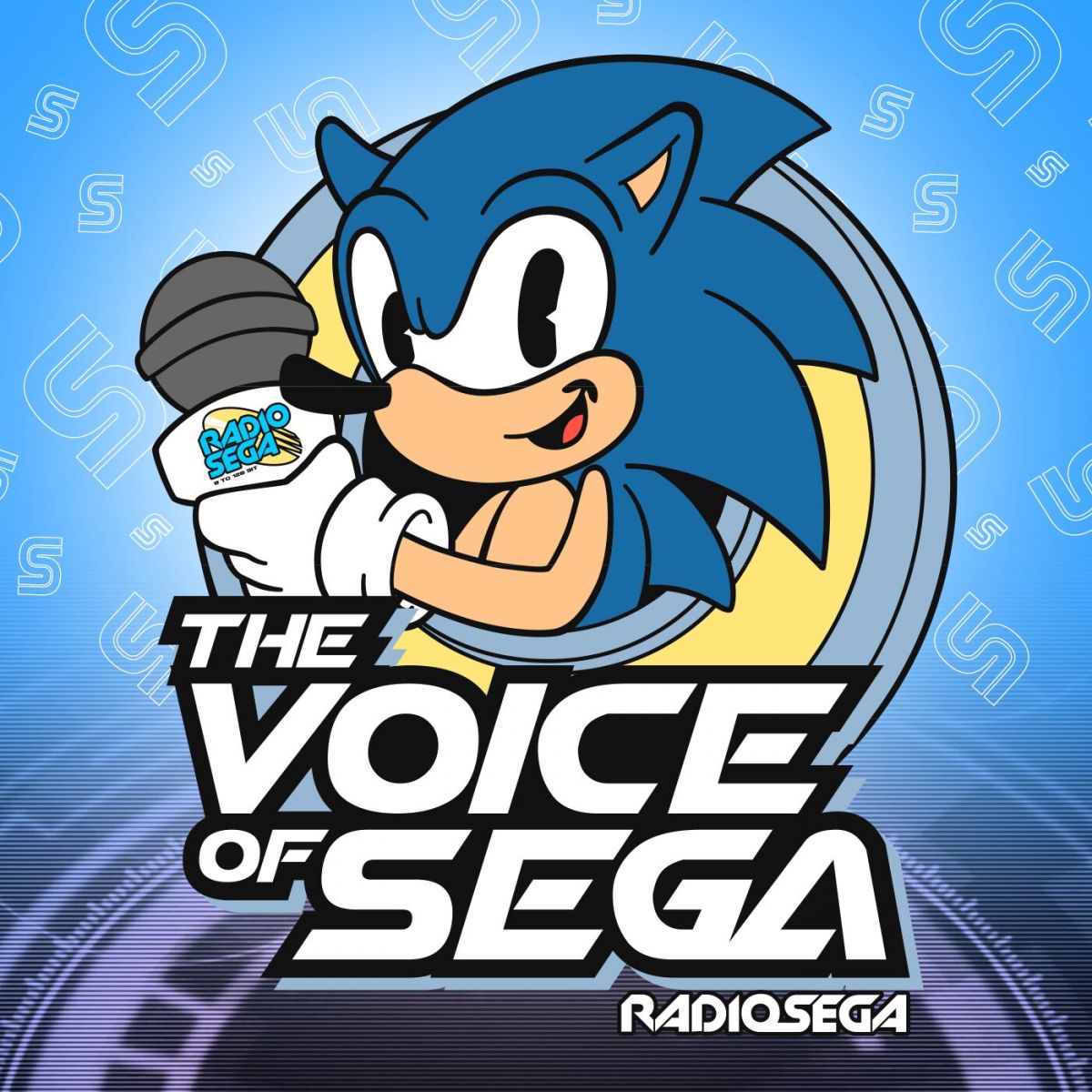 The Voice of SEGA brings you an hour's worth of the most legendary vocals and other popular voiced songs from Sonic the Hedgehog's 30-year history on this special episode. (2pm BST/3pm CEST/9am EDT/6am PDT)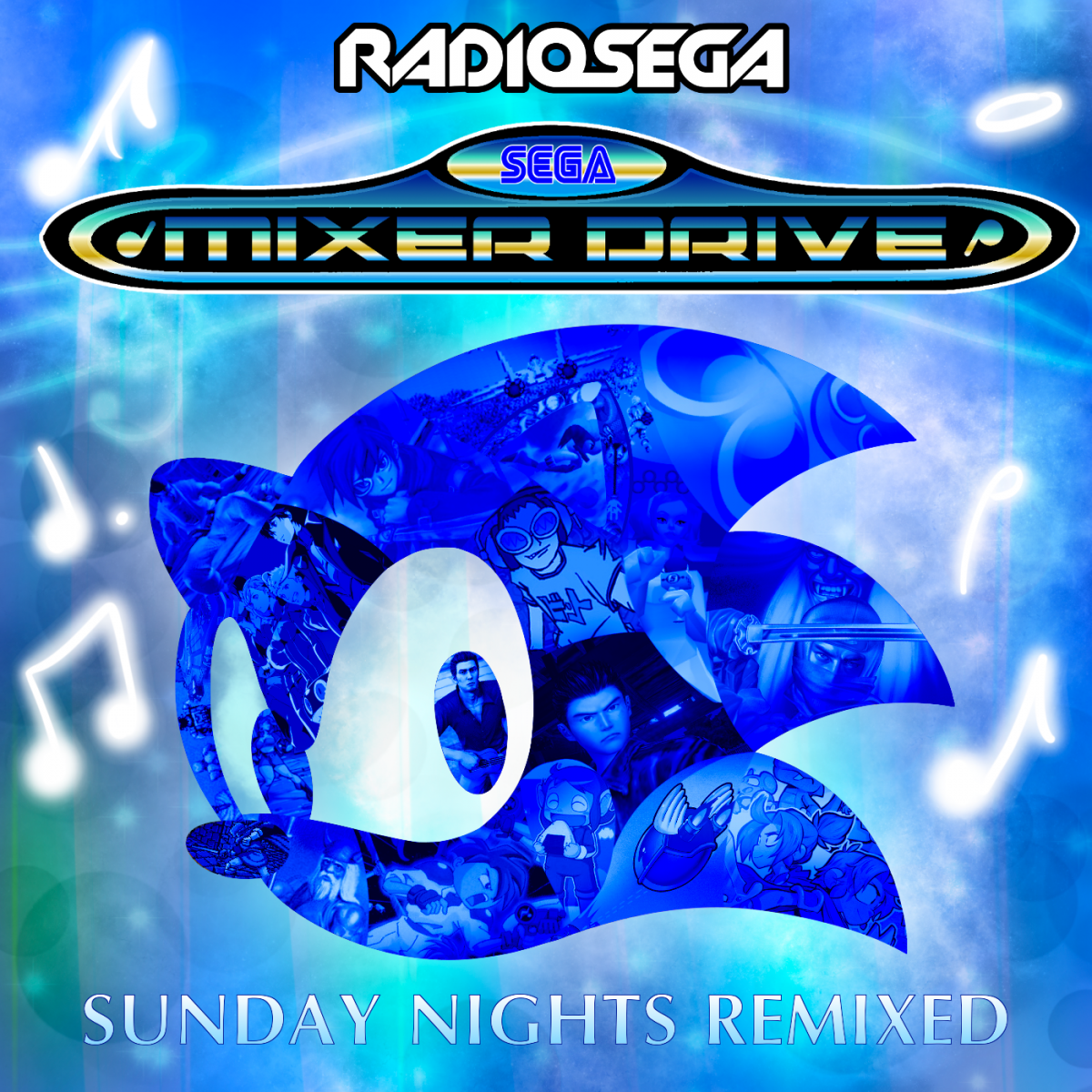 SEGA Mixer Drive ends our month of Sonic 30th celebrations by devoting its entire episode to Sonic the Hedgehog fan arrangements, featuring triple the Remix Highlights and selected, celebratory remixes across the community. (8pm BST/9pm CEST/3pm EDT/12pm PDT)

21st June, 2021 - 01:16 GMT
Twinny
Article viewed 2319 times
There are no comments for this article.
You need to be logged in to post a comment.
Please login using the boxes at the top of the page.