NAME PENDING: 2econd Draft - Official Event Details
The RadioSEGA LiVE name turns 12 this year, and we're going to be uncovering more unheard-to-the-public and newly brought in content in celebration! Read on for more.
RadioSEGA LiVE will be into its 12th year of audio content for listeners through our radio stream and podcasts, and to mark the occasion, we're once again digging through the clutter and unearthing demos, oddities and grouping them with sparkly new finds! Announcing:
NAME PENDING: 2econd Draft - 12th March from 6pm GMT/7pm CET/1pm ET/10am PT
Yes, we're revisiting the special event first held for the station's own anniversary last year with another marathon of special treats for our listeners! Confirmed to include this year will be the demo of Individual from host Nicolaas Hamman and what could only be described as a "Dental Cut" from Late and Live by ResidentSD...yes you read inside those quotes correctly.

Here's our unscheduled list of what we'll have for NAME PENDING: 2econd Draft, to be updated once we have full confirmation of additions:
- The aforementioned Individual demo
- Late and Live's "Dental Cut" substitute episode
- The Hidden Palace host's Skyblaze's 2016 audition demo

Come join us on that faithful March date for one insightful, entertaining evening into the realm of RadioSEGA LiVE, from the online VGM station that's always 8-BIT TO 128-BIT!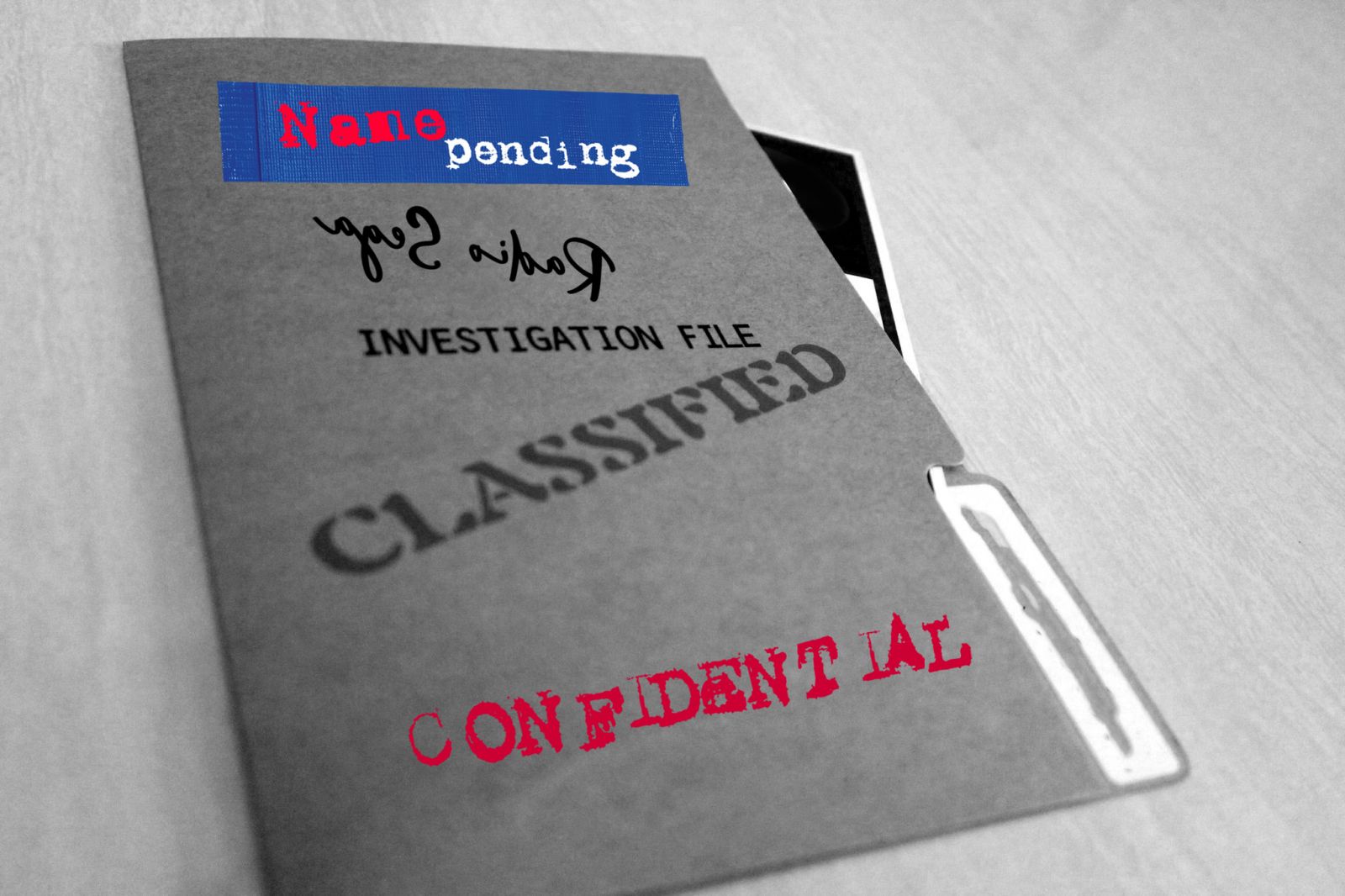 4th March, 2022 - 23:29 GMT
Twinny
Article viewed 2590 times
Comments:
There are no comments for this article.
You need to be logged in to post a comment.
Please login using the boxes at the top of the page.



Requests between 23rd Jan and 29th Jan












http://www.segadriven.com/
http://www.lastminutecontinue.com/
http://www.sonicstadium.org/
http://www.summerofsonic.com/
http://soniccagedome.net/
http://segabits.com/
https://dreamcastyears.co.uk/
https://twitter.com/segaguys
https://kngi.org/
https://www.thedreamcastjunkyard.co.uk/
https://outrun86.wordpress.com/
https://eccothedolphin.net/
https://16bap.theclassicgamer.net/
https://puyonexus.com/
https://yakuzafan.com/
https://shenmuedojo.com/
https://thesonicpodcast.podbean.com/
https://www.thesegalounge.com/
https://rspicknmix.com
http://www.segapowered.com/