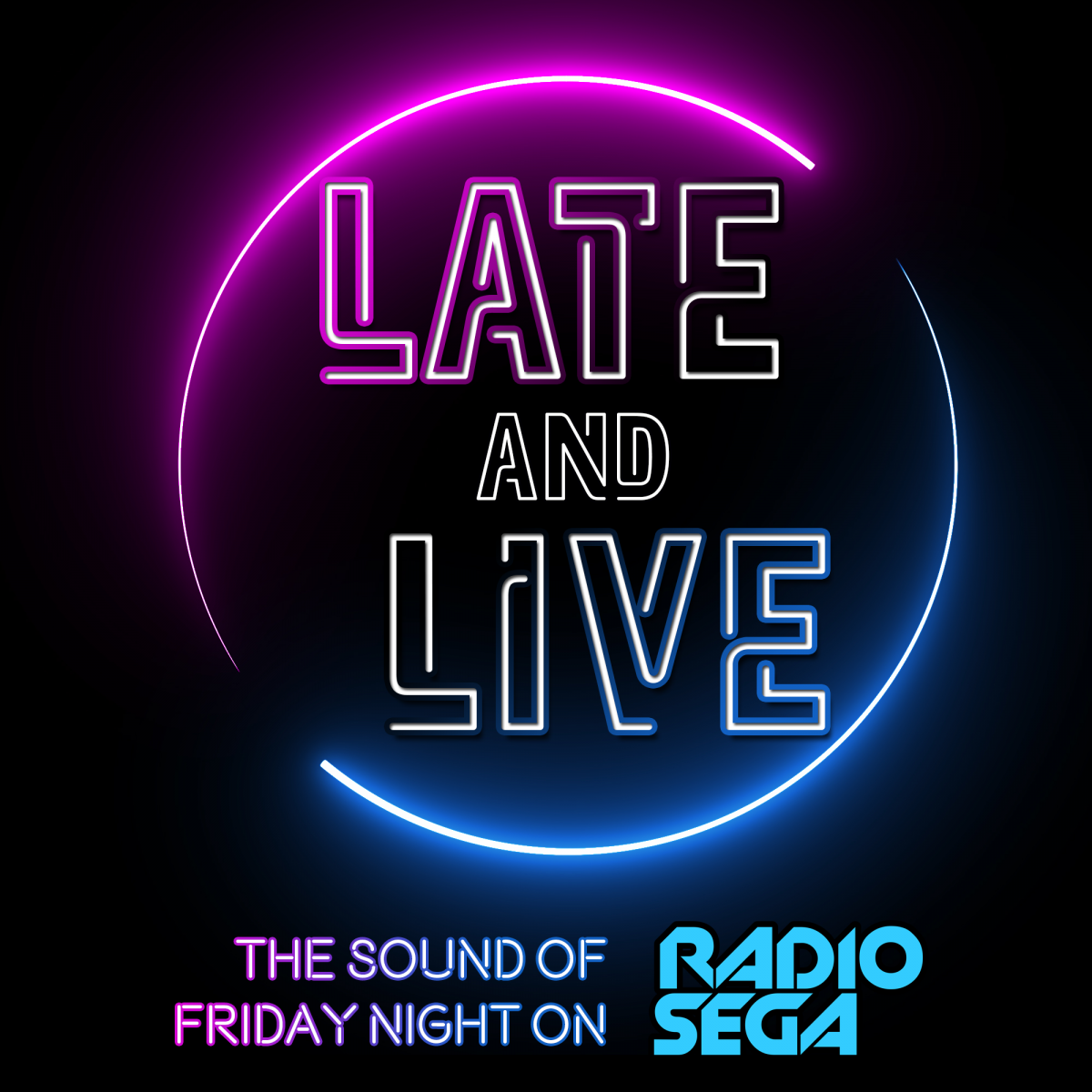 ---
The undead descend on Late and Live! (plus time changes outside of Europe)
It's the spookiest time of year and it seems the undead are descending on Late and Live this week as we celebrate Halloween with our Mix of the Dead!
We love to feature different games and game series on the show and Halloween seemed the perfect time to play nothing but tunes from and inspired by The House of the Dead series. From rock, to funk to views from "ladies of the night" (and for that reason listener discretion is definitely advised this week!) it really is a series that has it all!
But while the undead are something you probably should be scared of, you shouldn't be scared of requesting your favourite original track or community arragement from the series! Get your request (or two) in to me via one of the following methods:
Discord: Send me a private message on our Discord - I'm ResidentSD. (goto http://radiose.ga/discord to join!)
Twitter: send me a tweet or direct message - I'm ResidentSD
E-mail: send an email to residentsd [at] radiosega [dot] net
A reminder for our listeners outside of Europe that following the end of Summer Time here, our shows may be an hour later for you going forward. This is certainly the case for our US listeners who don't put their clocks back for another week, therefore all of our live shows will be an hour later for this week only.
So keep it RadioSEGA this Friday night as we present a double bill of spooky shows with a special Halloween edition of Last Call with all the music being curated by our Playlist Manager Nicolaas Hamman kicking things off at 9pm UK time/GMT, followed by the Late and Live Mix of The Dead - LiVE from 10pm UK time/GMT (11pm CET/6pm ET/3pm PT) only here on RadioSEGA!
Missed the last episode of Late and Live? Download or stream October's Listener Mix and every episode here, on Spotify or on Apple Podcasts!
Download - https://www.radiosega.net/media/?show=Late%20and%20Live

Listen on Spotify - https://open.spotify.com/show/2vR3rQ2g0Ry6FTJ8YsTIwx
Listen on Apple Podcasts - https://podcasts.apple.com/podcast/late-and-live/id1502182355
25th October, 2020 - 22:58 GMT
ResidentSD
Article viewed 277 times
Comments:
There are no comments for this article.
You need to be logged in to post a comment.
Please login using the boxes at the top of the page.




Requests between 26th Apr and 2nd May







Replies: 96

Replies: 182

Replies: 850

Replies: 5

Replies: 228

http://www.segadriven.com/
http://www.lastminutecontinue.com/
http://www.sonicstadium.org/
http://www.summerofsonic.com/
http://outrun86.wordpress.com/
https://kngi.org/
https://eccothedolphin.net/
http://16bap.theclassicgamer.net
http://www.sega-addicts.com
http://soniccagedome.net/
http://twitch.tv/thecorndogbandit
http://www.thedreamcastjunkyard.co.uk/
http://yakuzafan.com/
http://puyonexus.com/
http://segabits.com/
https://www.youtube.com/c/NintendoLounge
https://dreamcastyears.co.uk/