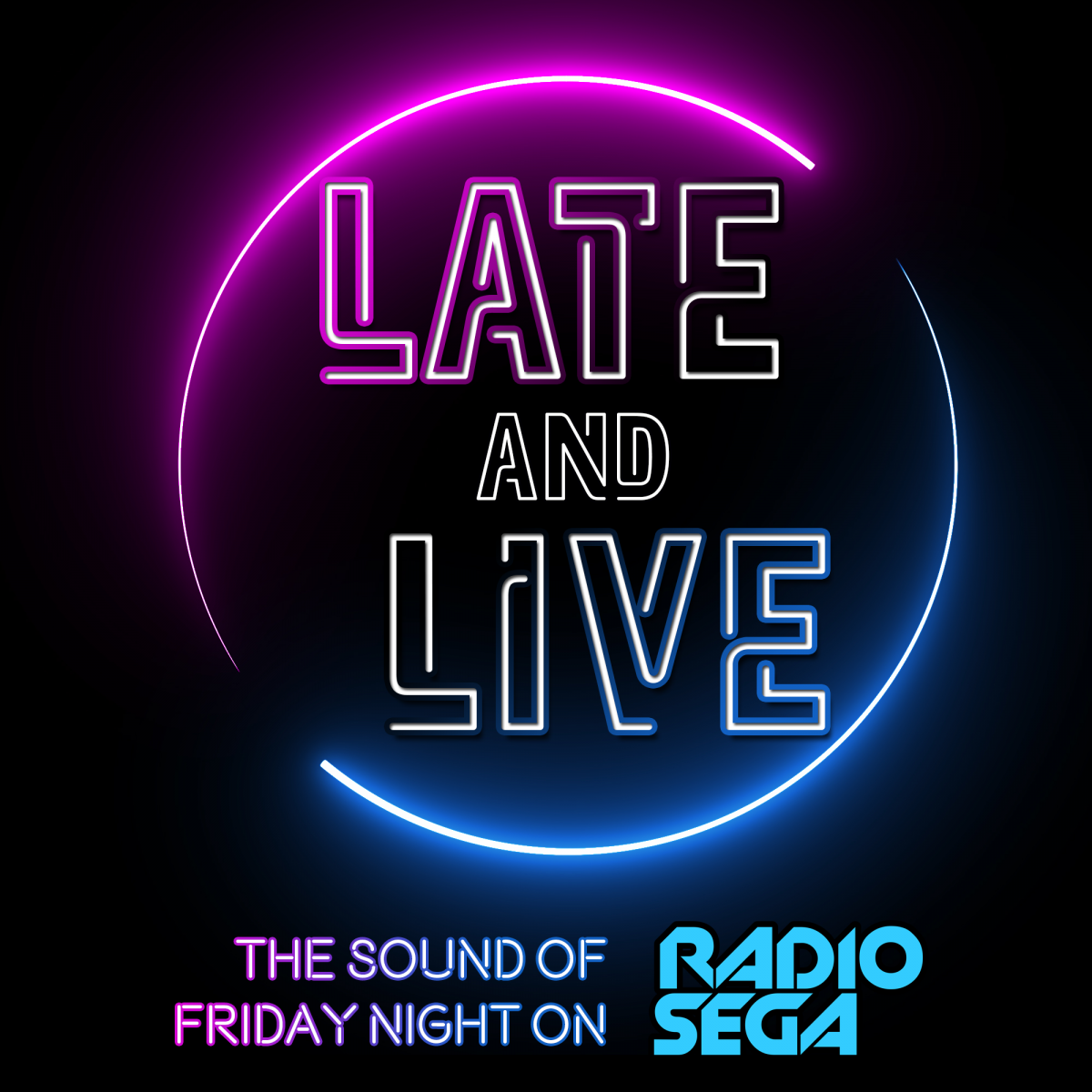 ---
Wake Up, Get Up, Get out There with our Persona Mix!
It's a series that has some of the most popular music here on RadioSEGA and with the community at large, so it makes sense that for our first themed mix of year, we're dedicating this week's Late and Live to the Persona series in our Persona Mix!
Yes, the sound of Friday night this week is featuring nothing but tunes from the Persona series and the many community remixes that pay homage to the series too! So whether it's a vocal favourite or a cool funky instrumental, there's a chance to hear it on Late and Live this week.
And, as always, I'd love you to influence the playlist too! If you've got a track or two you want to hear on the show, get your requests into me via one of the following three methods:
Discord: Send me a private message on our Discord - I'm ResidentSD. (goto http://radiose.ga/discord to join!)
Twitter: send me a tweet or direct message - I'm ResidentSD
E-mail: send an email to residentsd [at] radiosega [dot] net
Looking ahead to our Listener Mix on the final Friday of this month, don't forget that I am still accepting your voiceovers if you want to be even more part of the show - details are on the show blog for last week's episode.
So join me this Friday for an awesome mix of Persona tunes as part of this week's Late and Live. Stay tuned after Pick n' Mix and join me LiVE from 10pm GMT/UK time (11pm CET/5pm ET/2pm PT) only here on RadioSEGA!
Missed the last episode of Late and Live? Download or stream February's Late and Live Mix and every episode here or wherever you get your podcasts.

Download - https://www.radiosega.net/media/?show=Late%20and%20Live

Listen on Apple Podcasts - https://podcasts.apple.com/podcast/late-and-live/id1502182355
Or search for Late and Live on Apple Podcasts, Stitcher, Pocket Casts or your podcasting service of choice.
17th February, 2021 - 19:13 GMT
ResidentSD
Article viewed 58 times
Comments:
There are no comments for this article.
You need to be logged in to post a comment.
Please login using the boxes at the top of the page.




Requests between 22nd Feb and 28th Feb







Replies: 87

Replies: 172

Replies: 42

Replies: 847

Replies: 635

http://www.segadriven.com/
http://www.lastminutecontinue.com/
http://www.sonicstadium.org/
http://www.summerofsonic.com/
http://outrun86.wordpress.com/
https://kngi.org/
https://eccothedolphin.net/
http://16bap.theclassicgamer.net
http://www.sega-addicts.com
http://soniccagedome.net/
http://twitch.tv/thecorndogbandit
http://www.thedreamcastjunkyard.co.uk/
http://yakuzafan.com/
http://puyonexus.com/
http://segabits.com/
https://www.youtube.com/c/NintendoLounge
https://dreamcastyears.co.uk/