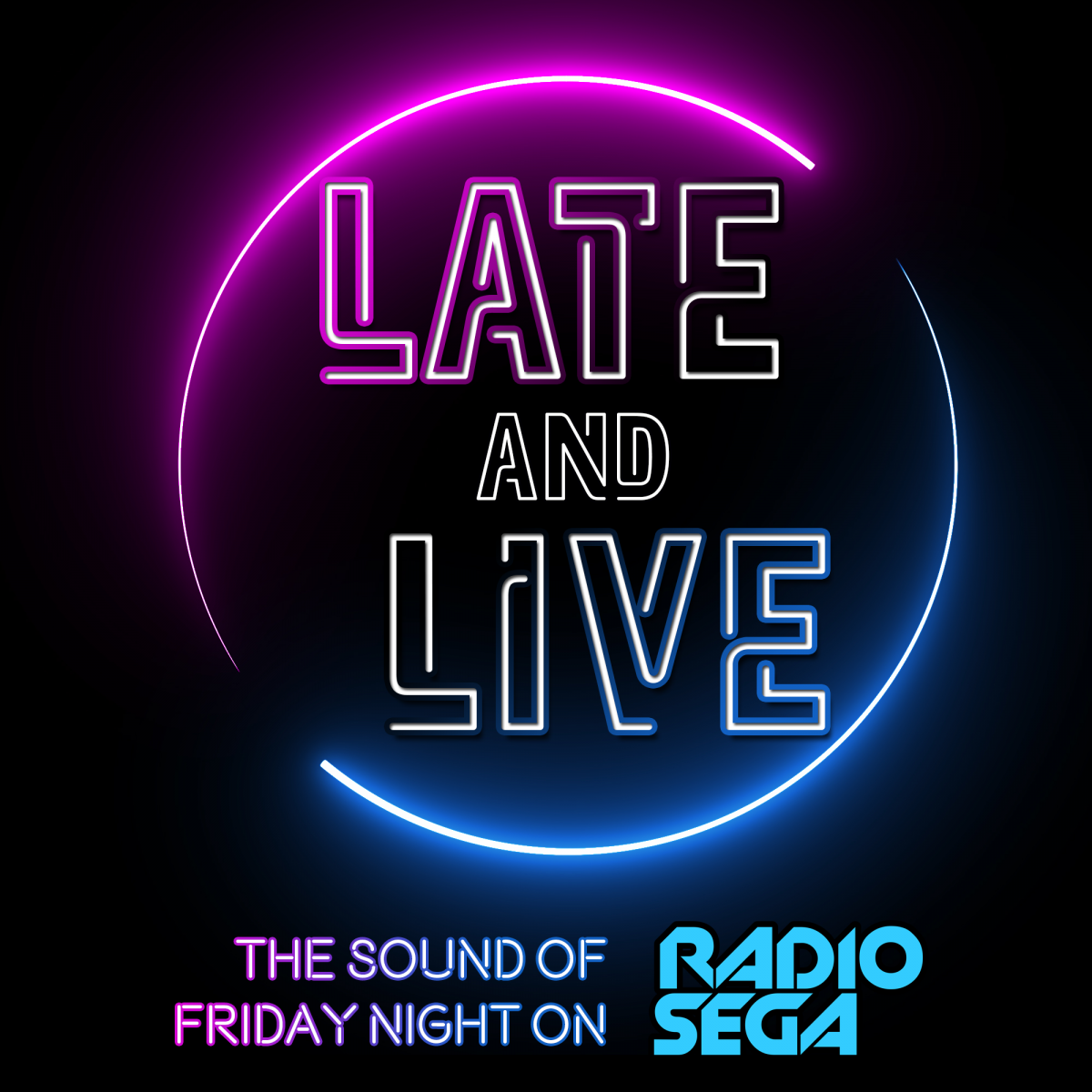 ---
Celebrating the fans and more this April!
Another month of Late and Live mixes are upon us and, as other shows normally expand their playlists outside of SEGA for their first show in April, we're doing the same on Late and Live with our Fan Games Mix!
The SEGA community has a large and passionate community of developers that create amazing fan games based on SEGA IP and ROM hacks that adapt SEGA classics to do new and exciting things. Not only that but some fan games inspired by SEGA IP gain a different life by being rebranded and released as an official game! We'll be featuring tracks from each of these categories with music from Streets of Rage Remake, Freedom Planet, Sonic After The Sequel, Spark the Electric Jester, Sonic Utopia, and Hotshot Racing, along with a track from a Super Mario World ROM hack - yes really!
If you haven't got your request in already - bad news. The show filled up in super quick time so I'm afraid there is no room left for requests. Apologies!
But this is just the start of our shows in April. Here's what's coming up!
Friday 9th April - Late and Live Mix

Our monthly showcase of the best new music, playlist additions, my picks and yours all mashed together in a single show!

No show on Friday 16th April

Friday 23rd April - Mini SEGA Mix

Our second DJ Mix of the year is taken over by The SEGA Mix but smaller with 20 minutes of non-stop pre-2000 classics, 20 minutes of non-stop 21st century bangers and a 20 minute mystery themed section!

Friday 30th April - Listener Mix

It's our regular final Friday Listener Mix where I'll be playing nothing but SEGA party tunes picked by you!
So let's kick off April with a Late and Live Mix like you've never heard before as we celebrate the fans in our Fan Games Mix. Stay tuned after Pick n' Mix and VGBeats Box and I'm LiVE after 10pm UK time (11pm CET, back at the normal time of 5pm ET/2pm PT, 21:00 GMT) only here on RadioSEGA!

Missed the last episode of Late and Live? Download or stream March's Listener Mix and every episode here or wherever you get your podcasts.

Download - https://www.radiosega.net/media/?show=Late%20and%20Live

Listen on Apple Podcasts - https://podcasts.apple.com/podcast/late-and-live/id1502182355
Or search for Late and Live on Apple Podcasts, Stitcher, Pocket Casts or your podcasting service of choice.
29th March, 2021 - 23:39 GMT
ResidentSD
Article viewed 109 times
There are no comments for this article.
You need to be logged in to post a comment.
Please login using the boxes at the top of the page.