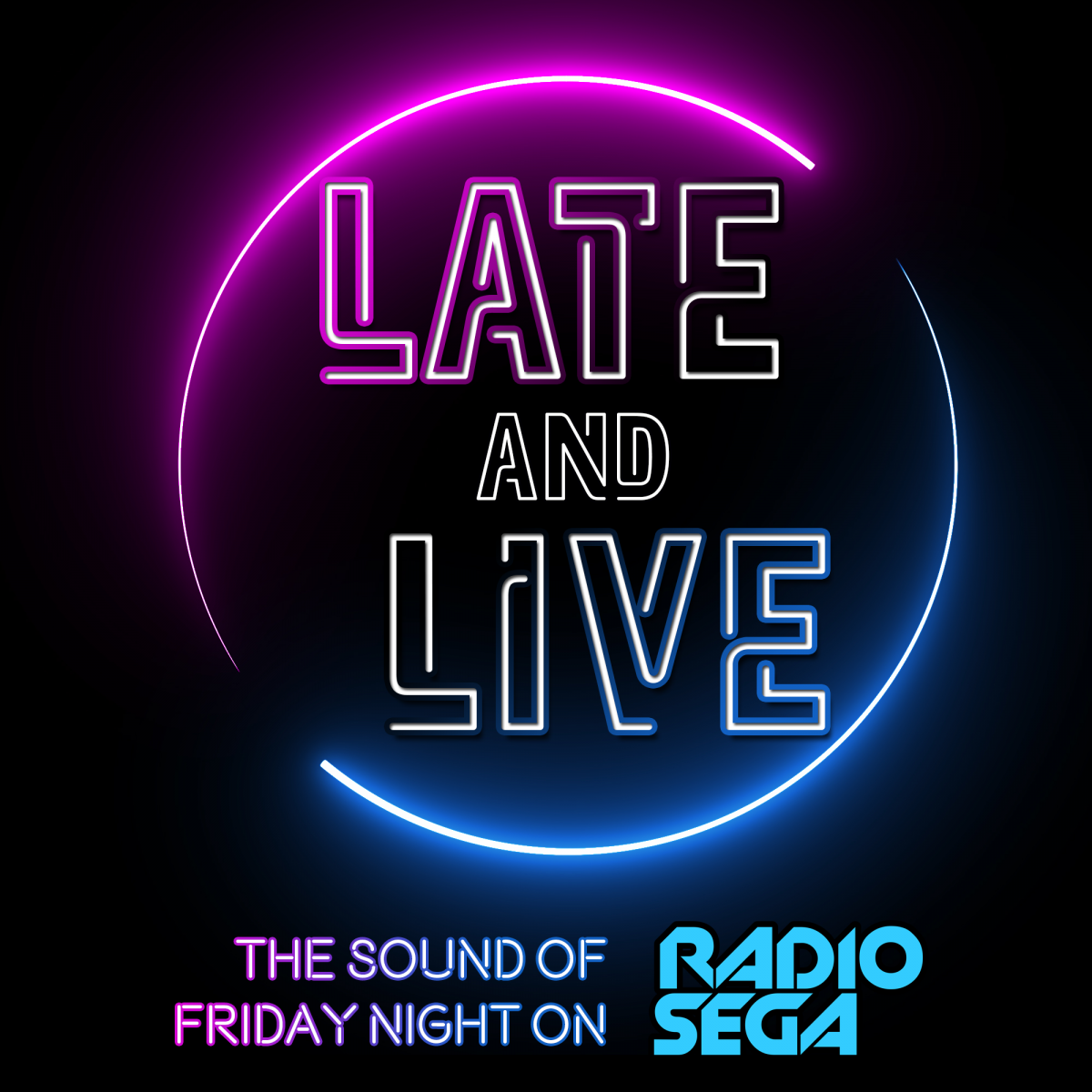 ---
It's a Listener Mix that may never end!
The end of November means it's time for the final Late and Live Listener Mix of the year and, like how we finished the season last year, we're throwing away our usual limit to the number of tracks in the show by keeping requests open all week - regardless of the number of requests received!
That's right, our usual request limits to keep the show around an hour long have been thrown a way for one week only to give as many people as possible a chance to get a SEGA party tune or two of their choice played on our final Listener Mix of the year. When we did this last year, the show was over two and a half hours long! How long this year's episode will be is entirely in your hands.
Requests will remain open until 11pm GMT (midnight CET, 6pm ET, 3pm PT) on Friday 26th November but, as per normal Late and Live rules, once the show begins those who haven't requested already can only request one track. So, to get your full allocation of two requests, make sure you send them to me in advance!
Know what you want to request - send them to me via one of the following three methods:
Discord: Send me a private message on our Discord - I'm ResidentSD. (goto http://radiose.ga/discord to join!)
Twitter: send me a tweet or direct message - I'm ResidentSD
E-mail: send an email to residentsd [at] radiosega [dot] net
So, despite the title of this blog post, it is unlikely that the Listener Mix will be never ending but how long the show will be is all down to you! Find out as I finish your RadioSEGA LiVE Friday after VGBeats Box LiVE after 10pm UK time/GMT (11pm CET/5pm ET/2pm PT) only here on RadioSEGA!
Missed the last episode of Late and Live? Download or stream November's Late and Live Mix and every episode here or wherever you get your podcasts.

Download - https://www.radiosega.net/media/?show=Late%20and%20Live

Listen on Apple Podcasts - https://podcasts.apple.com/podcast/late-and-live/id1502182355
Or search for Late and Live on Apple Podcasts, Stitcher, Pocket Casts or your podcasting service of choice.
22nd November, 2021 - 15:13 GMT
ResidentSD
Article viewed 100 times
There are no comments for this article.
You need to be logged in to post a comment.
Please login using the boxes at the top of the page.