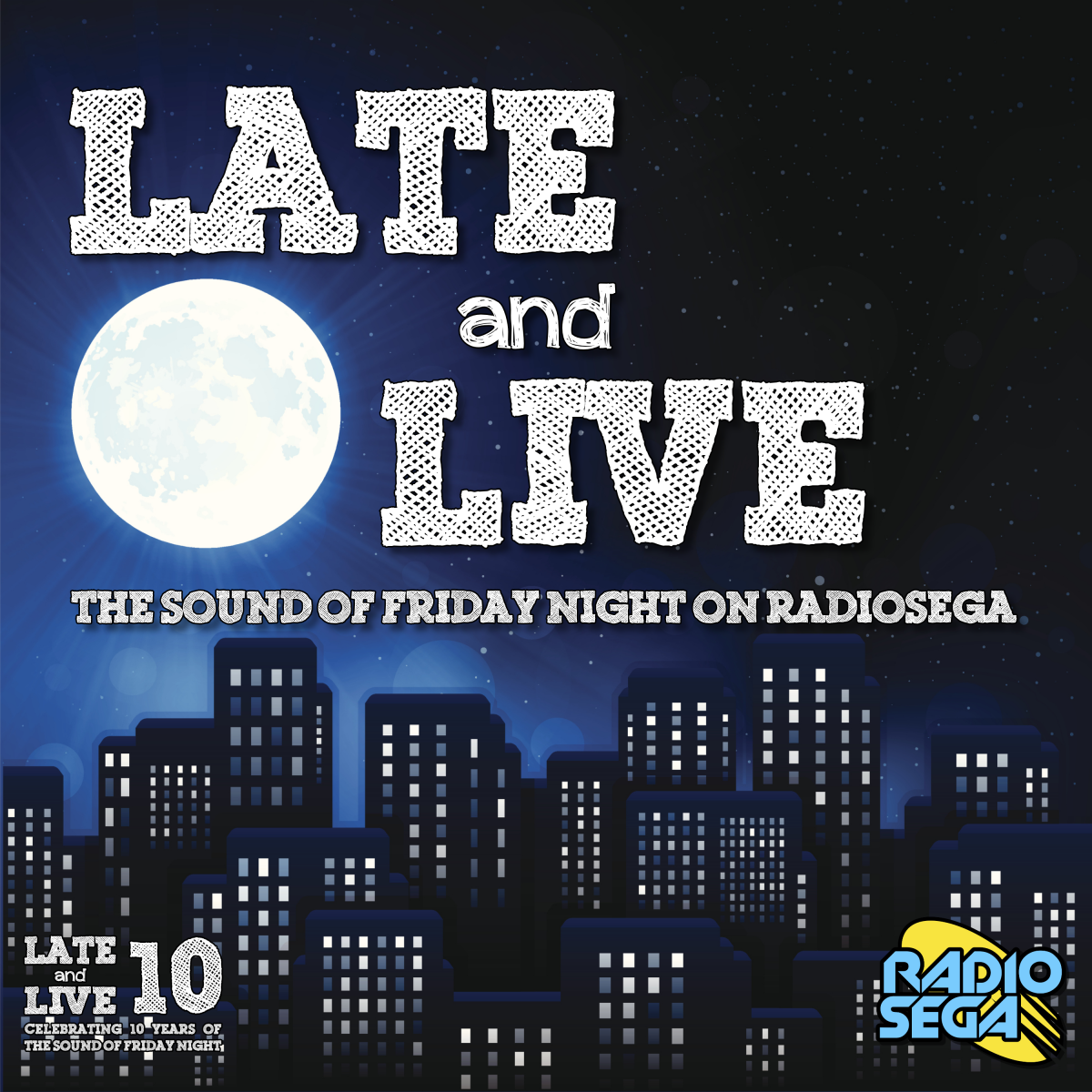 ---
Lounge Mix returns & schedule changes this September
Following the sad news of last week and the postponment of our previous episode, we're making some changes to September's schedule on Late and Live, including the return of a classic theme from our past!
On this week's Late and Live, we're bringing back the Lounge Mix, featuring a selection of jazzy, chilled out and stripped back SEGA classics from original games and the great community of SEGA remixers and arrangers.
And requests are now open so if you want to request a lounge-y SEGA track or two, send your requests to me via one of the following methods:
Discord: Send me a private message on our Discord - I'm ResidentSD. (goto http://radiose.ga/discord to join!)
Twitter: send me a tweet or direct message - I'm ResidentSD
E-mail: send an email to residentsd [at] radiosega [dot] net
There are also some other changes to the schedule this September as the delayed Dreamcast Mix episode will now air on 23rd September (with all previous requests still being valid) and the Yakuza Mix moved to October. September's Listener Mix will air on 30th September as originally scheduled.
So join me for a more chill Late and Live as our Lounge Mix is LiVE from 10pm UK time (23:00 CET/5pm ET/2pm PT/21:00 GMT) only here on RadioSEGA!
Missed the last episode of Late and Live? Download or stream every episode here or wherever you get your podcasts.

Download - https://www.radiosega.net/media/?show=Late%20and%20Live

Listen on Apple Podcasts - https://podcasts.apple.com/podcast/late-and-live/id1502182355
Or search for Late and Live on Apple Podcasts, Stitcher, Pocket Casts or your podcasting service of choice.
13th September, 2022 - 20:59 GMT
ResidentSD
Article viewed 693 times
Comments:
There are no comments for this article.
You need to be logged in to post a comment.
Please login using the boxes at the top of the page.



Requests between 26th Sep and 2nd Oct












http://www.segadriven.com/
http://www.lastminutecontinue.com/
http://www.sonicstadium.org/
http://www.summerofsonic.com/
http://soniccagedome.net/
http://segabits.com/
https://dreamcastyears.co.uk/
https://twitter.com/segaguys
https://kngi.org/
https://www.thedreamcastjunkyard.co.uk/
https://outrun86.wordpress.com/
https://eccothedolphin.net/
https://16bap.theclassicgamer.net/
https://puyonexus.com/
https://yakuzafan.com/
https://shenmuedojo.com/
https://thesonicpodcast.podbean.com/
https://www.thesegalounge.com/
https://rspicknmix.com
http://www.segapowered.com/