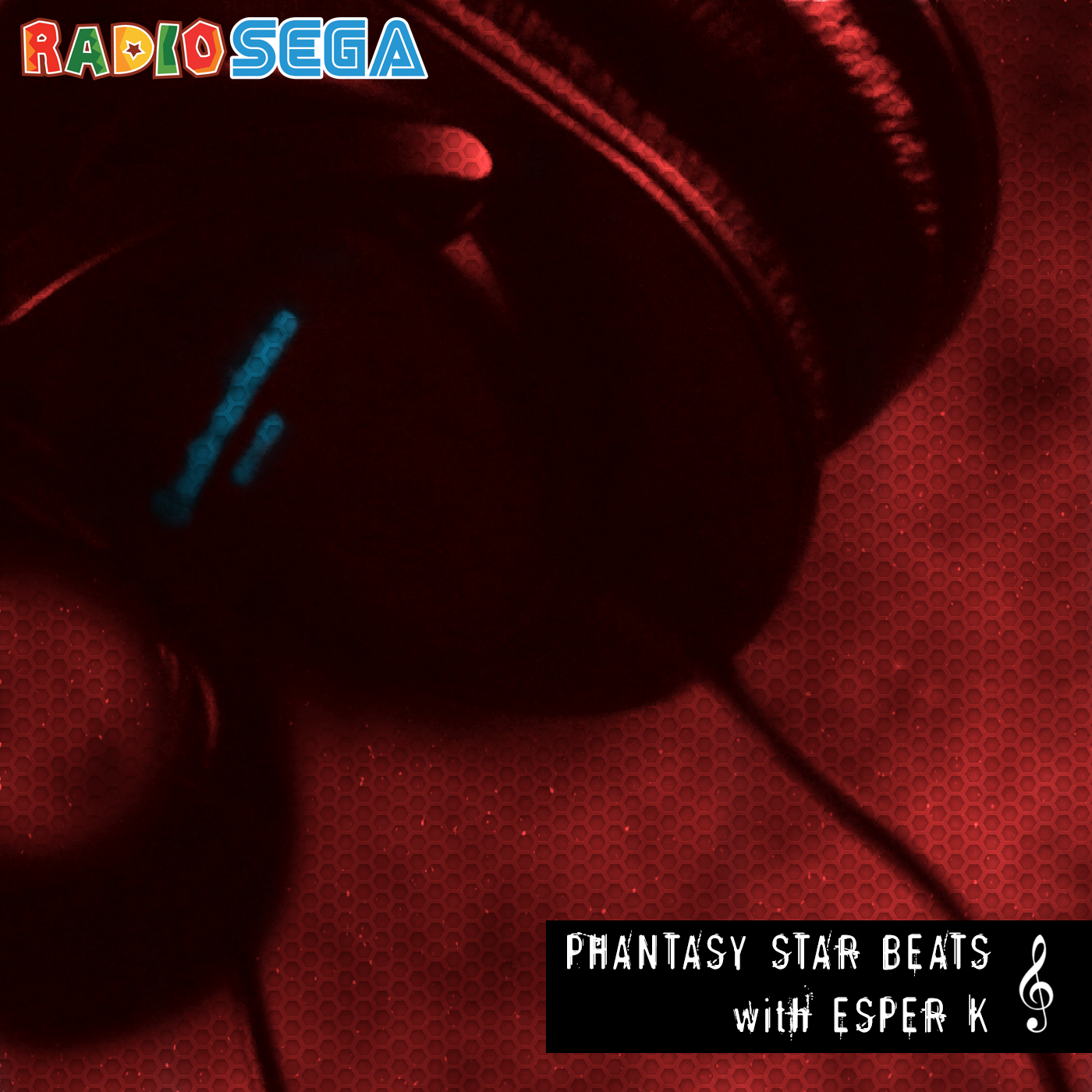 ---
Phantasy Star Beats: A Brief Respite
Halway there! See what will happen next after the jump.
Even heroes need breaks! The Quiz Questions and The Hunter's Lounge segments will be taking a backseat this round as our party takes a moment to reflect on what's been shared in what will currently be called a Time Capsule episode.
Now would be a good time to ask the host some Phantasy Star related questions instead, don't you think? As usual, feel free to participate by tweeting (to RadioSEGA and the host) while using #PSBeats, or by dropping in the IRC.
As a bonus, if you want to ask something early to be answered during the show, in addition to the host's Twitter open for questions prior to the show, e-mail esperk [dot] psbeats [at] gmail [dot] com with the subject "A #PSBeats Question for You"! Questions will be stashed in a handy Nanotranser for later!
4th February, 2015 - 02:19 GMT
EsperK
Article viewed 586 times
Comments:
There are no comments for this article.
You need to be logged in to post a comment.
Please login using the boxes at the top of the page.




Requests between 22nd Jun and 28th Jun







Replies: 7

Replies: 627

Replies: 69

Replies: 1535

Replies: 223

http://www.segadriven.com/
http://www.lastminutecontinue.com/
http://www.sonicstadium.org/
http://www.summerofsonic.com/
http://outrun86.wordpress.com/
https://www.facebook.com/groups/soniclondon/
https://eccothedolphin.net/
http://16bap.theclassicgamer.net
http://www.sega-addicts.com
http://soniccagedome.net/
http://twitch.tv/thecorndogbandit
http://www.thedreamcastjunkyard.co.uk/
http://yakuzafan.com/
http://puyonexus.com/
http://segabits.com/
https://www.youtube.com/c/NintendoLounge
https://kngi.org/