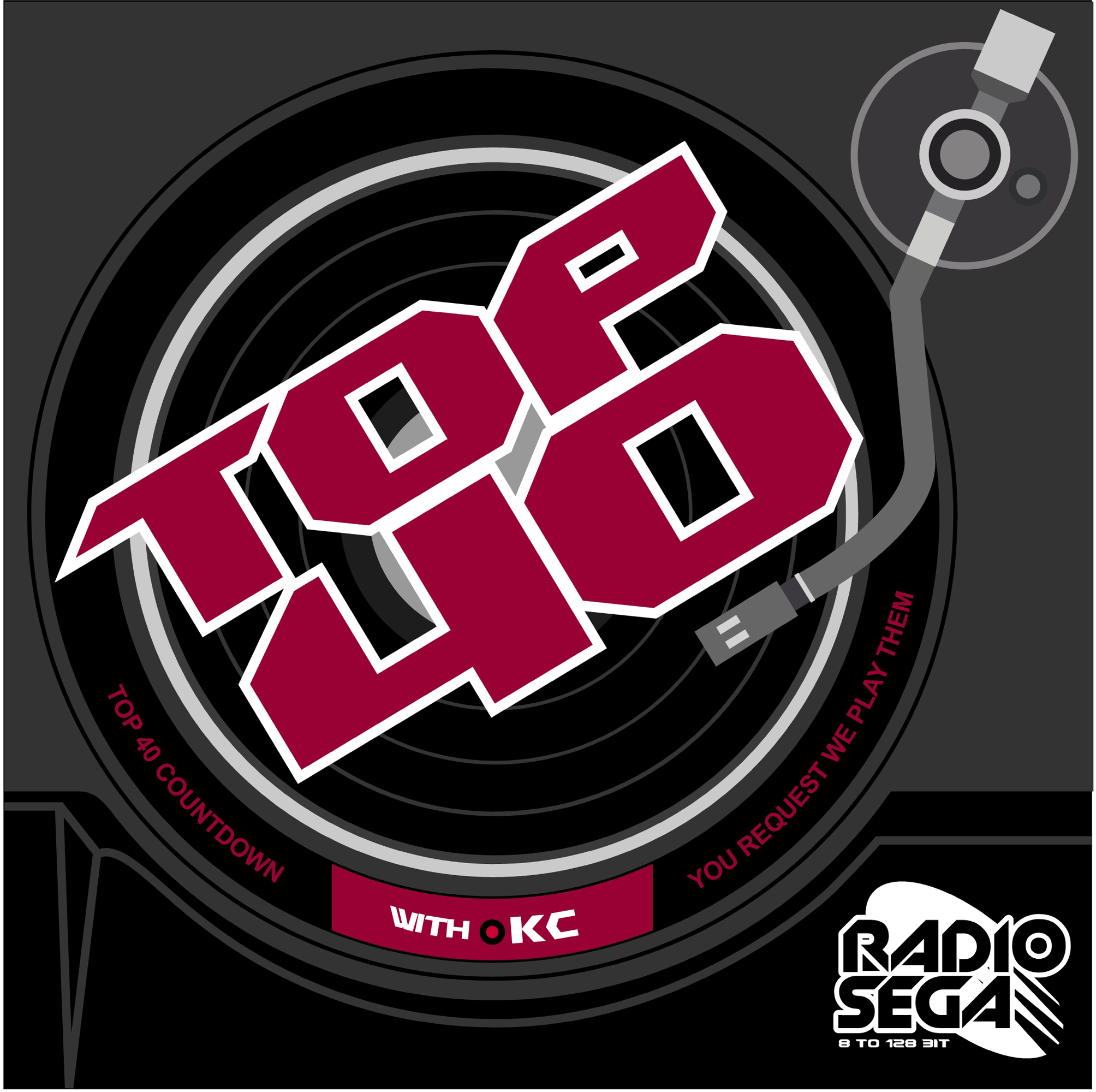 ---
New Week, New Top 40
Back to the airwaves, on Monday, let us play you the most requested songs of the week.
A new week means a new Top 40 chart, right? This has been a particularly busy week for our listeners as we've been having a massive amount of requests!
What songs will make it to the Top 40 by Saturday at midnight? More importantly, what song will be crowned as song of the week? Only one way to find out: by tuning in to RadioSEGA's Top 40 Countdown, on Monday, at 8pm GMT.
Don't forget we'll also be highlighting tunes that can be nominated for RadioSEGA's Song of 2013 competition. So if you still haven't voted yet, tune in to #RSTop40 and let us suggest some awesome music pieces.
As usual, you can take part on the fun during the show by joining our IRC chatroom and by mentioning us on Twitter (@RadioSEGA). Hope to see you on Monday!
8th November, 2013 - 14:52 GMT
KC
Article viewed 664 times
Comments:
There are no comments for this article.
You need to be logged in to post a comment.
Please login using the boxes at the top of the page.




Requests between 29th Jun and 5th Jul







Replies: 629

Replies: 843

Replies: 7

Replies: 69

Replies: 1535

http://www.segadriven.com/
http://www.lastminutecontinue.com/
http://www.sonicstadium.org/
http://www.summerofsonic.com/
http://outrun86.wordpress.com/
https://www.facebook.com/groups/soniclondon/
https://eccothedolphin.net/
http://16bap.theclassicgamer.net
http://www.sega-addicts.com
http://soniccagedome.net/
http://twitch.tv/thecorndogbandit
http://www.thedreamcastjunkyard.co.uk/
http://yakuzafan.com/
http://puyonexus.com/
http://segabits.com/
https://www.youtube.com/c/NintendoLounge
https://kngi.org/