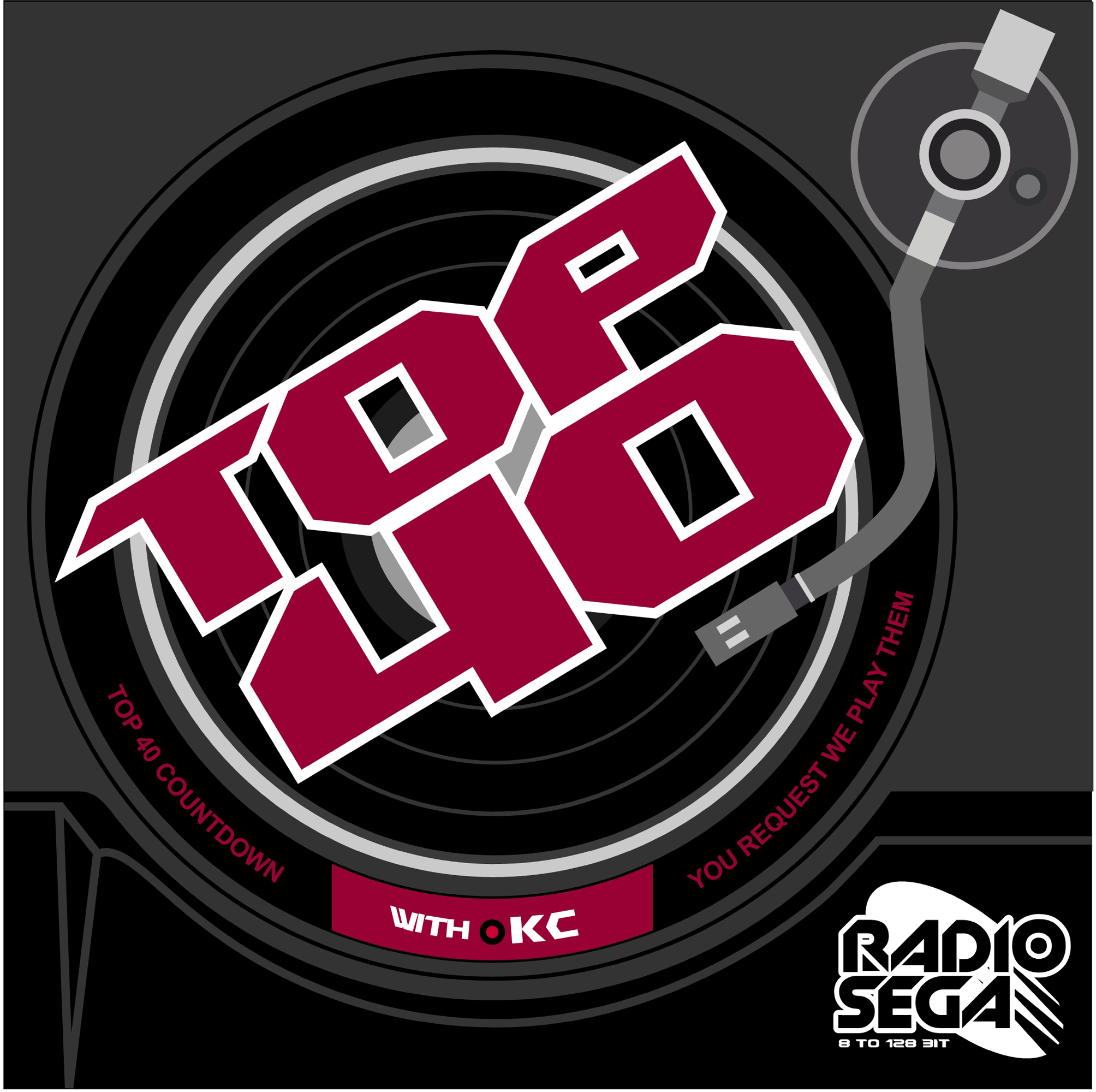 ---
Top 40 Countdown Specials Are Coming!
How about some special countdowns to keep things fresh?
We all love the regular top 40 countdown we do every week on RadioSEGA. It's as interactive as it can be, playing the most requested songs by all of you guys during the week.
Since the beginning of the show, though, I've been toying with the idea of having a special RSTop40 every now and then. You know, to keep things fresh, and because everyone likes a nice, exciting countdown!
The first one of these specials was actually the Project 24 show, aka the Classic Sonic Edition. If you listened to the show live or via the podcast, you know what I'm aiming at with the upcoming shows.
This is where you come in. I want to know what special top 40 shows you guys want me to put together. Of course, I have a few already lined up. The first one, for example, is the "Take-san Edition", which, if you know your SEGA is pretty self-explanatory.
So, use the official RSTop40 forum thread to give me your suggestions. Closer to the dates, I'll let you know when these specials are happening and how you can vote for your favourites.
Until then, keep tuning in every Monday night at 8pm GMT for your usual RadioSEGA's Top 40 Countdown, filled with your most requested songs, playlist highlights and brilliant sponsors!
PS: If you can't listen to it live, download the podcast from RadioSEGA Media, iTunes or Stitcher.
23rd January, 2014 - 19:49 GMT
KC
Article viewed 633 times
You need to be logged in to post a comment.
Please login using the boxes at the top of the page.