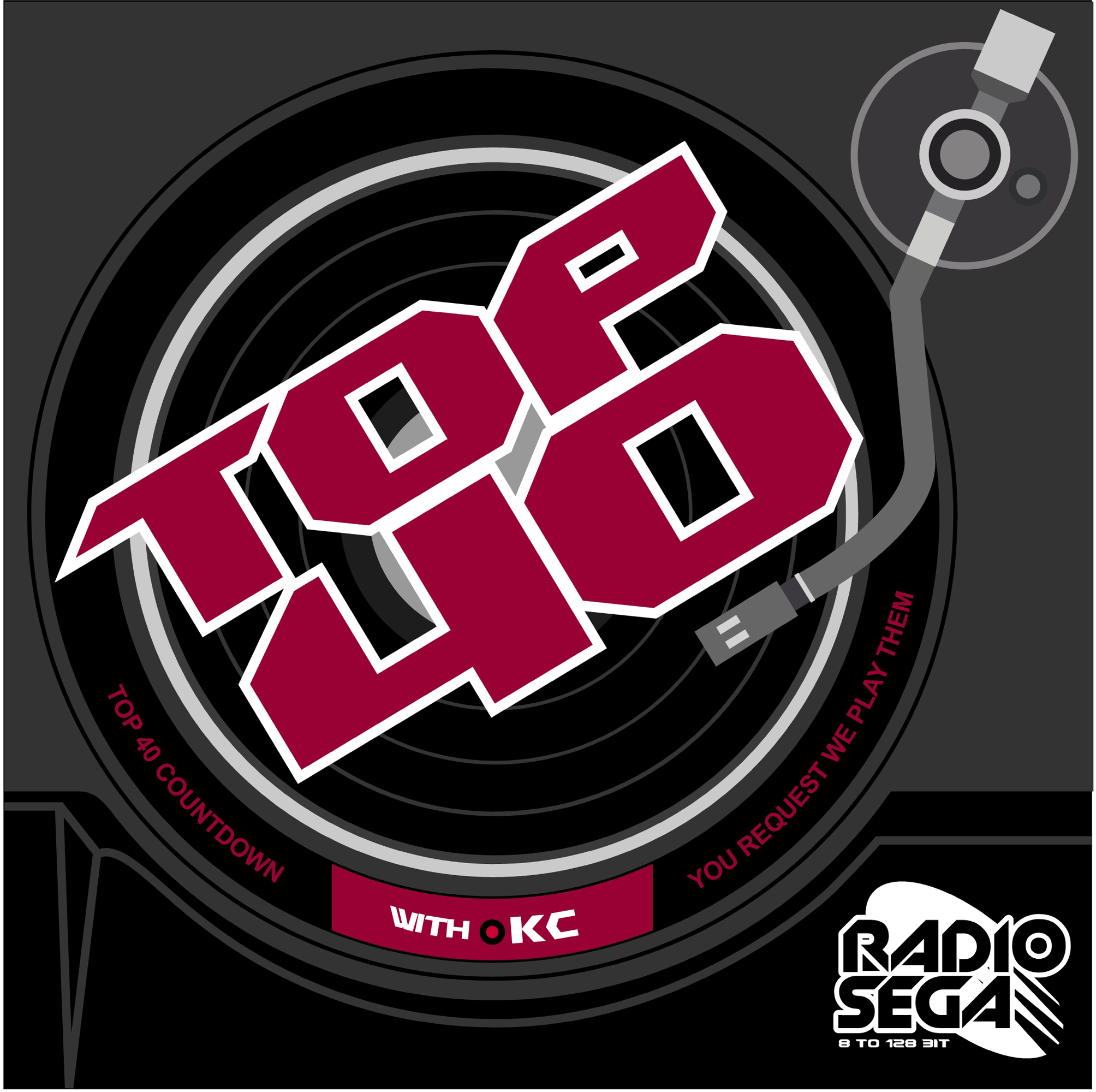 ---
17th February: RSTop40 Hideki Naganuma Special
Let's get scratchin'!
Hideki Naganuma's probably one of the most loved modern day SEGA composers. His most iconic works for the company are the Jet Set Radio series and Sonic Rush. However, some lesser known (although equally as interesting) tracks are included in other soundtracks, like Sega Rally 2, Super Monkey Ball or even Atsumare! Guru Guru Onsen (yes, this is a game).
The big question is: Which are YOUR favourite Hideki Naganuma tracks? The best way to find out is by listening to the second ever RadioSEGA's Top 40 Countdown Special: The Hideki Naganuma Edition!
I've put together a poll featuring 62 Hideki Naganuma tracks. Just click this link and vote for your 20 favourites. The 40 most voted songs will be played during the special. Simple, right? I think I've covered everything the man has done for SEGA, excluding jingles, medleys or shorter edited versions of other tracks. But if you know something I don't and think I missed a tune, add it using the "other" option.
What about the most requested songs of that week? Don't worry, we're still counting those down as well. I'll explain how during the show.
So, get voting, share the link to the poll with your friends via your preferred social media outlets and don't forget to tune in on February 17th, at 8pm GMT, for RadioSEGA's Top 40 Countdown: The Naganuma-San Edition!
4th February, 2014 - 02:43 GMT
KC
Article viewed 1907 times
Comments:
You need to be logged in to post a comment.
Please login using the boxes at the top of the page.




Requests between 3rd May and 9th May







Replies: 183

Replies: 96

Replies: 850

Replies: 5

Replies: 228

http://www.segadriven.com/
http://www.lastminutecontinue.com/
http://www.sonicstadium.org/
http://www.summerofsonic.com/
http://outrun86.wordpress.com/
https://kngi.org/
https://eccothedolphin.net/
http://16bap.theclassicgamer.net
http://www.sega-addicts.com
http://soniccagedome.net/
http://twitch.tv/thecorndogbandit
http://www.thedreamcastjunkyard.co.uk/
http://yakuzafan.com/
http://puyonexus.com/
http://segabits.com/
https://www.youtube.com/c/NintendoLounge
https://dreamcastyears.co.uk/