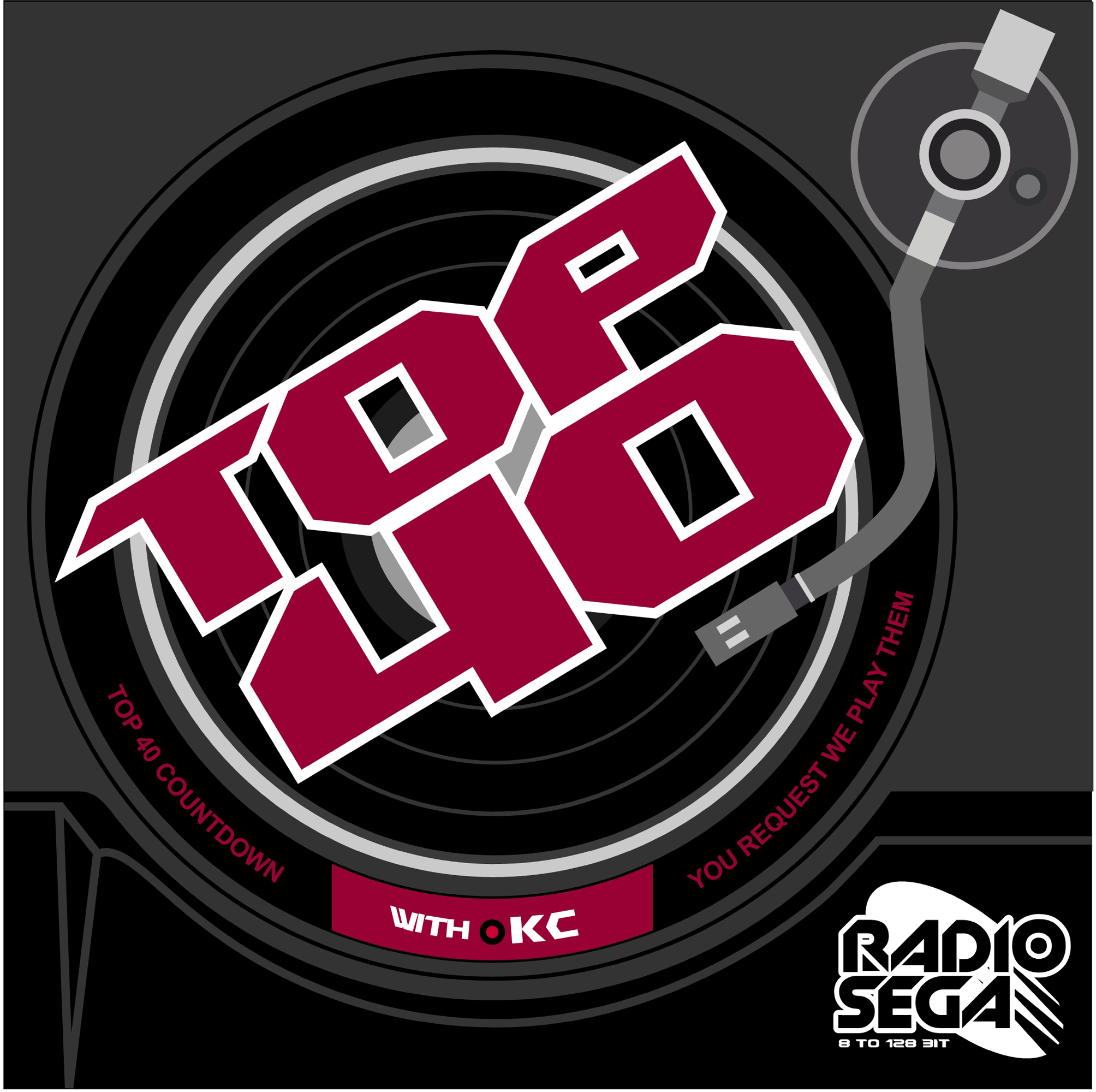 ---
Sonic's 23rd on the 23rd: Road to the Special
Final poll and final chance to make a difference for the next RSTop40 Special. It's the Blue Blur's 23rd!
Hello all you wonderful people! As you may or may not know, it's been 4 weeks since we officially announced the next RSTop40 Special and launched the first poll for you guys to vote on.
On the 23rd of June, RadioSEGA's Top 40 Countdown is going to mix things up with a Sonic Zone Remix Competition edition. To that effect, many of you have voted for their favourite tracks from both the 2012 and the 2014 editions of the OC ReMix-based comp.
Thanks to you, we have reached the final stage. We now have your top 40 (20 tracks from each edition), but we still need to know in which order to rank them. So, even if you haven't voted for the past 2 polls, help us out with this last one, will you?
If you want to listen to all 40 tracks, download them
HERE
.
To vote, just click over
HERE
.
The last poll will be available until Saturday, 21st of June. The results will be shared with everyone on RadioSEGA's Top 40 Countdown, at 8pm BST, on the 23rd of June.
10th June, 2014 - 02:02 GMT
KC
Article viewed 1099 times
Comments:
You need to be logged in to post a comment.
Please login using the boxes at the top of the page.




Requests between 16th Sep and 22nd Sep







Replies: 1

Replies: 189

Replies: 0

Replies: 21

Replies: 2428

http://www.segadriven.com/
http://www.lastminutecontinue.com/
http://www.sonicstadium.org/
http://www.summerofsonic.com/
http://outrun86.wordpress.com/
https://www.facebook.com/groups/soniclondon/
https://twitter.com/cavernsofhope
http://16bap.theclassicgamer.net
http://www.sega-addicts.com
http://twitch.tv/thecorndogbandit
http://www.thedreamcastjunkyard.co.uk/
http://yakuzafan.com/
http://puyonexus.com/
http://segabits.com/
https://www.youtube.com/c/NintendoLounge